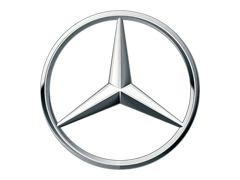 2.1 SLK250 CDI BlueEfficiency AMG Sport Convertible 2dr Diesel G-Tronic+ Euro 5 (s/s) (204 ps)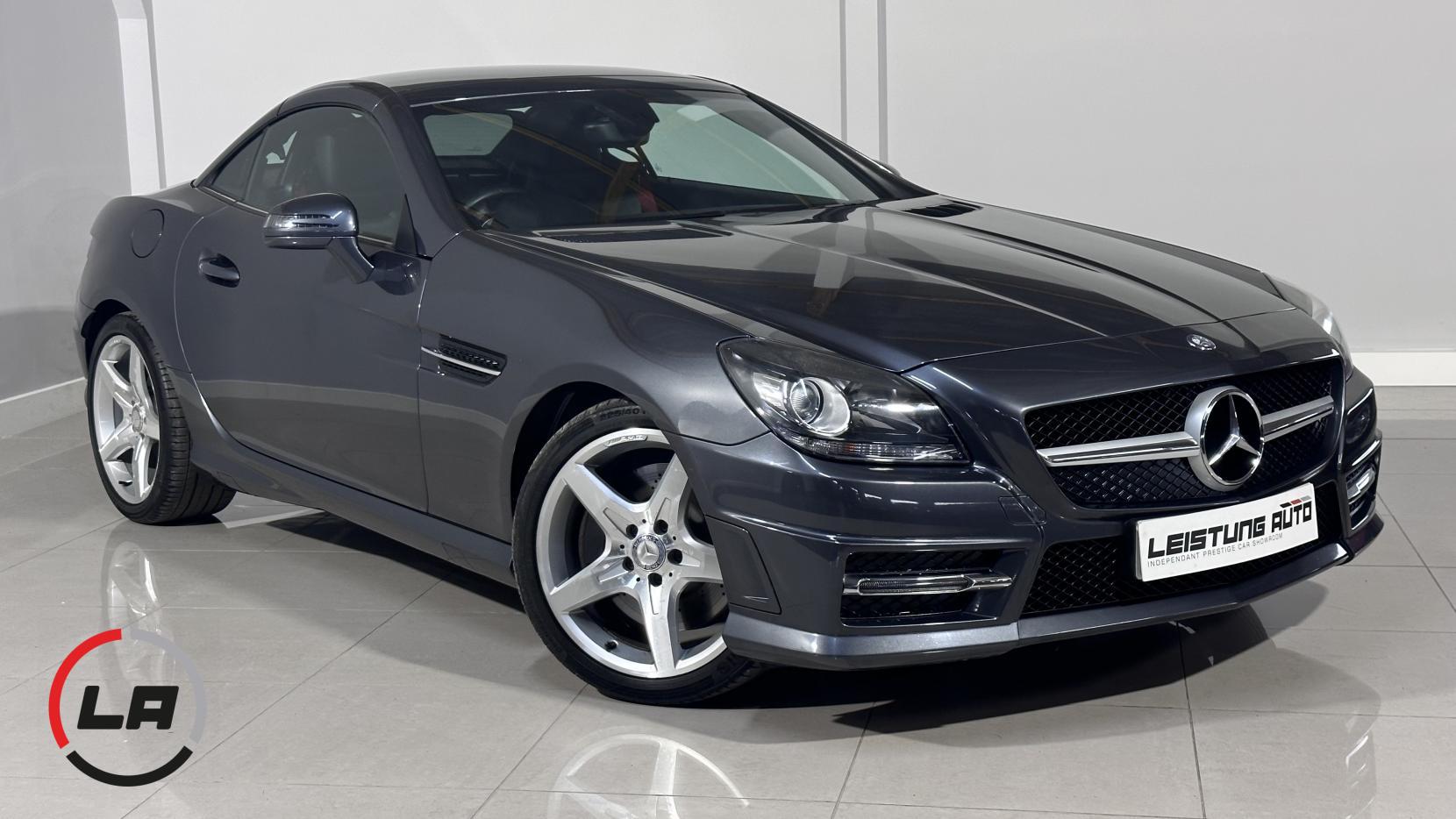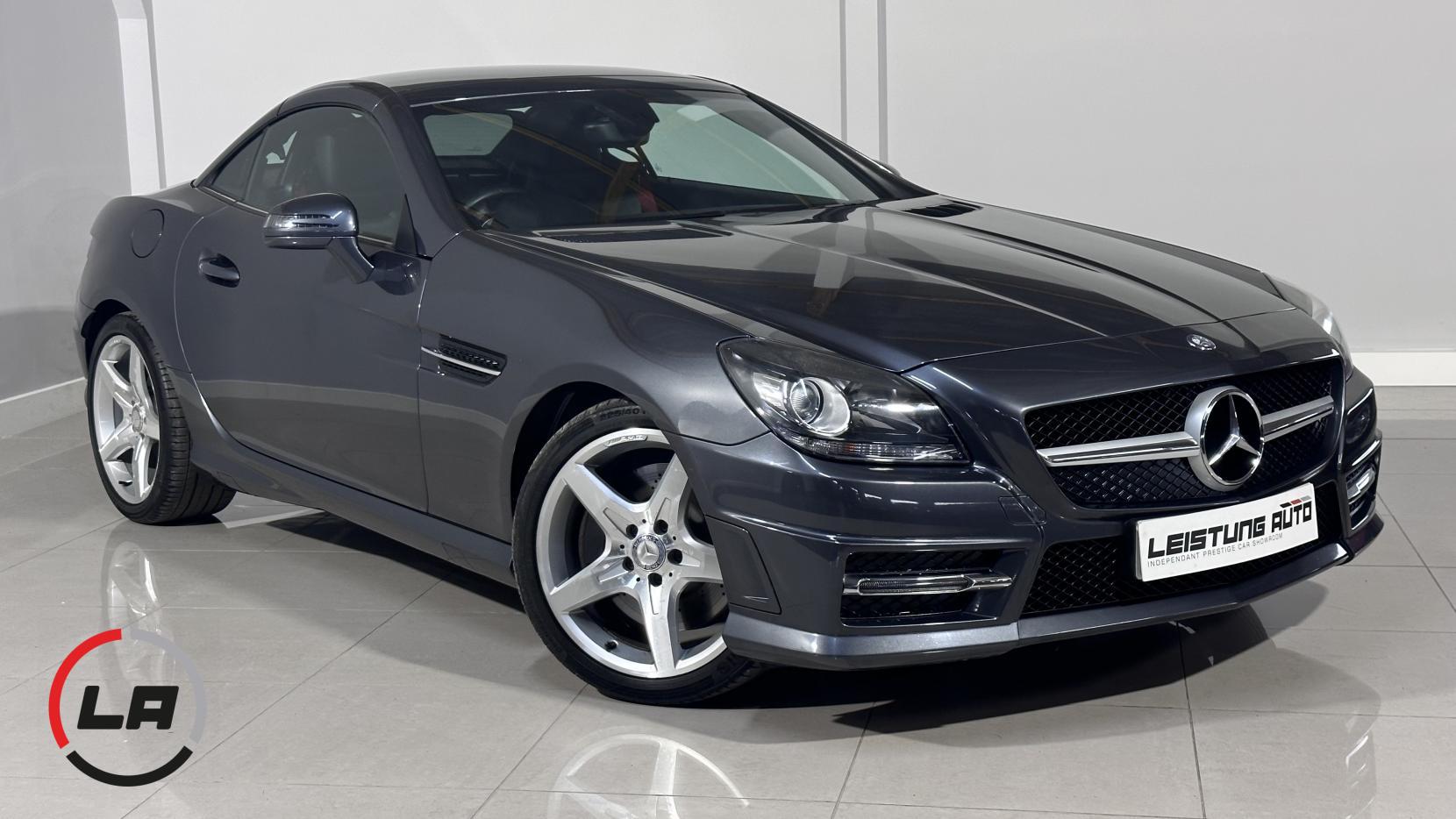 Year
2012
Mileage
48,826 miles
Fuel Type
Diesel
Transmission
Automatic
Drivetrain
Rear Wheel Drive
Engine Size
2.1 litres
Engine Power
201 bhp
Engine Torque
369 lbs/ft
0 to 62mph
6.7 seconds
Top Speed
151 mph
MPG
56.5 mpg
CO2 Emissions
132 g/km
Vehicle has been sold!
If you are interested in this vehicle please contact us, we may already have similar vehicles being prepared for sale or we may be able to source a similar vehicle to suit your exact requirements.
Request Callback!
Description
Here at Leistung Auto, we are excited to offer this stunning Mercedes-Benz SLK 2.1 SLK250 CDI BlueEfficiency AMG Sport. This convertible beauty is finished in a sleek grey color, exuding elegance and sophistication. With its powerful 2.1-liter diesel engine, producing an impressive 201 bhp and 369 lbs/ft of torque, this car delivers exhilarating performance and a thrilling driving experience. The automatic transmission and rear-wheel drive ensure smooth and effortless handling, making every journey a pleasure.
Not only does this Mercedes-Benz SLK offer impressive performance, but it also boasts exceptional fuel efficiency, with a remarkable fuel consumption of 56.5 mpg. This means you can enjoy the thrill of the open road without worrying about frequent fuel stops.
With a top speed of 151 mph and an acceleration of 6.7 seconds from 0 to 60 mph, this car is sure to get your heart racing. The convertible body style allows you to enjoy the wind in your hair and the sun on your face, making every drive a memorable experience.
Inside, you will find a luxurious and comfortable cabin, designed with the driver in mind. The two seats provide ample space and support, ensuring a comfortable ride even on long journeys.
Please note that this vehicle is not ULEZ compliant.
With only 48,826 miles on the clock, this 2012 Mercedes-Benz SLK is in excellent condition and ready to hit the road. Whether you're looking for a stylish and powerful car for weekend getaways or a daily driver that combines performance and efficiency, this Mercedes-Benz SLK is the perfect choice. Experience the thrill of driving a true luxury convertible and make a statement wherever you go.