Car Finance
At Leistung Auto we are dedicated to making the buying, and selling, experience as relaxed and manageable as possible.
Much attention is given to our pre and post sale support. At Leistung Auto we represent you, the customer, and are keen to make all financial transactions as easy as they can be for you, regardless of your wants, needs and budget. Our finance specialist has years of experience and is always available to offer impartial advise.
We currently work alongside some of the country's largest brokers, working to find the best possible deal for you. We appreciate you are busy people and are keen to help provide bespoke funding solutions to meet your individual needs. We have first-rate relationships with all the major finance houses and access to a wide range of financial products, offering us the scope to find the best possible plan for you, whether it be a tailored rate for high end cars, contract hire, leasing or hire purchased.
For a Finance quote. Please call Jason Lincoln at Lincoln Finance Ltd.
Office: 01226 767378 Mobile: 07717 858888
For an Insurance quote. Please call Tony Oakley at Classic Insurance Services Ltd.
Office: 0207 6558043 Mobile: 07808 641445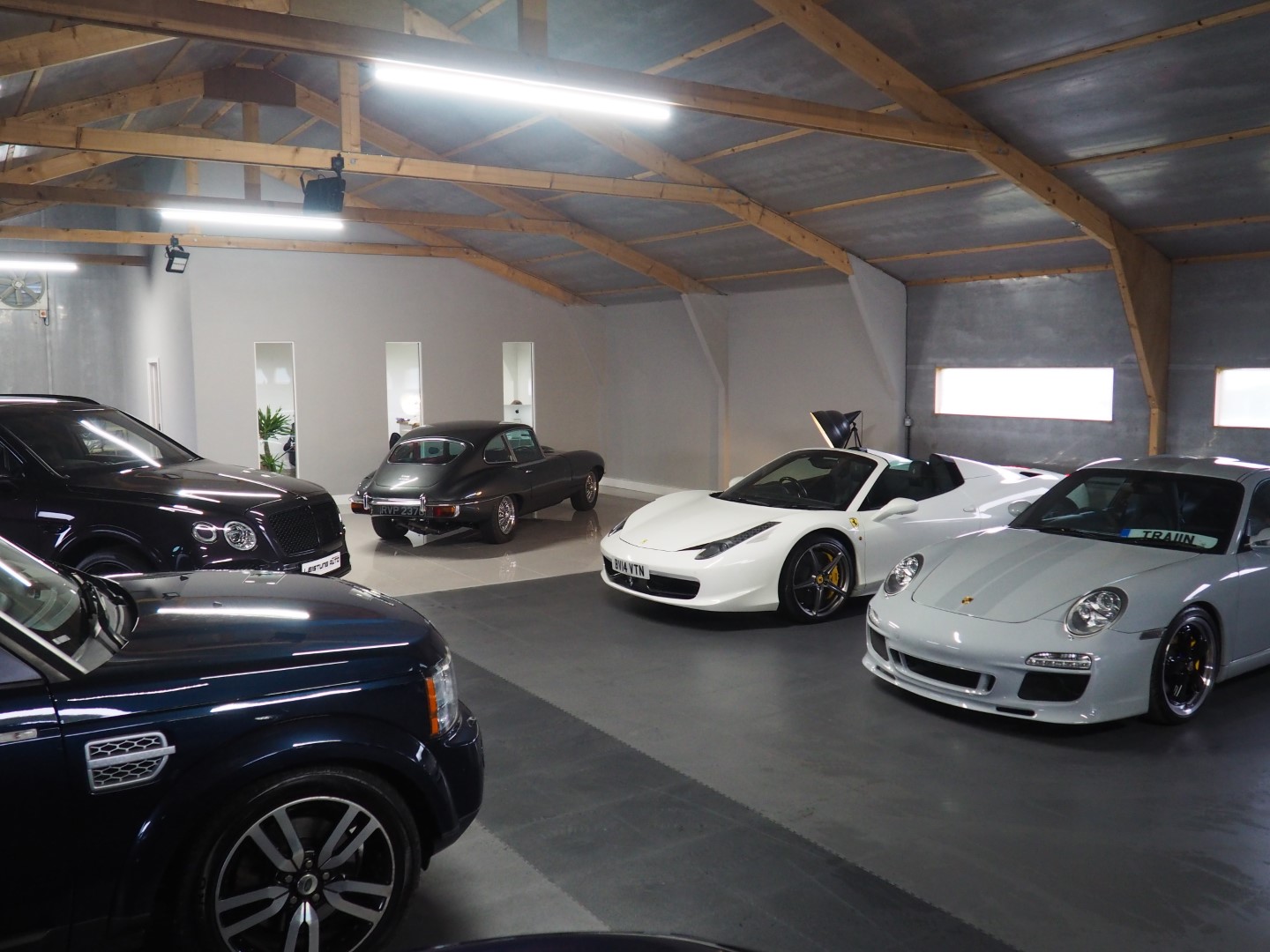 Great service from Steve. I would highly recommend hI'm.
Anonymous