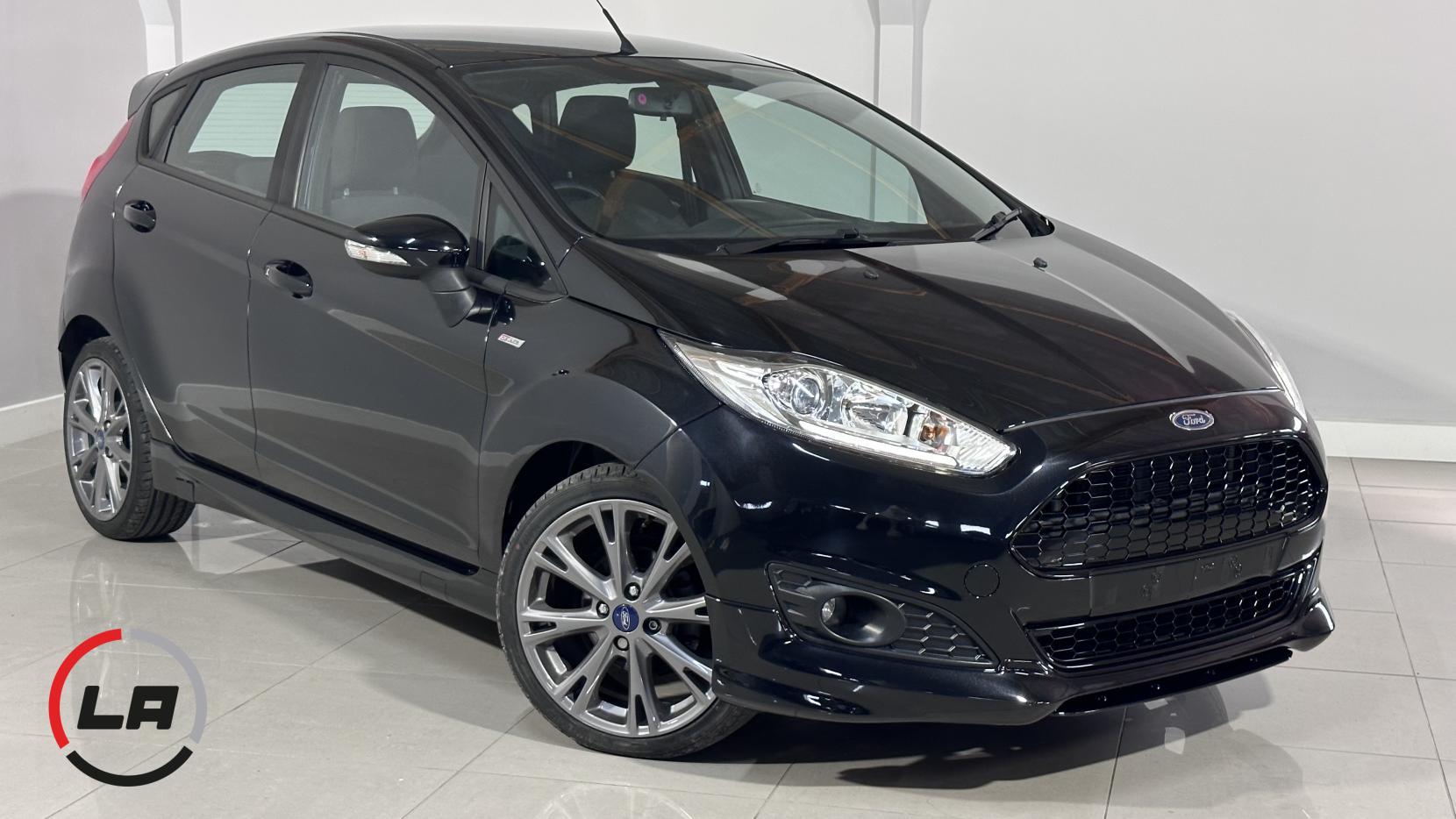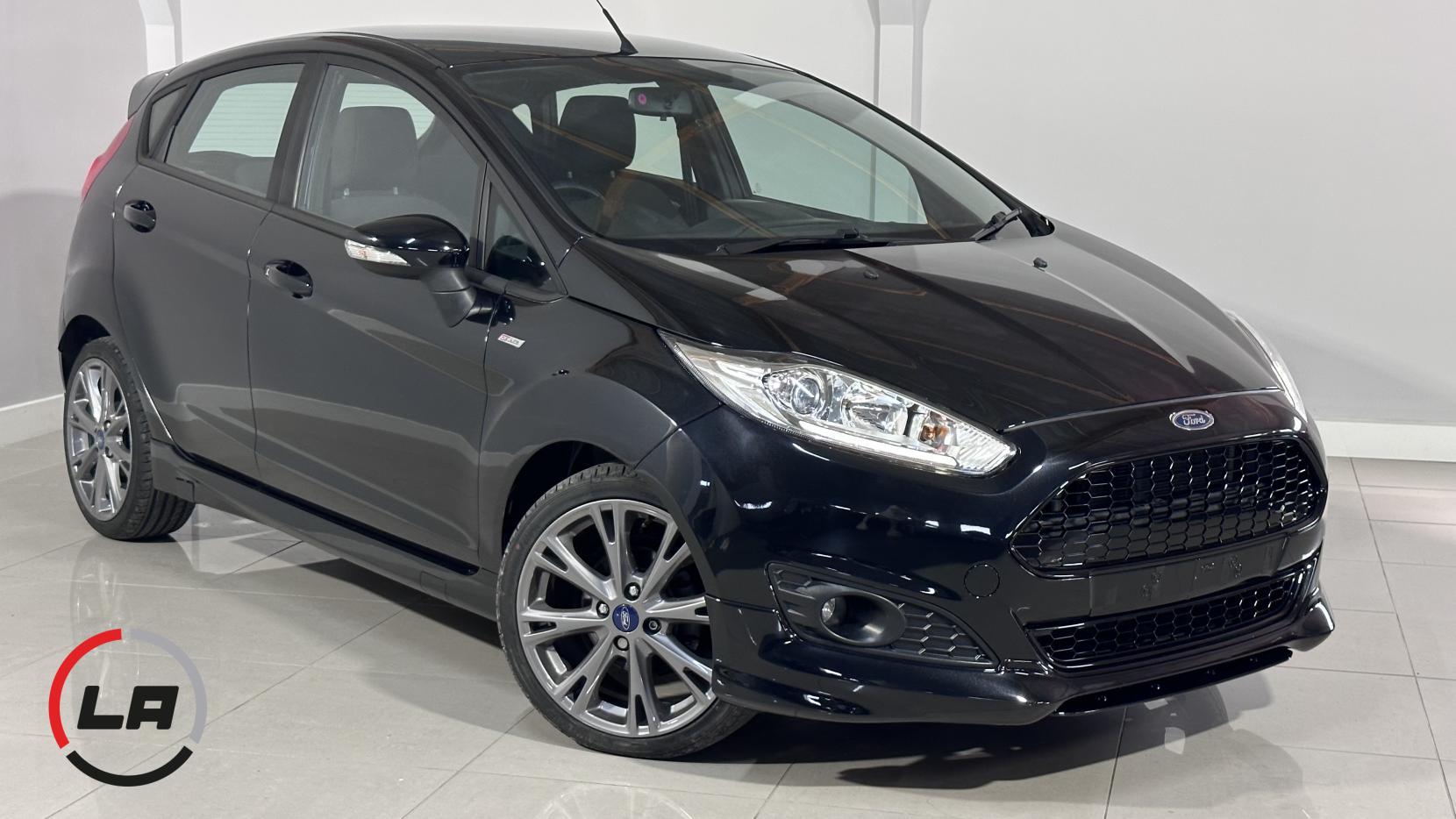 Year
2017
Mileage
55,864 miles
Fuel Type
Diesel
Transmission
Manual
Drivetrain
Front Wheel Drive
Engine Size
1.5 litres
Engine Power
84 bhp
Engine Torque
159 lbs/ft
0 to 62mph
12.4 seconds
Top Speed
108 mph
MPG
60.1 mpg
CO2 Emissions
98 g/km
Description
Leistung Auto are excited to offer this Ford Fiesta 1.5 TDCi Active 1 ST-Line. This stylish hatchback is the perfect combination of practicality and performance, making it an ideal choice for those seeking a reliable and efficient vehicle.
Our car comes in a sleek Shadow Black color, adding a touch of sophistication to its already impressive design.This car presnets itself extremely well inside and out.
With seating for five and five doors, this hatchback offers ample space for both passengers and cargo. Whether you're running errands around town or embarking on a road trip,this car is the ideal companion offering economy,robust build quality and a fun ownership opportunity.
Underneath its stylish exterior, the Ford Fiesta 1.5 TDCi ST-Line boasts a powerful 1.5-liter diesel engine, delivering 84 bhp and 159 lbs/ft of torque. This impressive engine provides a smooth and responsive driving experience, allowing you to effortlessly navigate city streets or cruise on the open road.
Our car features a manual transmission and front-wheel drive, ensuring precise control and excellent handling. With an acceleration time of 12.6 seconds and a top speed of 105 mph, this hatchback offers a thrilling driving experience.
One of the standout features of the Ford Fiesta 1.5 TDCi is its exceptional fuel efficiency. With a fuel consumption rate of 60.1 mpg, you can enjoy long journeys without worrying about frequent refueling stops. This not only saves you money but also reduces your carbon footprint.
If you're looking for a reliable and efficient hatchback with a touch of style, the Ford Fiesta is the perfect choice,and in ST-Line guise offers fun whatever your lengthe of journey. With its spacious interior,surprisingly powerful engine, and impressive fuel efficiency, this vehicle is sure to exceed your expectations.
Viewing is by appointment only at our cambridgeshire showroom,Leistung Auto welcome enquiries regarding this outstanding car.