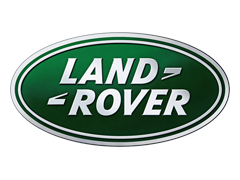 3.0 SD V6 LCV 5dr Diesel Automatic 4X4 (244 g/km, 245 bhp)
£5,000
+ VAT
VAT Qualifying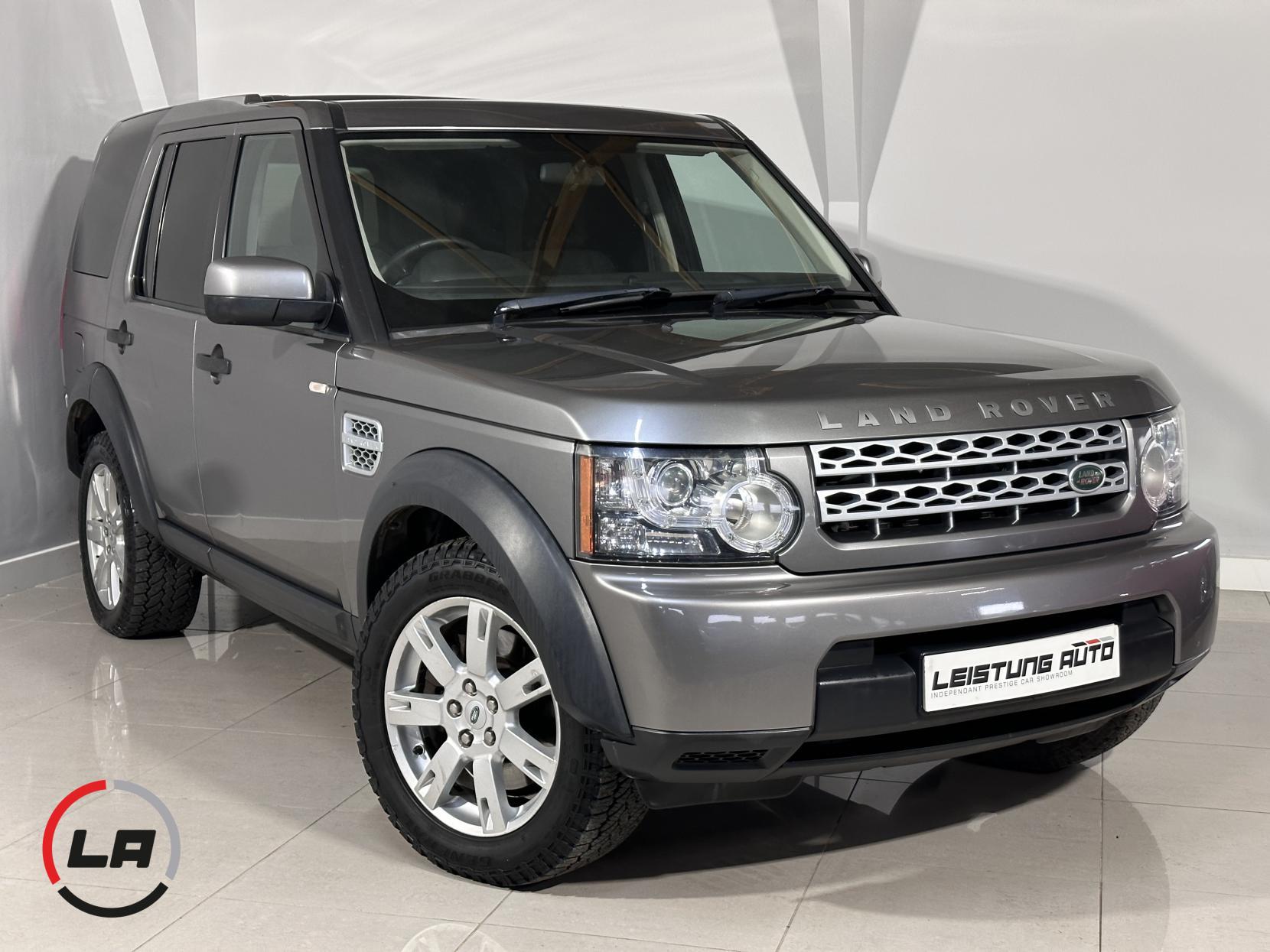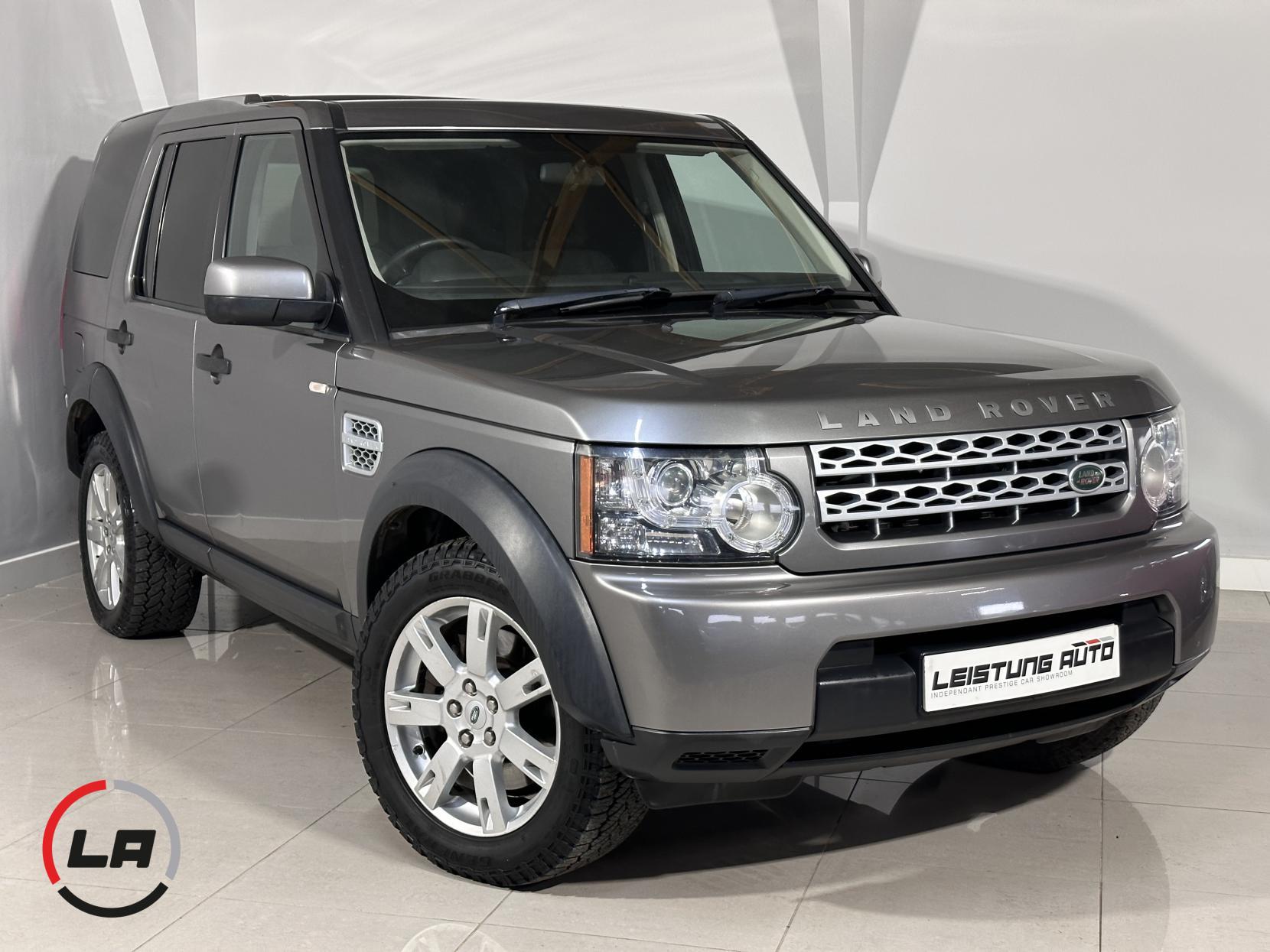 Year
2011
Mileage
181,164 miles
Fuel Type
Diesel
Transmission
Automatic
Drivetrain
Four Wheel Drive
Engine Size
3.0 litres
Engine Power
245 bhp
Engine Torque
442 lbs/ft
0 to 62mph
10.9 seconds
Top Speed
112 mph
MPG
30.4 mpg
CO2 Emissions
244 g/km
Description
Introducing the Land Rover Discovery 4 3.0 SD V6 LCV 5dr Diesel Automatic 4X4, a powerhouse of a vehicle that is ready to take on any adventure with its unbeatable performance and rugged design. If you're looking for a vehicle that can handle any terrain while providing comfort and style, look no further.
Equipped with optional extras that enhance its capabilities, this Land Rover Discovery 4 is truly a force to be reckoned with. The Spare Wheel Full Size Alloy ensures that you're always prepared for any unexpected situations on the road. The Tow Pack allows you to effortlessly tow heavy loads, making it perfect for those who need to transport equipment or trailers. The Heated Windscreen ensures clear visibility even in the harshest weather conditions, providing you with peace of mind on your journeys. The Roof Rails add a touch of practicality, allowing you to easily transport additional luggage or equipment. And with the Rear Parking Camera, parking and maneuvering this SUV becomes a breeze.
But that's not all that this Land Rover Discovery 4 has to offer. With a top speed of 112 mph and a fuel consumption of 30.4 mpg, this vehicle strikes the perfect balance between power and efficiency. Its 3.0 litre diesel engine delivers an impressive 245 bhp and 442 lbs/ft of torque, ensuring that you have all the power you need to conquer any terrain. The automatic transmission and four-wheel drive drivetrain make driving this SUV a pleasure, providing you with a smooth and controlled ride.
Step inside the spacious and luxurious interior of this SUV, which comfortably seats two people. The SUV body style and sleek grey colour give it a commanding presence on the road, while the 2011 model year and 181,164 miles on the clock ensure that this vehicle has been well-maintained and is ready for many more adventures.
Don't miss out on the opportunity to own this exceptional Land Rover Discovery 4. Enquire now to find out more about this vehicle and take the first step towards owning the SUV of your dreams.