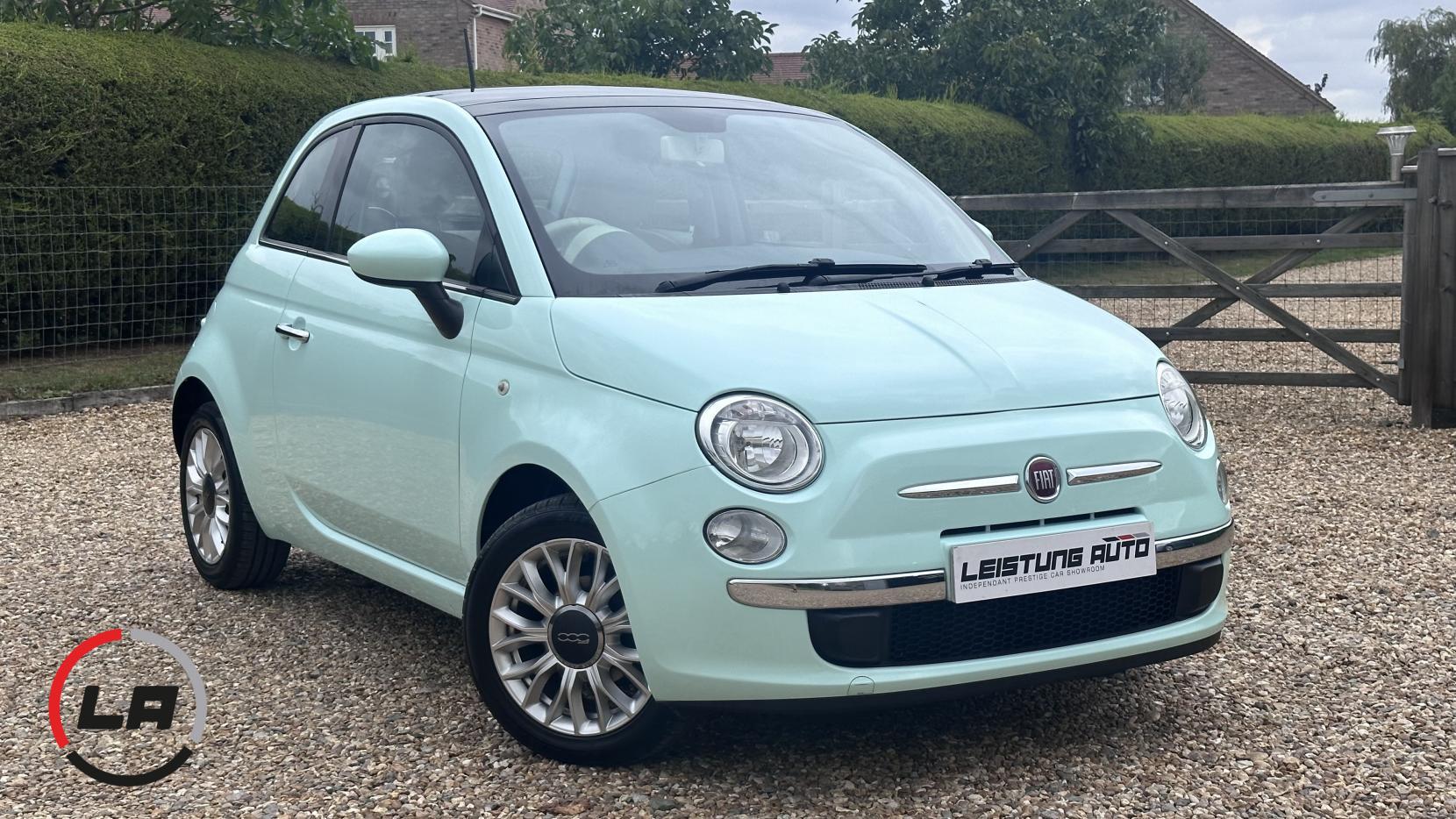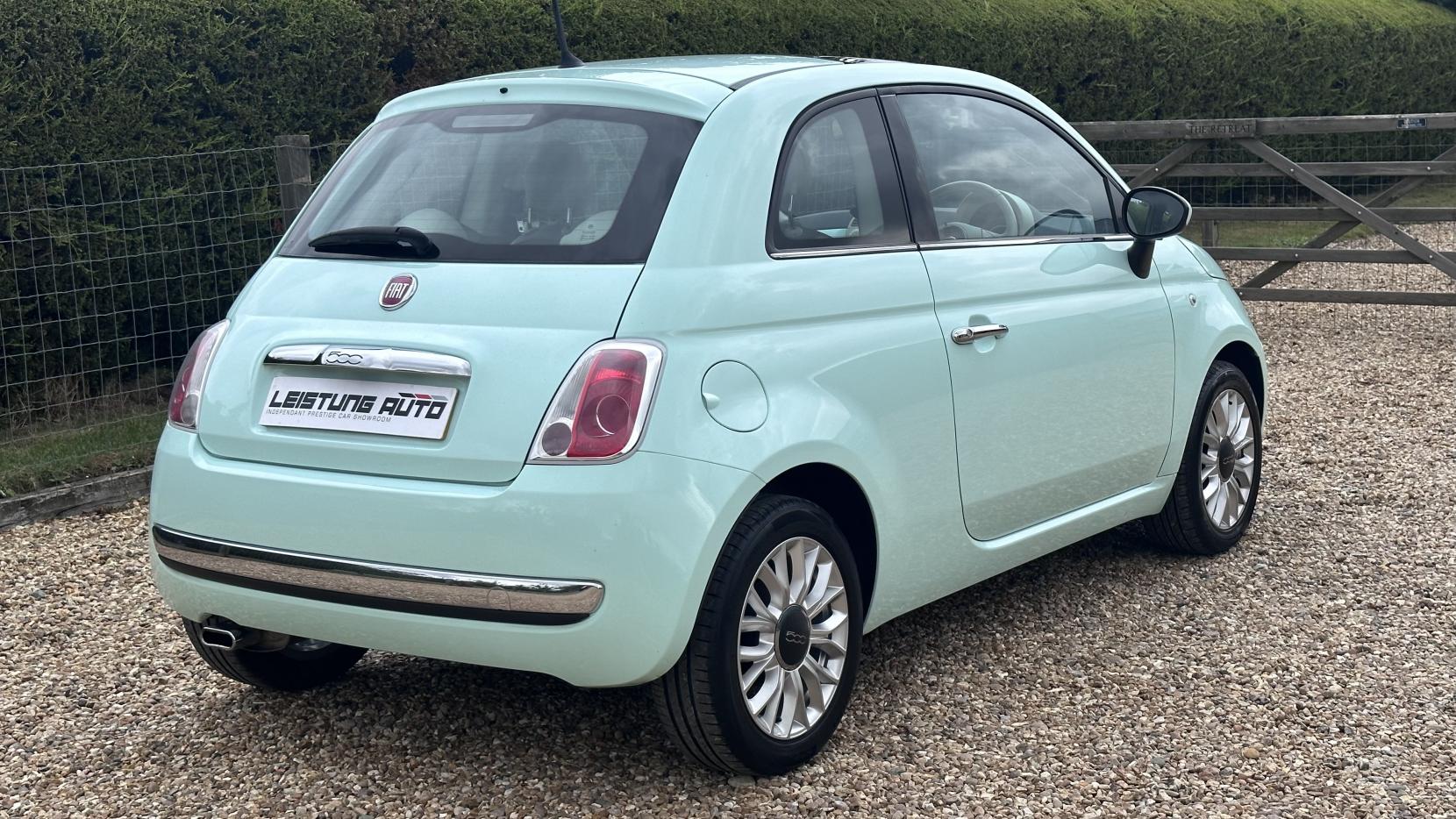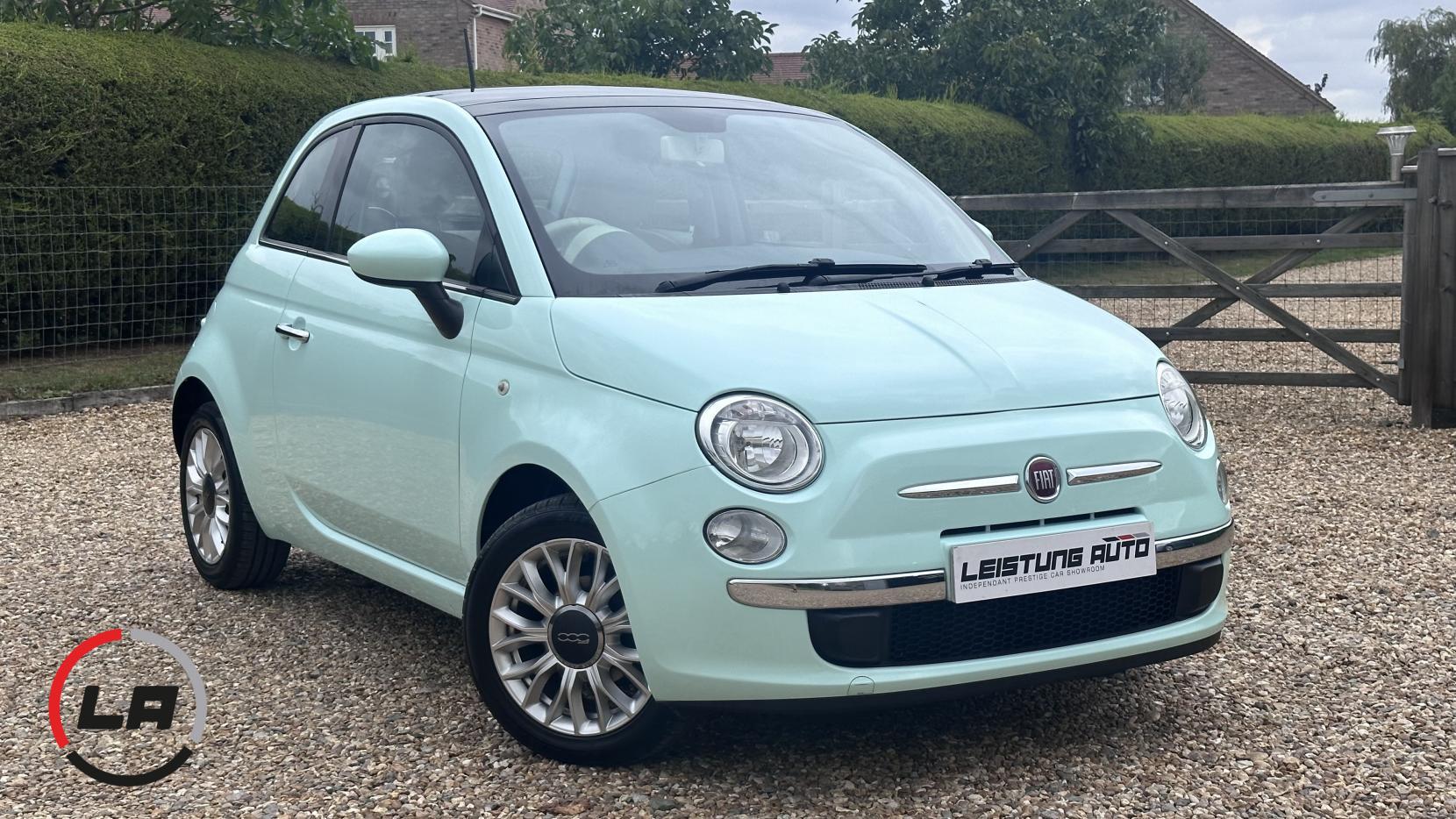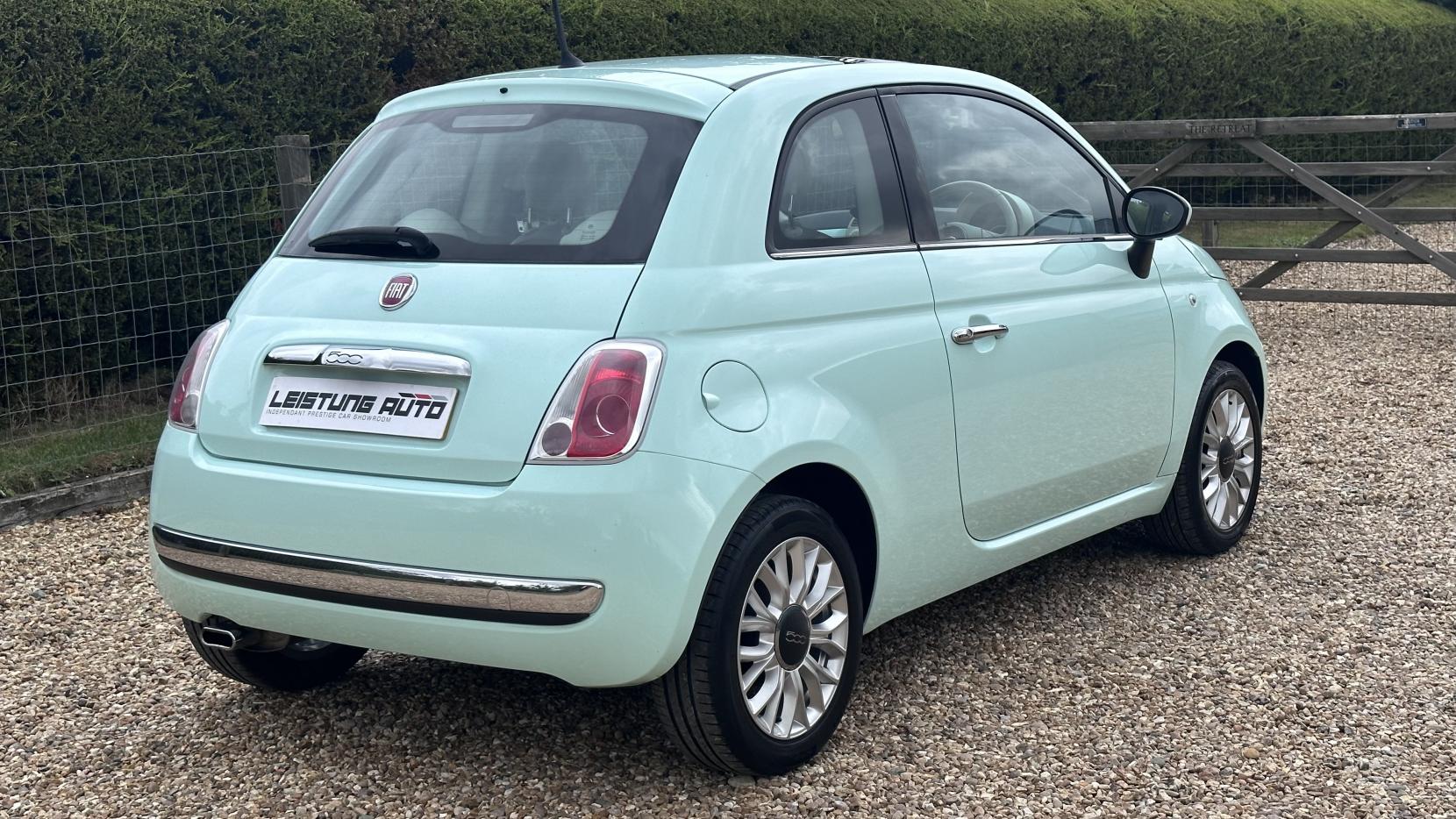 Year
2014
Mileage
81,620 miles
Fuel Type
Petrol
Transmission
Manual
Drivetrain
Front Wheel Drive
Engine Size
1.2 litres
Engine Power
69 bhp
Engine Torque
75 lbs/ft
0 to 62mph
12.9 seconds
Top Speed
99 mph
MPG
58.9 mpg
CO2 Emissions
113 g/km
Vehicle has been sold!
If you are interested in this vehicle please contact us, we may already have similar vehicles being prepared for sale or we may be able to source a similar vehicle to suit your exact requirements.
Request Callback!
Description
Here at Leistung Auto, we are proud to offer this stunning Fiat 500 1.2 Lounge in Smooth Mint. This 2014 hatchback is a true gem, with its stylish design and impressive features. With only 81,989 miles on the clock, this Fiat 500 is in excellent condition and ready to hit the road.
This particular Fiat 500 comes with over £1,000 worth of optional extras, making it even more desirable. One of the standout features is the Electric Sunroof, which allows you to enjoy the fresh air and sunshine while driving. It adds a touch of luxury to your driving experience and enhances the overall ambiance of the car.
The Leather - Tobacco-Ivory seats with Ivory Ambience are another fantastic optional extra. Not only do they provide a comfortable and luxurious seating experience, but they also add a touch of sophistication to the interior. The combination of tobacco and ivory creates a stylish contrast that is sure to impress.
The Smooth Mint colour of this Fiat 500 is simply stunning. It adds a unique and eye-catching element to the car, making it stand out from the crowd. Whether you're driving through the city or cruising along the countryside, this vibrant colour will turn heads wherever you go.
The TFT Screen - Colour 7in is another optional extra that enhances the overall driving experience. With its clear and vibrant display, you can easily access and control various features of the car. From navigation to entertainment, this screen provides all the information you need at your fingertips.
In addition to these optional extras, this Fiat 500 1.2 Lounge comes with a range of impressive features as standard. With seating for four and three doors, it offers practicality without compromising on style. The 1.2-litre petrol engine delivers a smooth and efficient performance, while the manual transmission and front-wheel drive ensure a responsive and enjoyable driving experience. With a top speed of 99 mph and a fuel consumption of 58.9 mpg, this Fiat 500 is both fun and economical to drive. It is also ULEZ compliant, making it an environmentally friendly choice.
If you're looking for a stylish and reliable hatchback, this Fiat 500 1.2 Lounge is the perfect choice. With its optional extras and impressive features, it offers a truly exceptional driving experience. Don't miss out on this opportunity - enquire about this vehicle today and experience the joy of driving a Fiat 500.