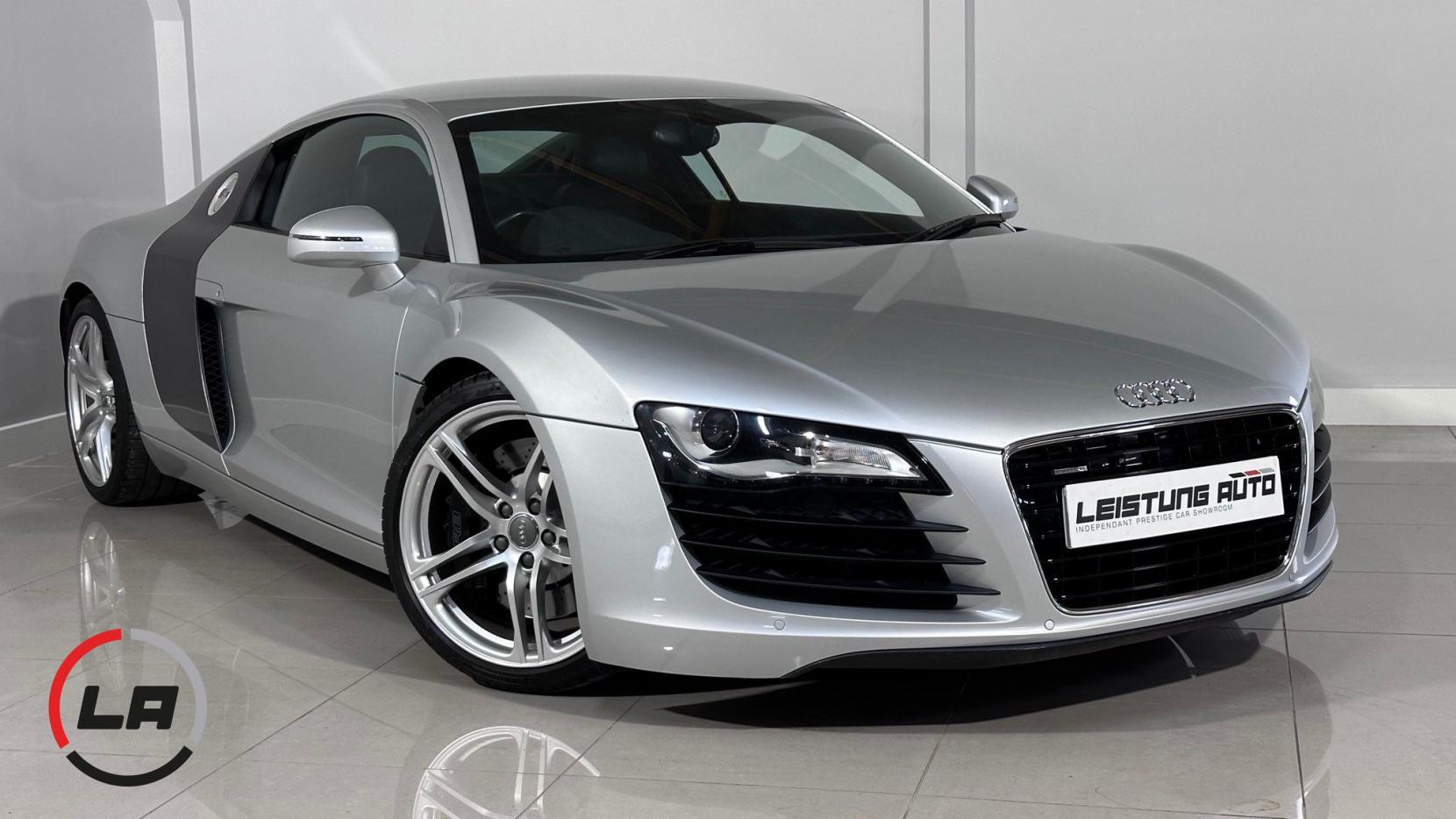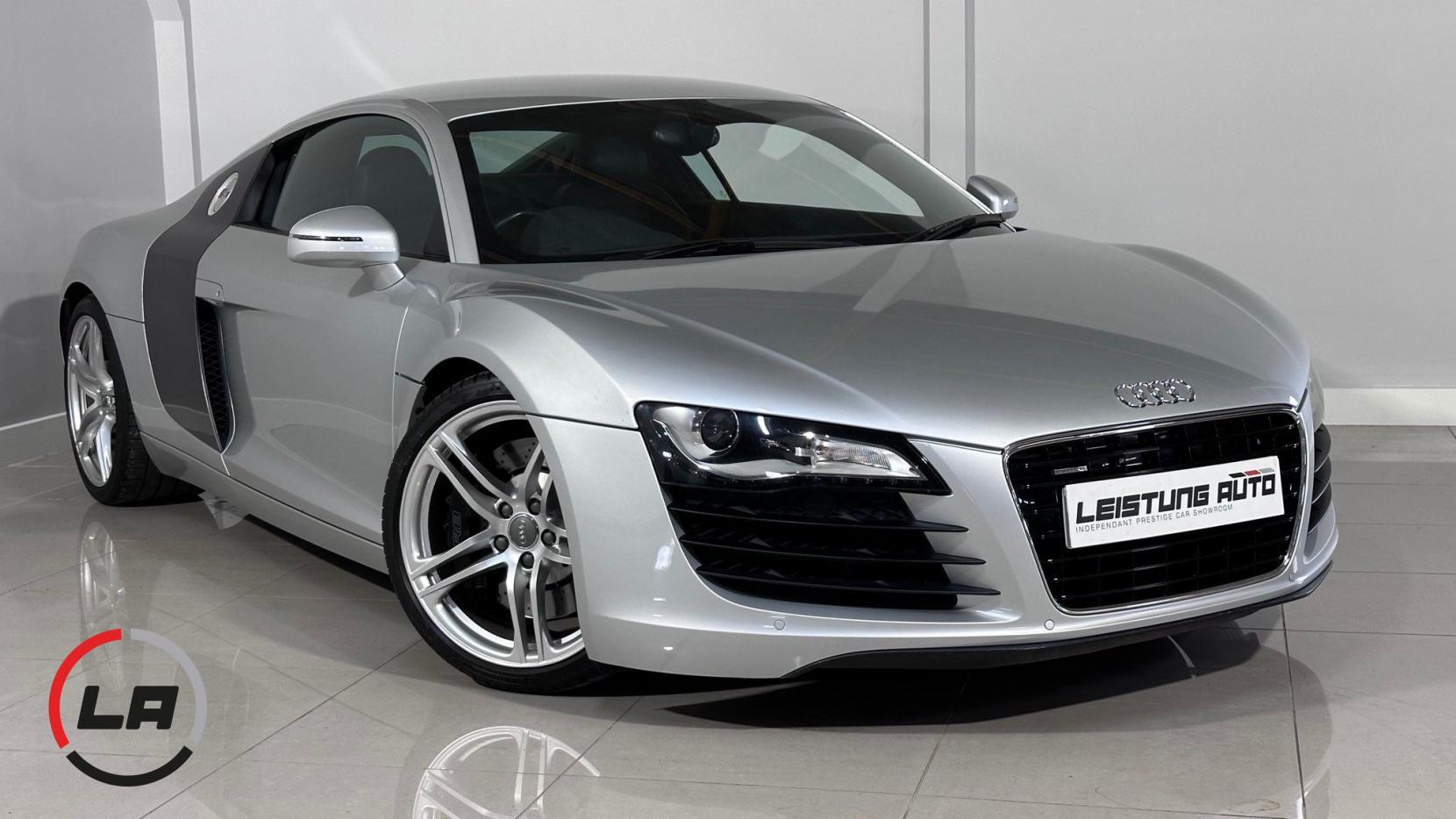 Year
2008
Mileage
63,183 miles
Fuel Type
Petrol
Transmission
Manual
Drivetrain
Four Wheel Drive
Engine Power
414 bhp
Engine Torque
317 lbs/ft
0 to 62mph
4.6 seconds
Top Speed
187 mph
MPG
19.9 mpg
CO2 Emissions
332 g/km
Vehicle has been sold!
If you are interested in this vehicle please contact us, we may already have similar vehicles being prepared for sale or we may be able to source a similar vehicle to suit your exact requirements.
Request Callback!
Description
Leistung Auto are proud to offer for sale this superb example of Audis now legendary R8.Our example is finished in silver with contrasting black leather upholstery.Equipped with a 4.2 V8 engine mated to a 6 Speed Manual transmission(with an open gate shift)Audis first effort at a supercar still impresses today.With unique styling that has aged unsurprisingly well, the R8 is destined for classic status.Using the 'Audi Spaceframe' concept in construction ,the R8 utilises an aluminium space-frame for rigidity and strength.Jacky Ickx(6 Times Le Mans winner)described the R8 on its launch as "the best handling car today".Our car retains those abilities and drives as it should with no unwanted noises or behaviour.Quality of fit, finish and use of materials is never in question with Audi products, and our car is a testament to that attention to detail and their tradition of robust build quality.