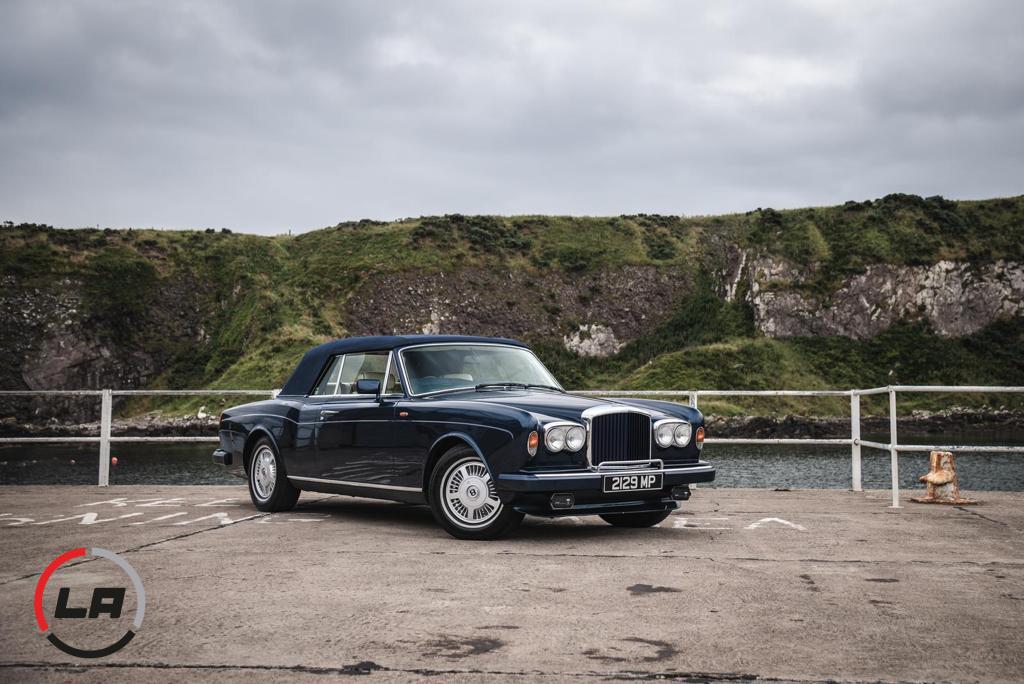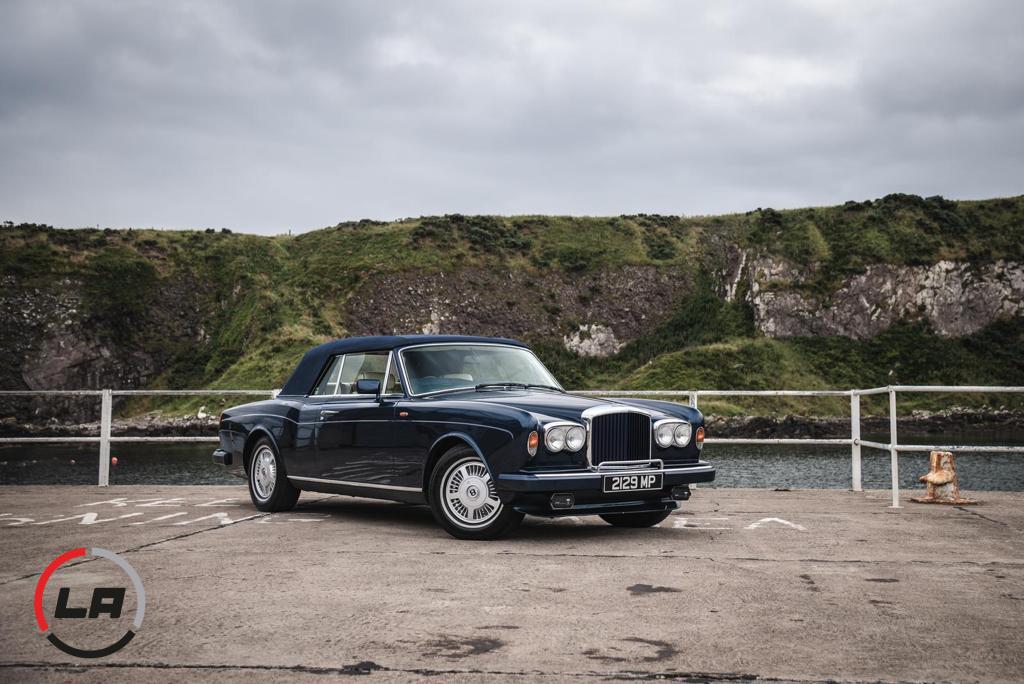 Year
1989
Mileage
63,325 miles
Fuel Type
Petrol
Transmission
Automatic
Drivetrain
Rear Wheel Drive
Engine Size
6.8 litres
Engine Power
0 bhp
Engine Torque
0 lbs/ft
Top Speed
119 mph
Description
Here at Leistung Auto, we are pleased to offer this exquisite Bentley Continental Drop Head Coupe. Crafted with meticulous attention to detail by Mulliner Park Ward,this example is probably the best Continental for sale in the UK today.
With unrivalled road presence this Bentley Continental is powered by the inimitable Crewe 6.75-litre engine, delivering a driving experience that is unmatched by its contemporaries and more modern machinery. Power and Torque are,as per Bentley and Rolls Royce products of the time,'adequate'.
This 1989 Bentley Continental Drop Head Coupe has covered a mere 63,325 miles, a testament to its exceptional history and careful ownership. With comfortable seating for four, our car provides a motoring experience that is unattainable with todays modern equivalents.
The stunning Royal Blue body of this Bentley Continental is a true reflection of its regal heritage. Combined with its iconic design, it exudes elegance and sophistication, making a statement wherever it goes.
Our car has unmarked Magnolia Leather upholstery Piped with Blue paired to Dark Blue Lambs Wool overmats.As to be expected Burl Wood is present and is in excellent order.
All switch gear and controls are in superb condition and work without fault.
Equipped with a 3 Speed turbo Hydramatic GM automatic transmission,our Bentley Continental offers a regal and effortless driving experience.This car behaves and drives as to be expected from such a well engineered and built vehicle, ensuring every journey is a pleasure.
Complete with original service booklets,leather bound book pack and a comprehensive folder containing invoices for work carried out,our car offers a unique ownership opportunity.
In conclusion, this Bentley Continental Drop Head Coupe is a true masterpiece that embodies luxury,craftsmanship and timeless British elegance. With its proven features and stunning detail, this vehicle is an example of iconic design and will provide its next owner with a driving experience like no other.
We welcome serious enquiries with regard to this important piece of English Motoring heritage.