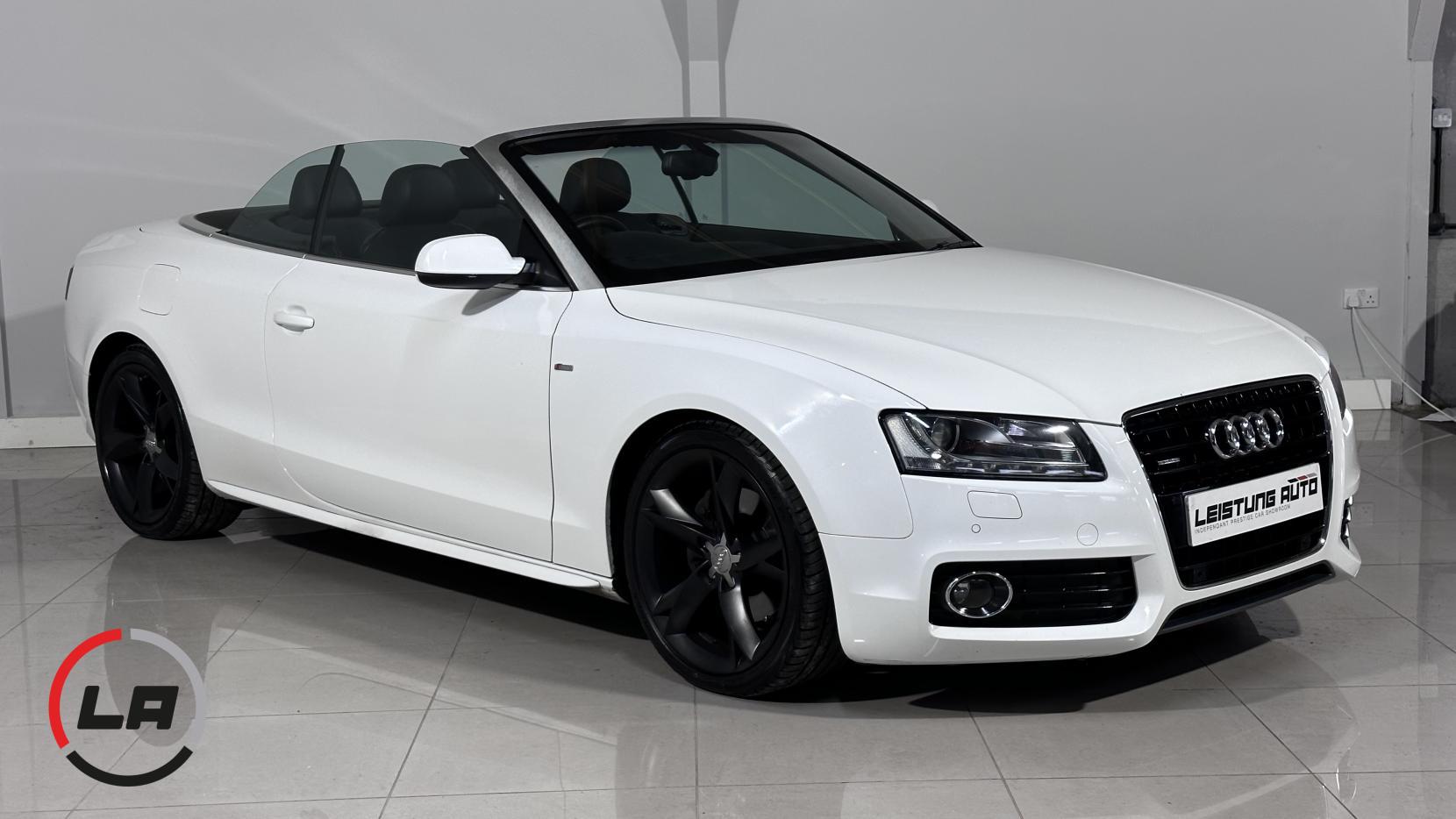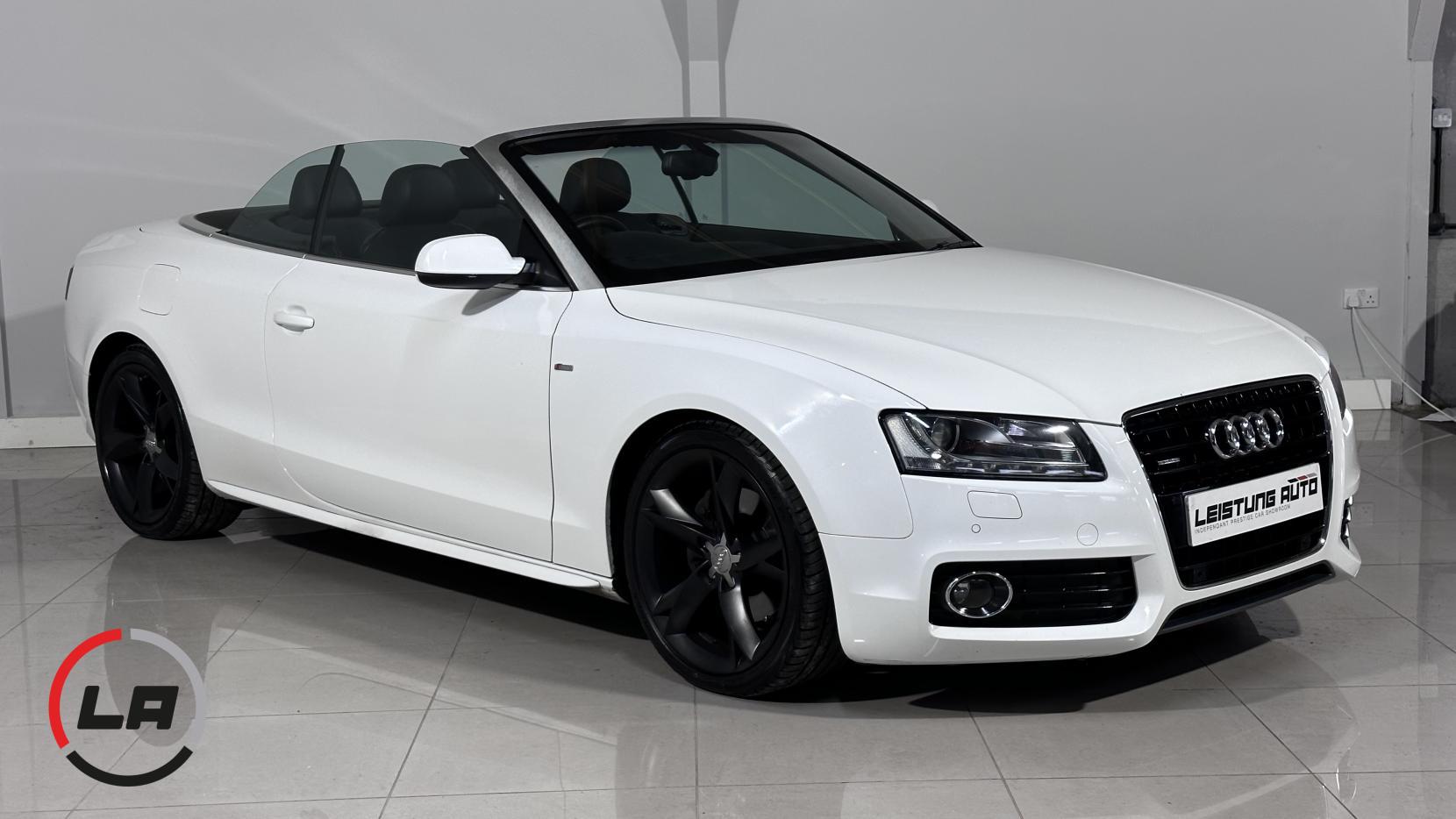 Year
2010
Mileage
111,884 miles
Fuel Type
Diesel
Transmission
Automatic
Drivetrain
Four Wheel Drive
Engine Size
3.0 litres
Engine Power
237 bhp
Engine Torque
368 lbs/ft
0 to 62mph
6.4 seconds
Top Speed
154 mph
MPG
41.5 mpg
CO2 Emissions
179 g/km
Description
Here at Leistung Auto, we are excited to offer this stunning Audi A5 Cabriolet 3.0 TDI V6 S line Convertible. This Euro 4 model boasts a powerful 240 PS engine, ensuring an exhilarating driving experience every time you hit the road.
One of the standout optional extras on this Audi A5 is the Bang & Olufsen advanced Sound System. Immerse yourself in crystal-clear audio with this premium sound system, delivering an unparalleled listening experience. Whether you're enjoying your favorite music or catching up on podcasts, the Bang & Olufsen system will elevate your driving pleasure to new heights.
The Ibis White exterior of this Audi A5 Cabriolet adds a touch of elegance and sophistication to its already sleek design. The pristine white color perfectly complements the convertible body style, making a bold statement wherever you go. Stand out from the crowd with this eye-catching Audi A5.
In addition to these optional extras, this Audi A5 Cabriolet comes packed with impressive features. With a top speed of 154 mph and a fuel consumption of 41.5 mpg, this convertible offers both power and efficiency. The four-wheel drive drivetrain ensures excellent traction and stability, while the automatic transmission provides seamless gear shifts for a smooth and effortless driving experience.
Inside, you'll find comfortable seating for four, allowing you to share the joy of open-top driving with your loved ones. The Audi A5 Cabriolet offers a spacious and luxurious interior, perfect for long journeys or weekend getaways. With its two doors and convertible body style, this Audi A5 exudes style and sophistication.
This 2010 Audi A5 Cabriolet has covered 111,884 miles and is powered by a 3.0-liter diesel engine, delivering an impressive 237 bhp and 368 lbs/ft of torque. With an acceleration of 6.4 seconds, this convertible offers exhilarating performance that will leave you craving for more.
Don't miss out on the opportunity to own this exceptional Audi A5 Cabriolet. Contact us today to arrange a test drive and experience the thrill of driving this stunning convertible for yourself. Upgrade your driving experience with Leistung Auto.