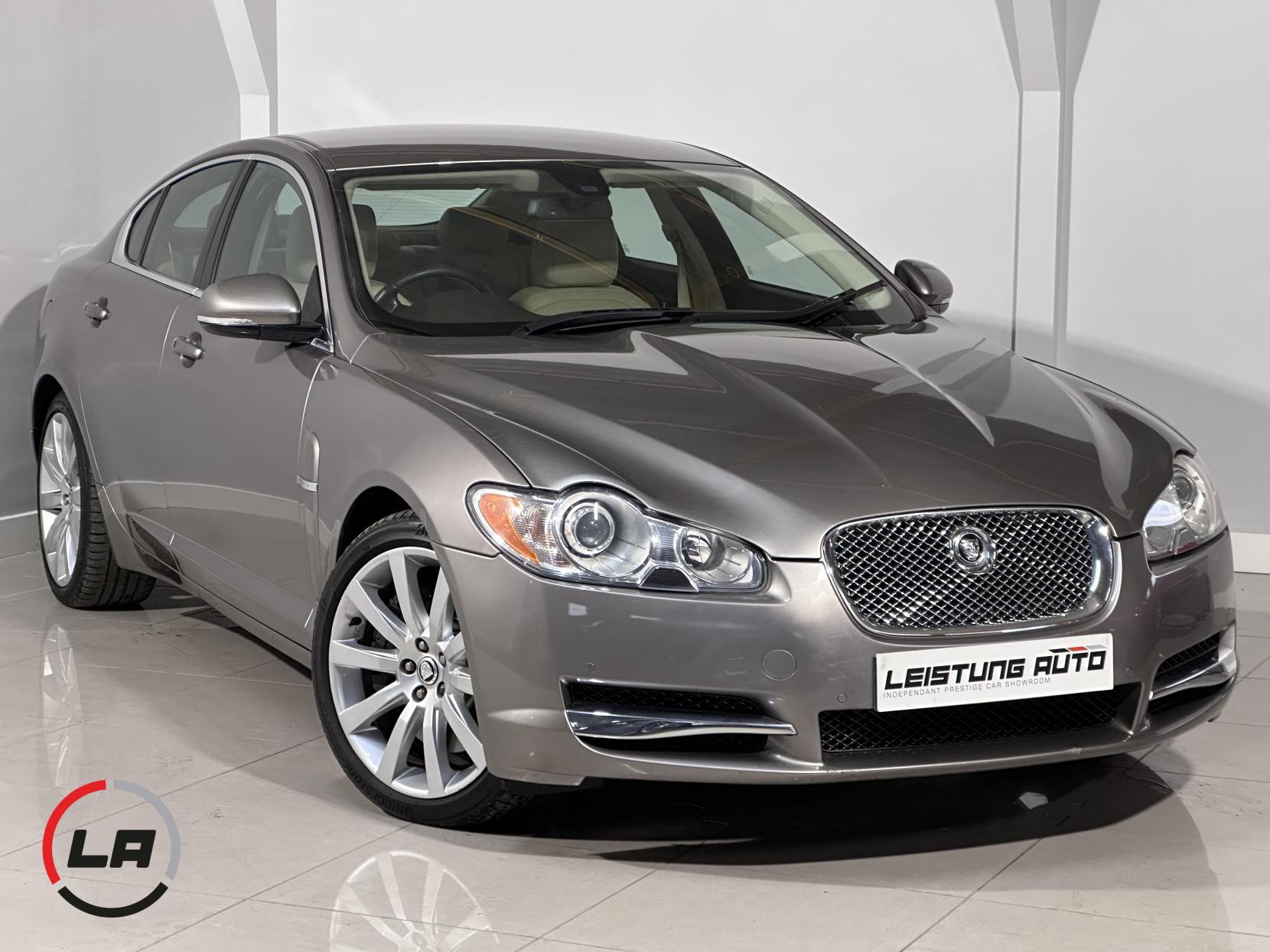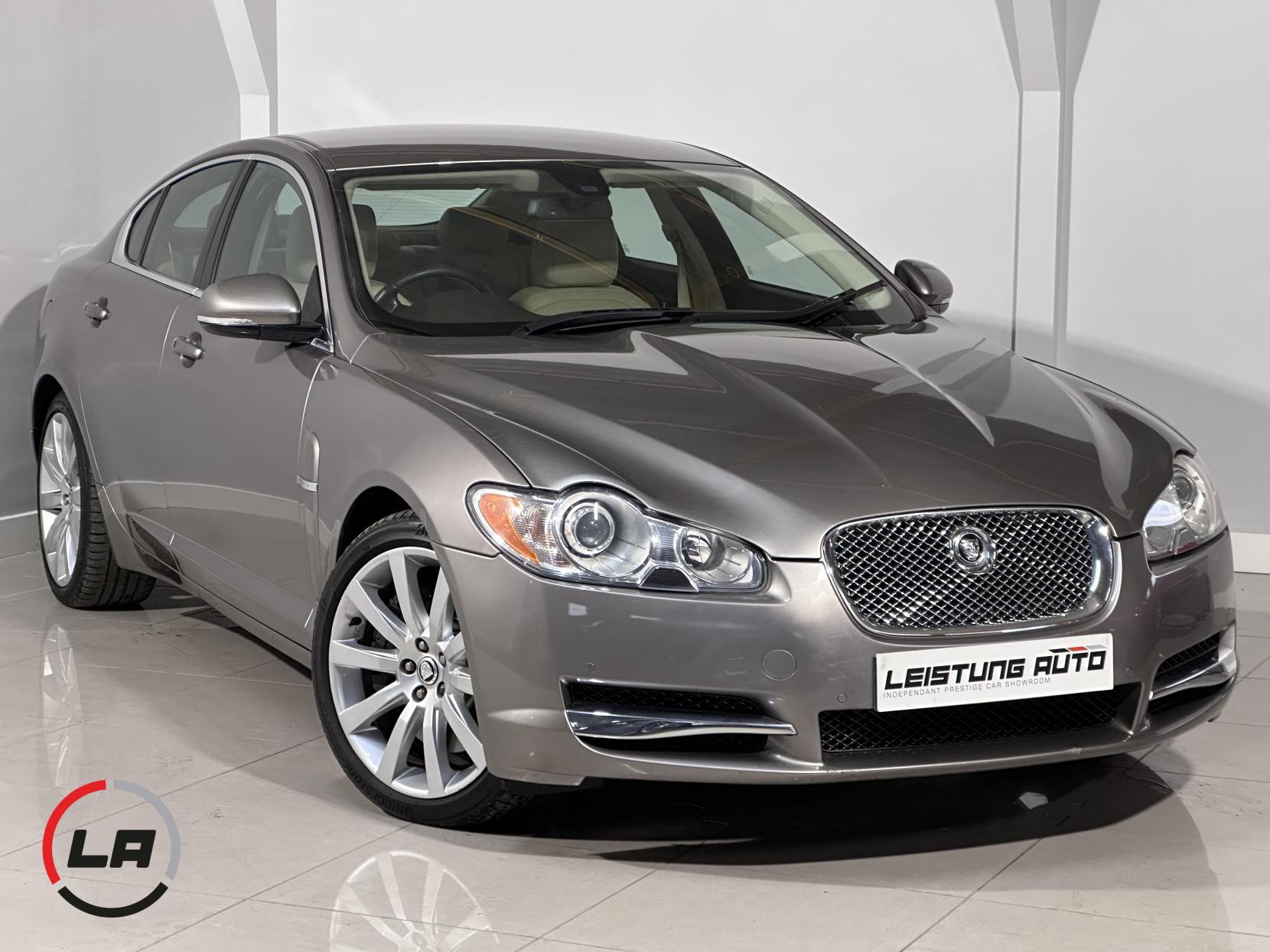 Year
2009
Mileage
96,989 miles
Fuel Type
Diesel
Transmission
Automatic
Drivetrain
Rear Wheel Drive
Engine Size
3.0 litres
Engine Power
237 bhp
Engine Torque
369 lbs/ft
0 to 62mph
7.1 seconds
Top Speed
149 mph
MPG
42 mpg
CO2 Emissions
179 g/km
Vehicle has been sold!
If you are interested in this vehicle please contact us, we may already have similar vehicles being prepared for sale or we may be able to source a similar vehicle to suit your exact requirements.
Request Callback!
Description
We are very proud to offer this stunning Jaguar XF 3.0d V6 Premium Luxury, a true embodiment of British elegance and performance. With its sleek grey body and luxurious saloon design, this 2009 model is sure to turn heads wherever you go. unfortunatley the previous owner lost history in a move however the car will be supplied with a full service mot and warranty.
Under the bonnet, you'll find a powerful 3.0-litre engine that delivers an impressive 237 bhp, allowing you to experience exhilarating acceleration in just 7.1 seconds. With a top speed of 149 mph, this Jaguar XF is built for those who crave a thrilling driving experience.
Step inside the spacious cabin and you'll be greeted by comfortable seating for five, perfect for long journeys or family outings. The automatic transmission ensures a smooth and effortless ride, while the rear-wheel drive provides excellent handling and control on the road.
With a mileage of 96,989 miles, this Jaguar XF has been well-maintained and is ready to embark on new adventures with its next owner. The fuel-efficient diesel engine offers an impressive fuel consumption of 42 mpg, allowing you to enjoy the open road for longer without worrying about frequent refueling.
While this vehicle may not be ULEZ compliant, it more than makes up for it with its exceptional performance and timeless design. Whether you're cruising down the motorway or navigating city streets, the Jaguar XF 3.0d V6 Premium Luxury is sure to make every journey a memorable one. Treat yourself to the epitome of British luxury and style with this remarkable vehicle.