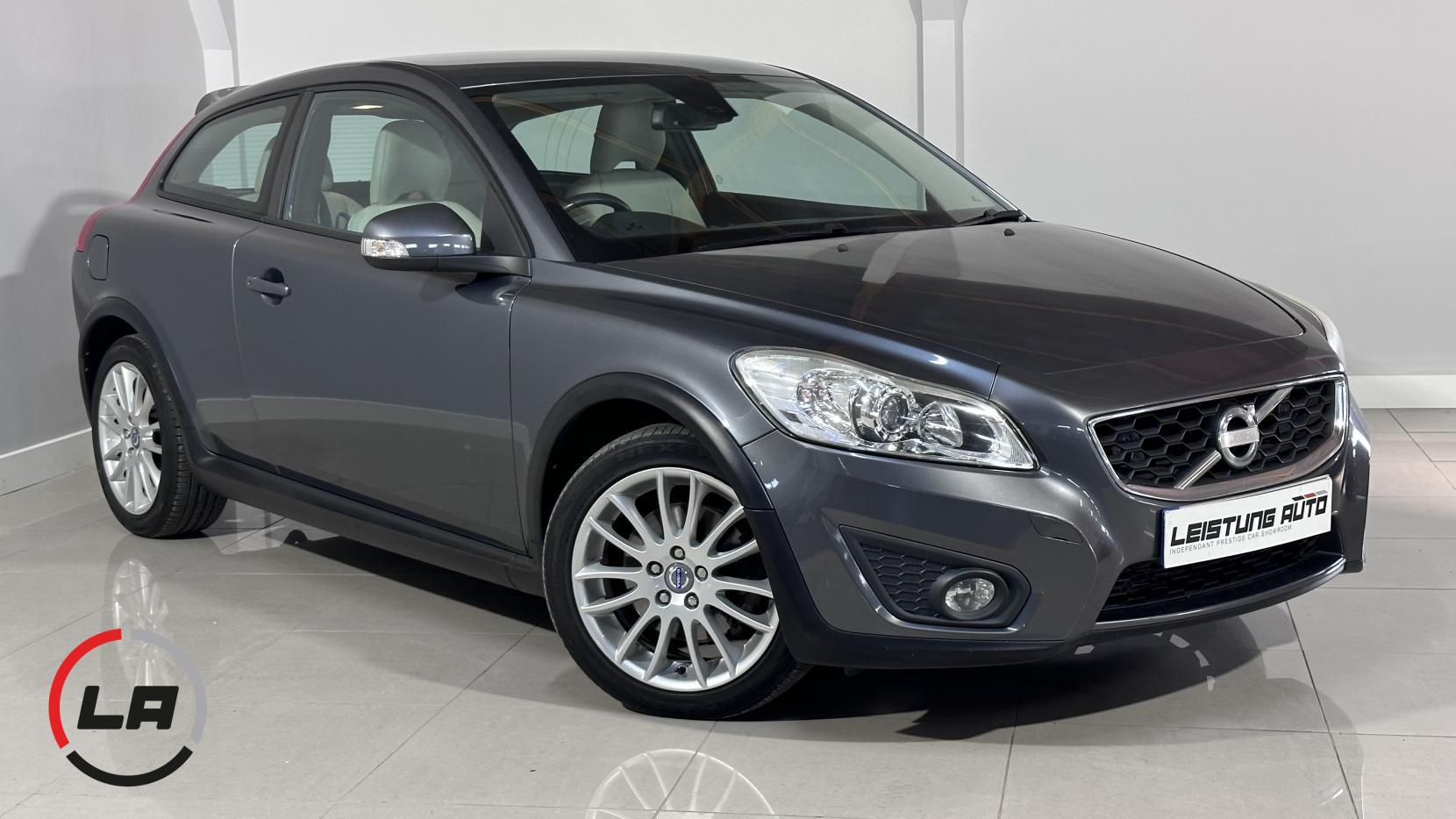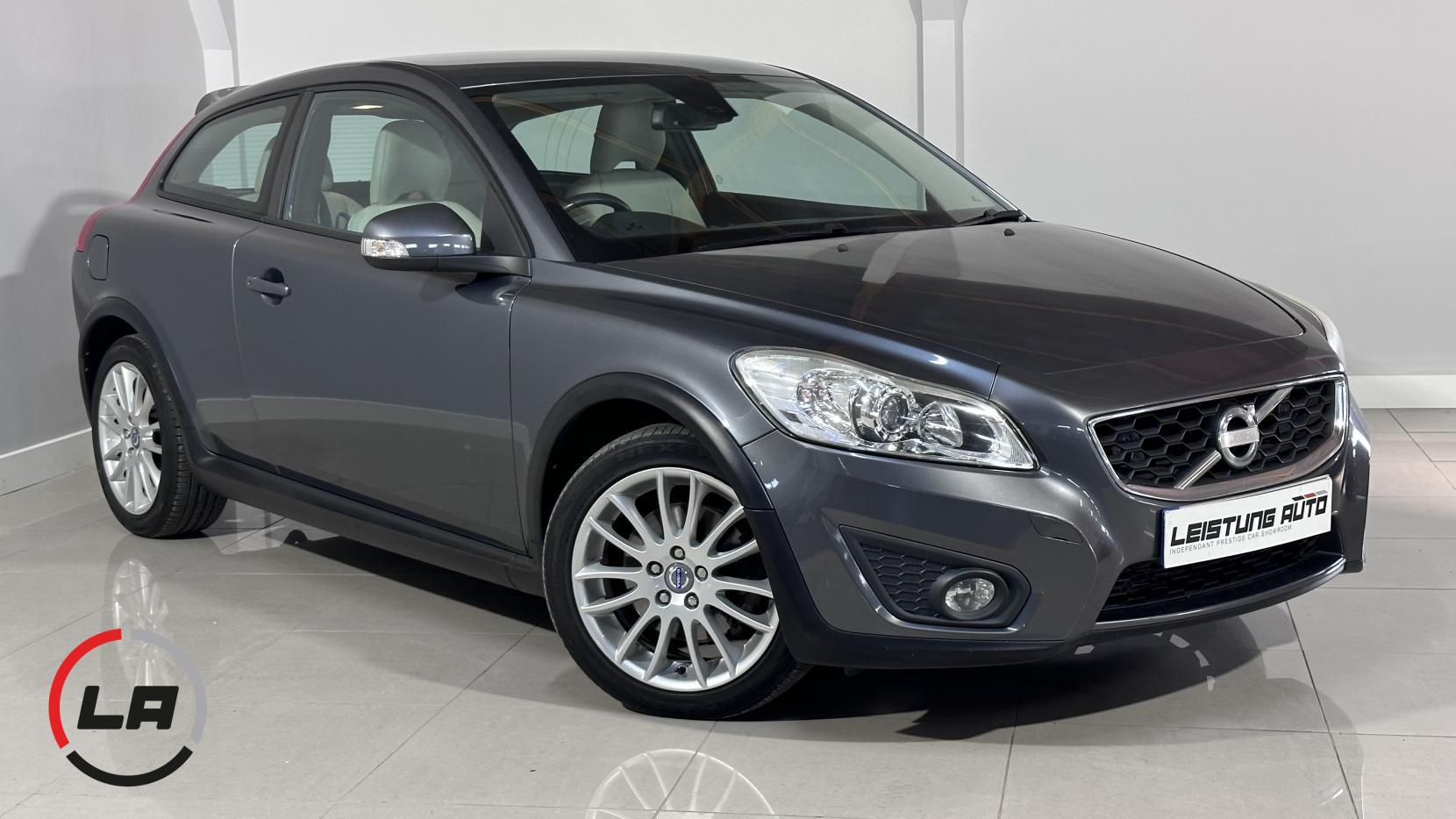 Year
2012
Mileage
40,078 miles
Fuel Type
Diesel
Transmission
Automatic
Drivetrain
Front Wheel Drive
Engine Size
2.0 litres
Engine Power
148 bhp
Engine Torque
258 lbs/ft
0 to 62mph
8.9 seconds
Top Speed
127 mph
MPG
48.7 mpg
CO2 Emissions
154 g/km
Vehicle has been sold!
If you are interested in this vehicle please contact us, we may already have similar vehicles being prepared for sale or we may be able to source a similar vehicle to suit your exact requirements.
Request Callback!
Description
Leistung Auto are pleased to offer this C30 2.0 D3 SE Lux Sports Coupe owned from new by its previous owner.
A dynamic and stylish vehicle that exudes power and sophistication. With its sleek grey exterior and coupe body style, this car is sure to turn heads wherever it goes.
Step inside and experience the luxury and comfort that the Volvo C30 has to offer. With seating for four, this coupe provides ample space for both driver and passengers. The automatic transmission ensures a smooth and effortless driving experience, allowing you to focus on enjoying the journey.
Powered by a 2.0 litre diesel engine, this Volvo C30 delivers an impressive 148 bhp, providing you with the power you need for exhilarating acceleration. With a torque of 258 lbs/ft, this car effortlessly glides through the roads, making every drive a thrilling experience.
Speaking of acceleration, the Volvo C30 can go from 0 to 60 mph in just 8.9 seconds, showcasing its impressive performance capabilities. With a top speed of 127 mph, this coupe is not only powerful but also fast.
But power doesn't mean compromising on fuel efficiency. The Volvo C30 boasts a fuel consumption of 48.7 mpg, ensuring that you can enjoy the thrill of the drive without worrying about frequent trips to the fuel station.
Safety is a top priority for Volvo, and the C30 is no exception. Equipped with advanced safety features, this coupe provides peace of mind on every journey. From its robust construction to its comprehensive airbag system, the Volvo C30 prioritizes your safety and the safety of your passengers.
Please note that this vehicle is not ULEZ compliant.
With its combination of power, style, and safety, the Volvo C30 2.0 D3 SE Lux Sports Coupe is the perfect choice for those seeking a thrilling and luxurious driving experience. Don't miss out on the opportunity to own this exceptional vehicle with only 40,078 miles on the clock.