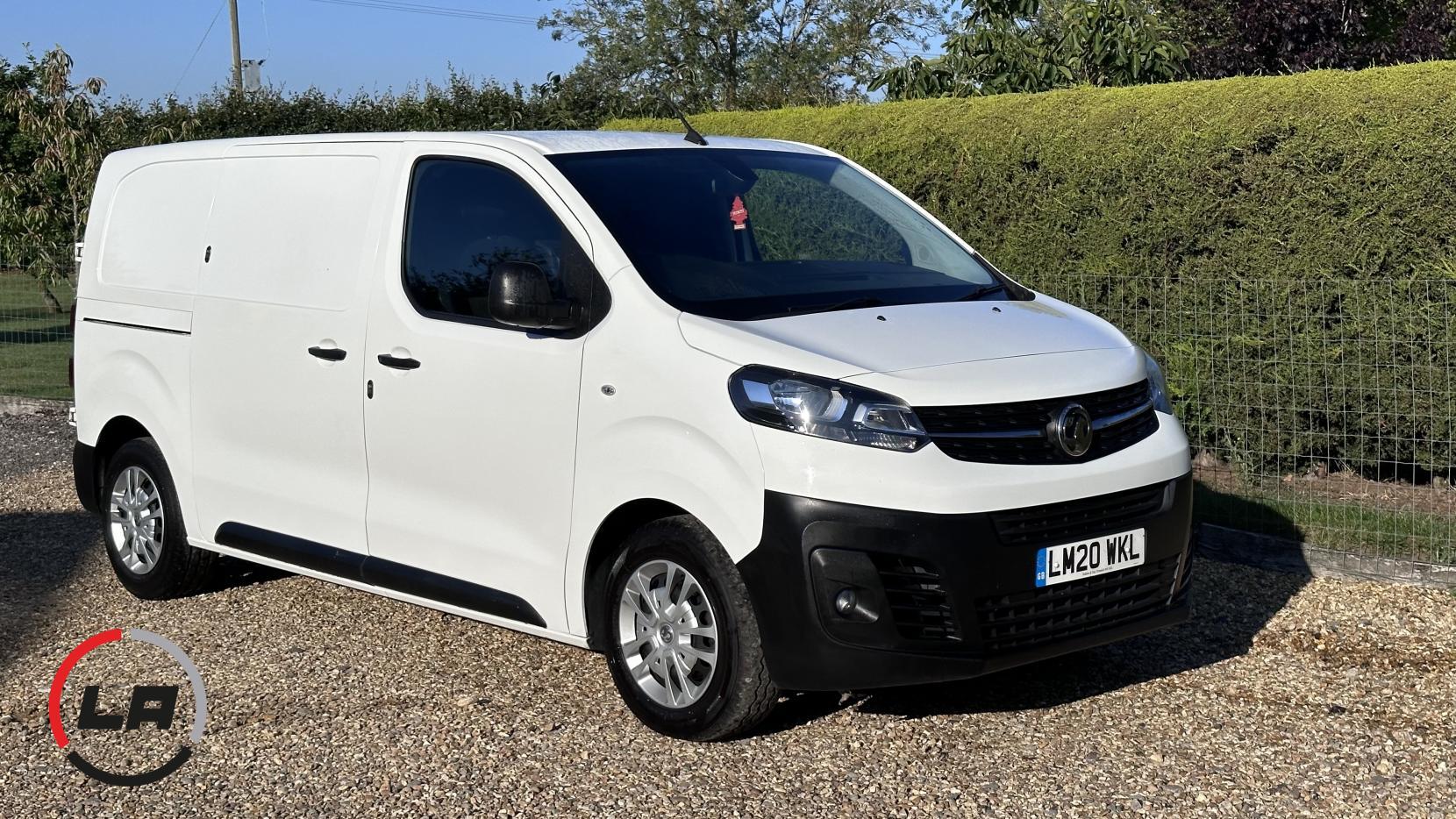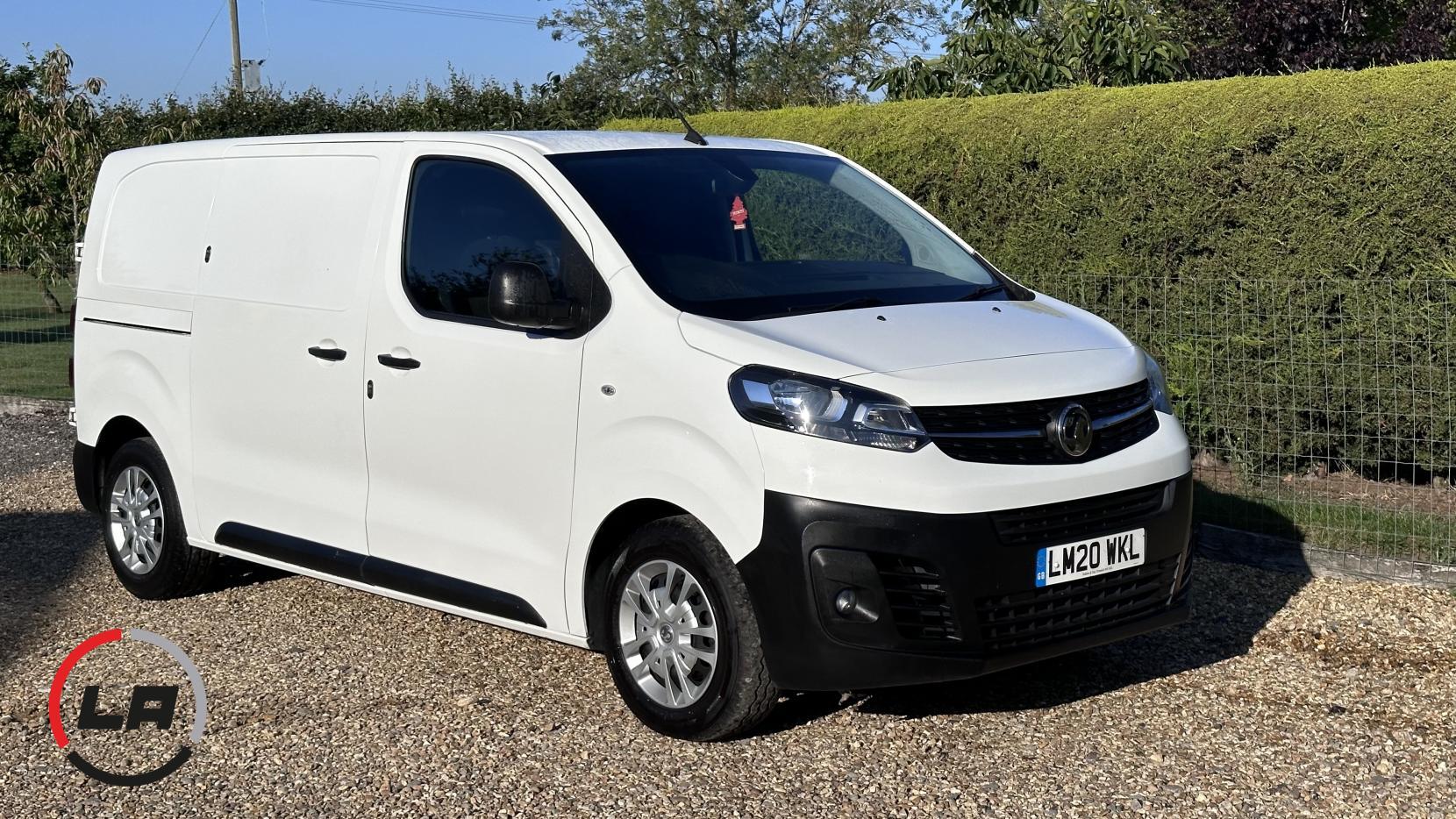 Year
2020
Mileage
45,000 miles
Fuel Type
Diesel
Transmission
Manual
Drivetrain
Front Wheel Drive
Engine Size
1.5 litres
Engine Power
99 bhp
Engine Torque
199 lbs/ft
Top Speed
91 mph
MPG
41.6 mpg
CO2 Emissions
179 g/km
Vehicle has been sold!
If you are interested in this vehicle please contact us, we may already have similar vehicles being prepared for sale or we may be able to source a similar vehicle to suit your exact requirements.
Request Callback!
Description
Introducing the Vauxhall Vivaro 1.5 Turbo D 2700 Dynamic Panel Van, a reliable and efficient workhorse that is ready to tackle any task. This 2020 model, finished in a classic white colour, boasts a mileage of 45,000 miles and is powered by a robust 1.5-litre diesel engine, delivering an impressive 99 bhp and 199 lbs/ft of torque. With a top speed of 91 mph and a fuel consumption of 41.6 mpg, this Euro 6 compliant vehicle is not only powerful but also fuel-efficient, making it perfect for long journeys or daily commutes with the comfort of air conditioning .Equipped with 3 seats and 6 doors, this panel van offers ample space for both passengers and cargo, ensuring comfort and practicality. Its front-wheel drive drivetrain guarantees excellent handling and maneuverability, while the manual transmission allows for precise control. With its ULEZ compliance, you can navigate through city streets without worrying about emissions charges. Whether you're a tradesperson, delivery driver, or simply in need of a versatile vehicle, the Vauxhall Vivaro 1.5 Turbo D 2700 Dynamic Panel Van is the ideal choice. Experience its reliability, efficiency, and practicality, and discover why this vehicle is a must-have for any professional.