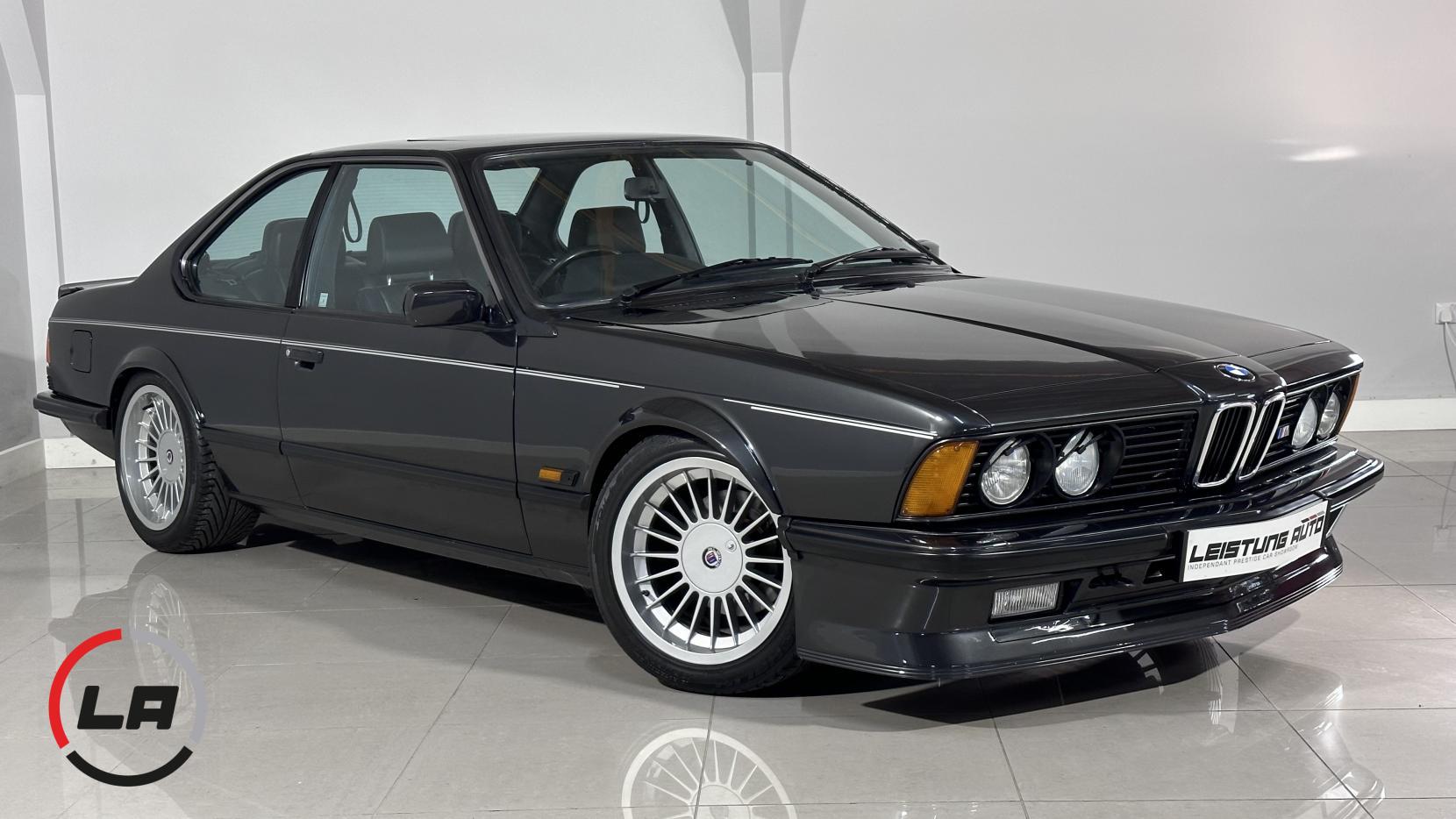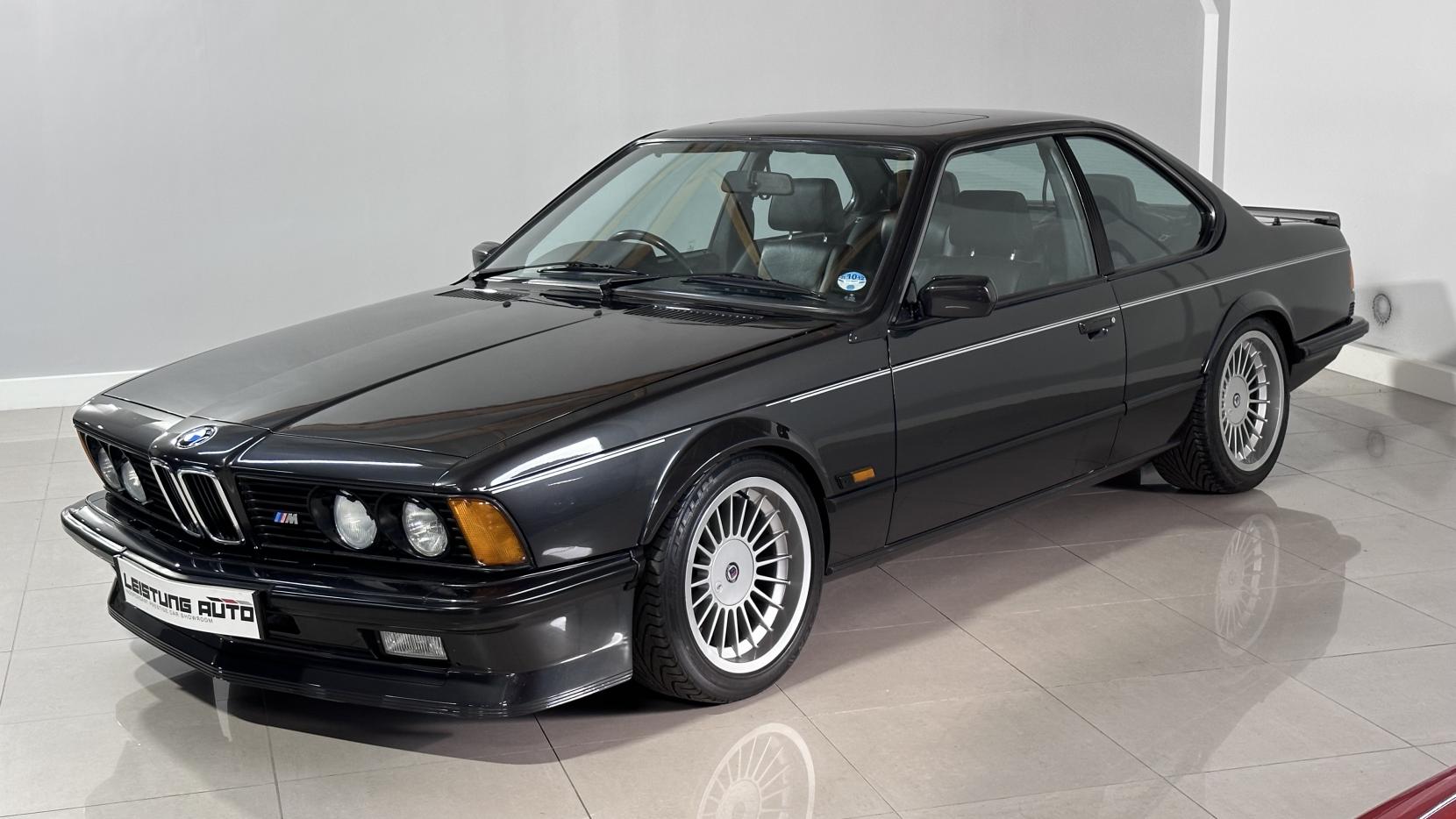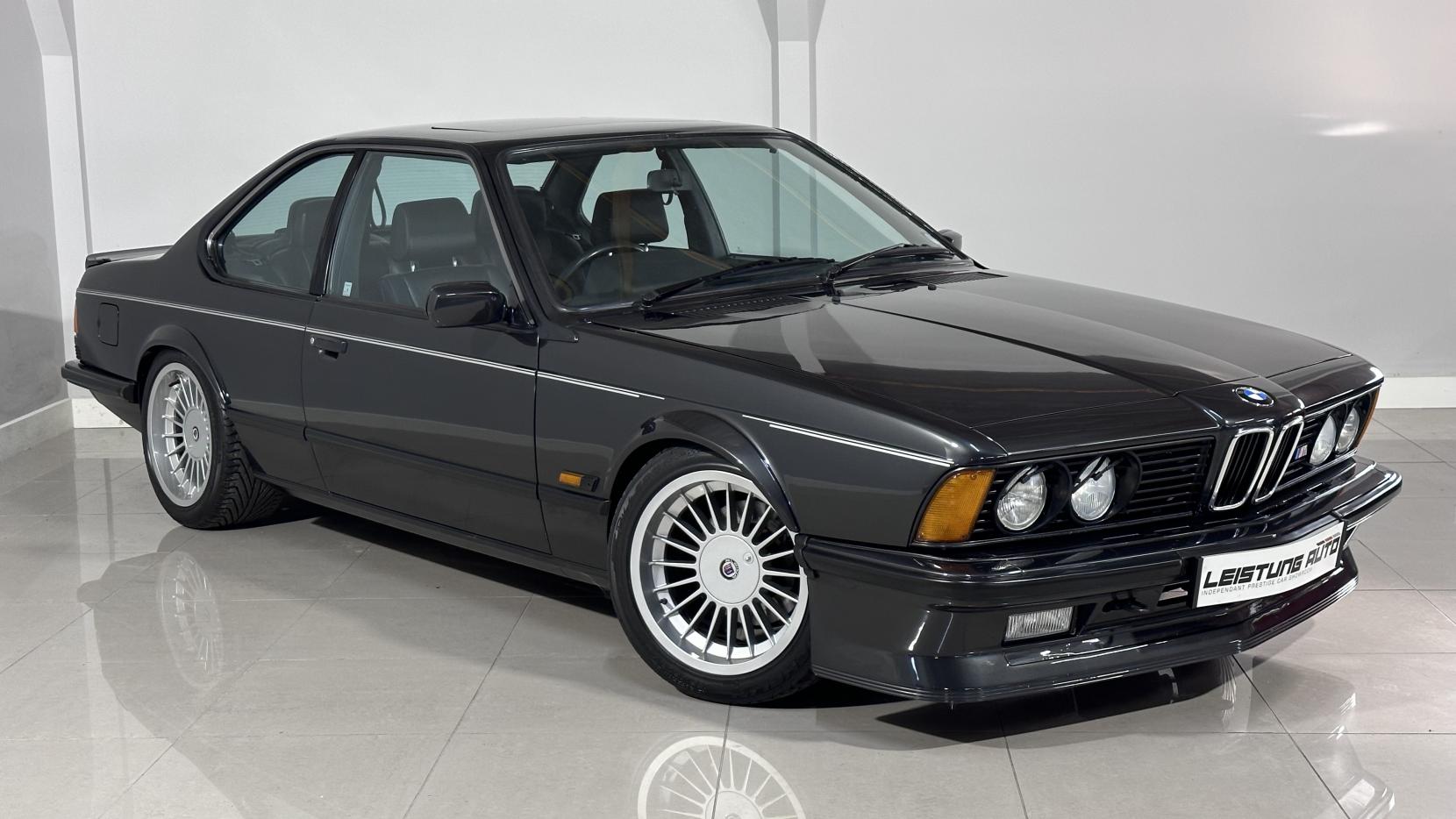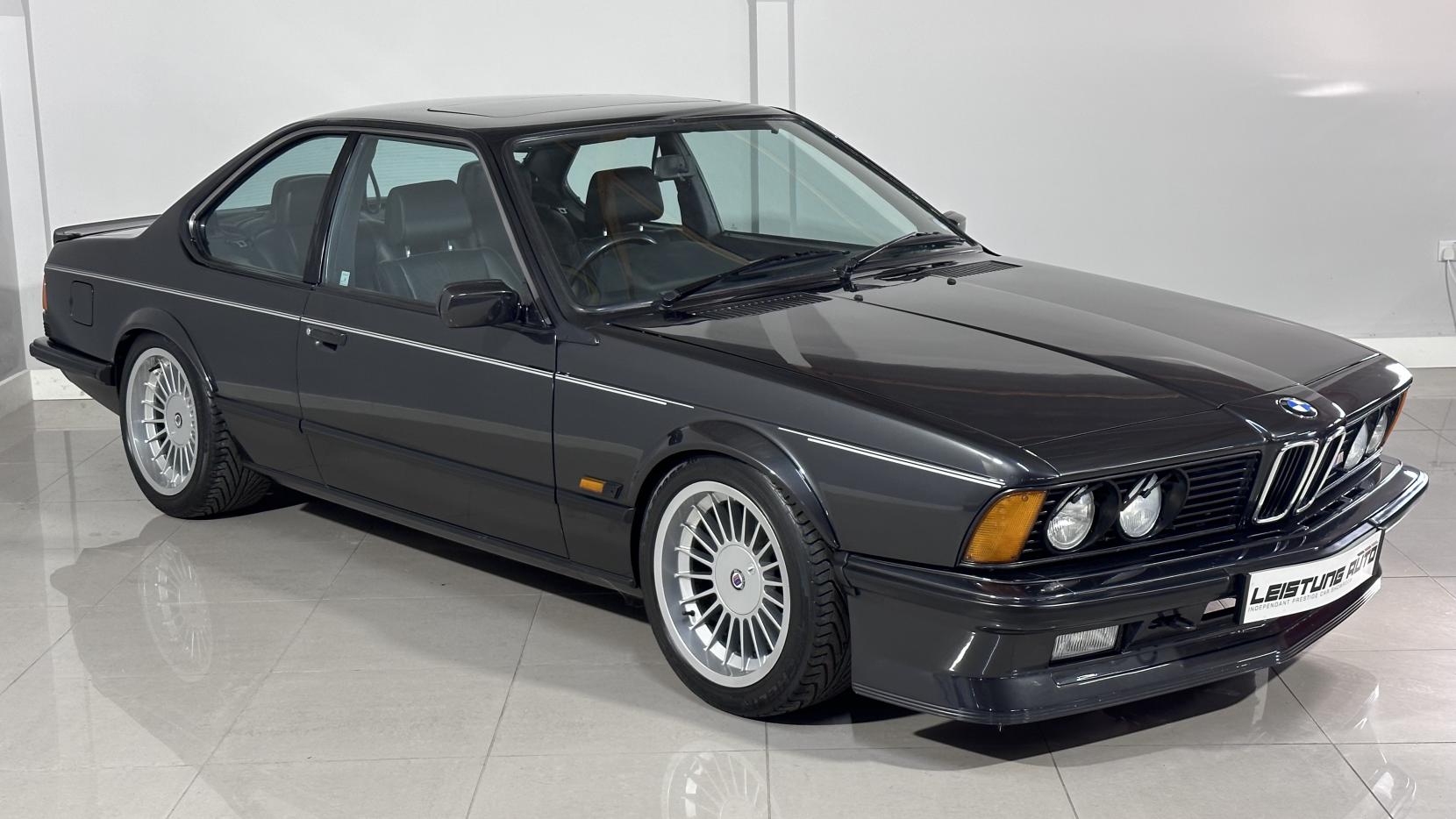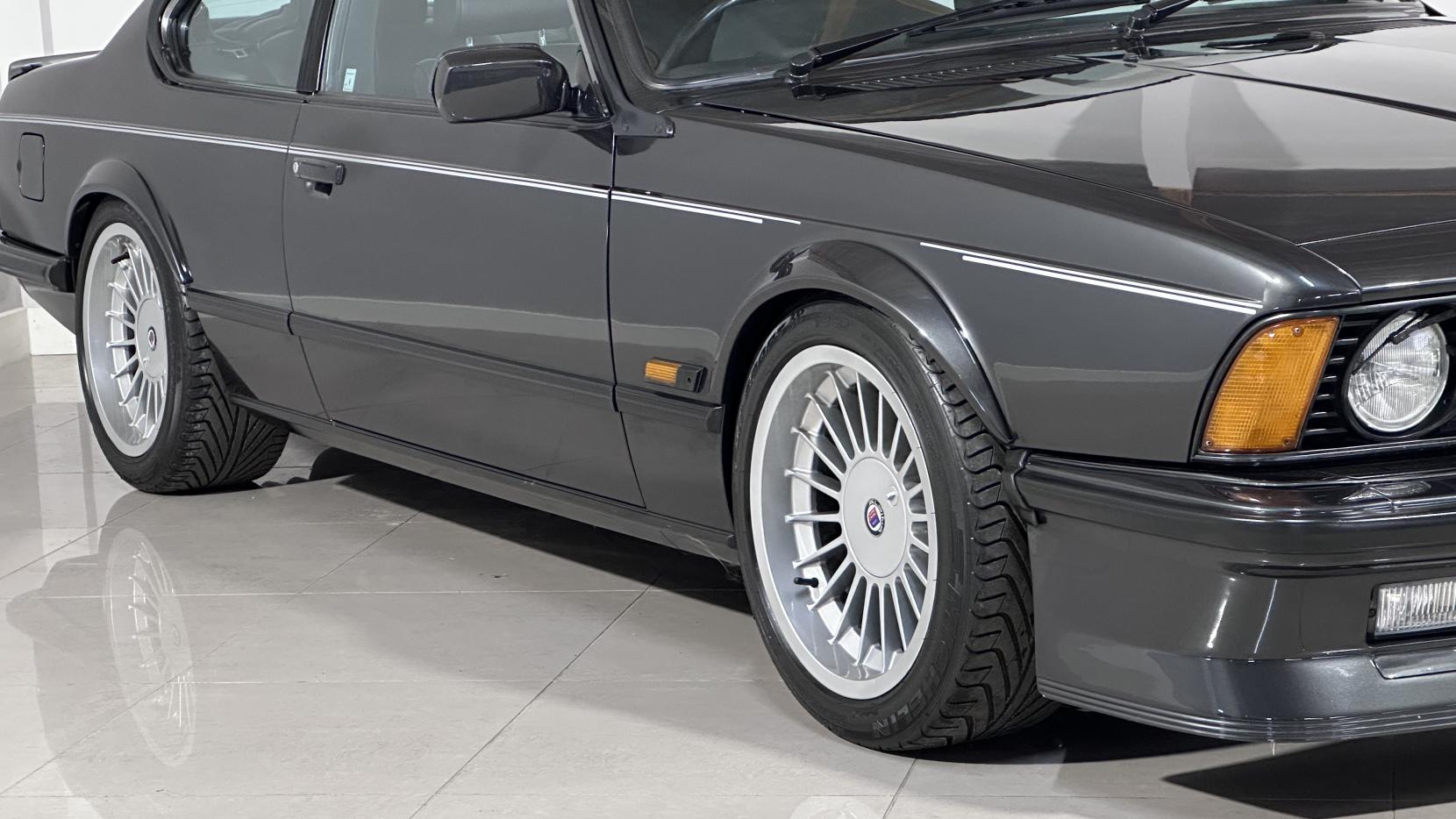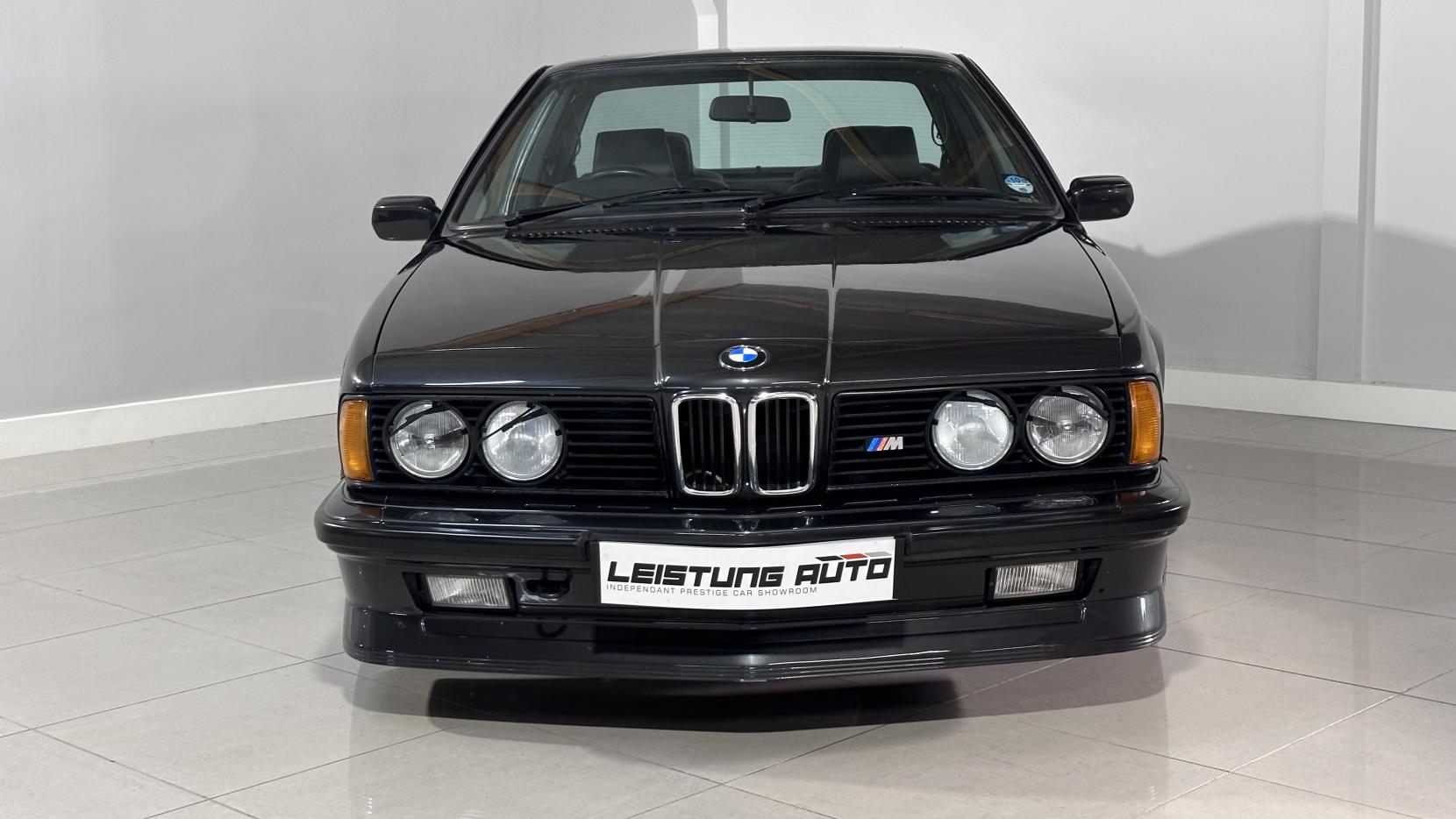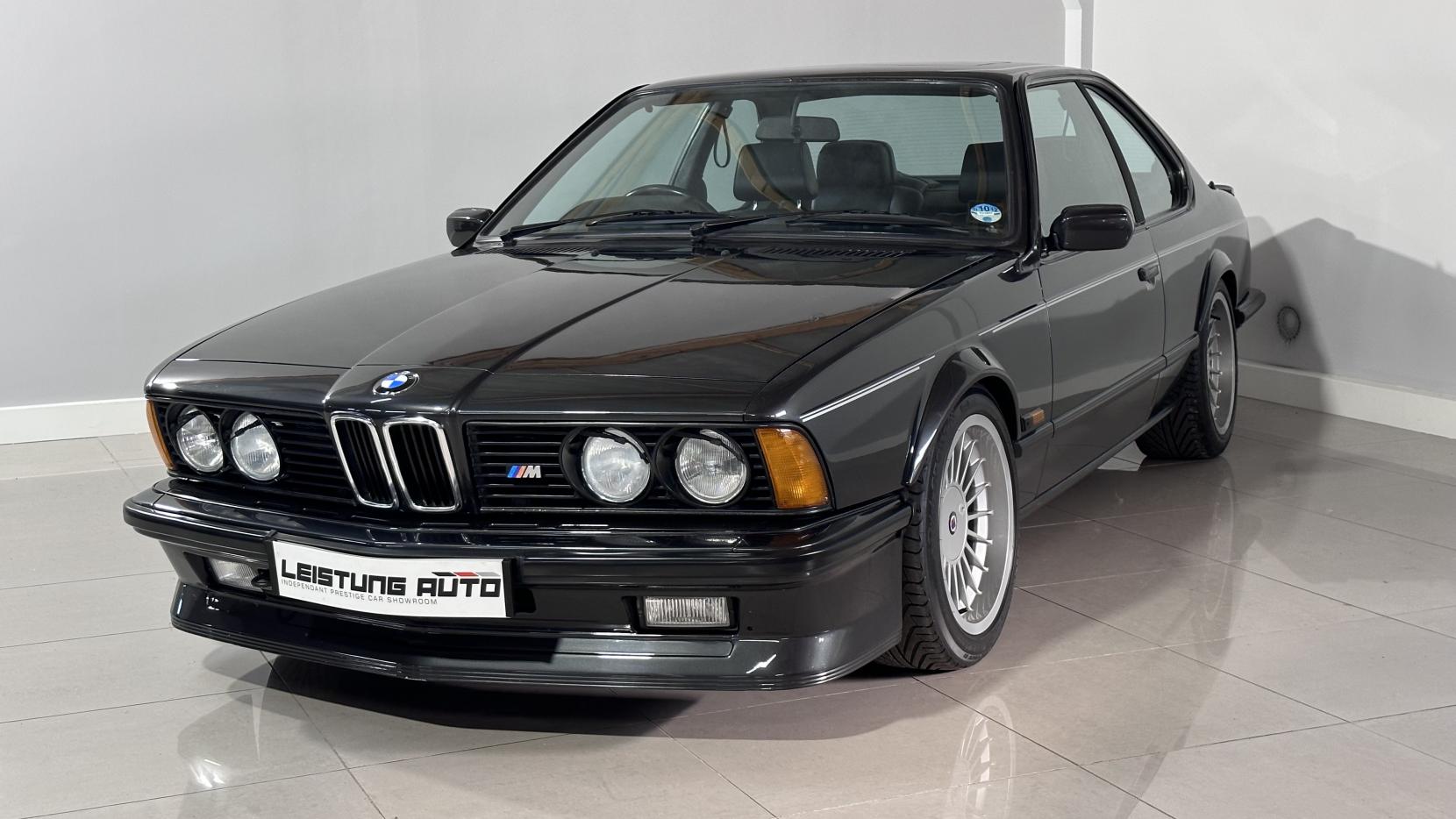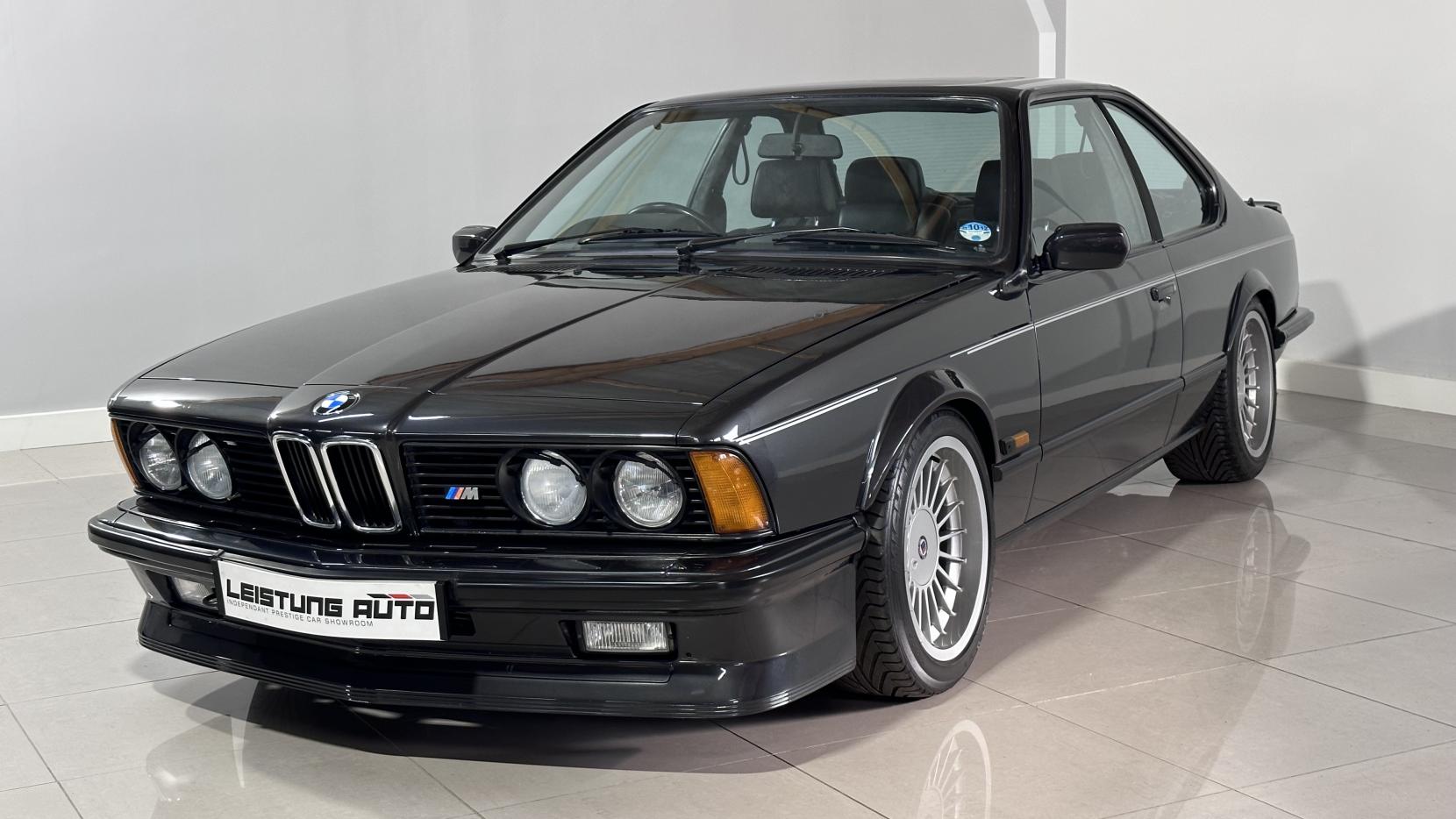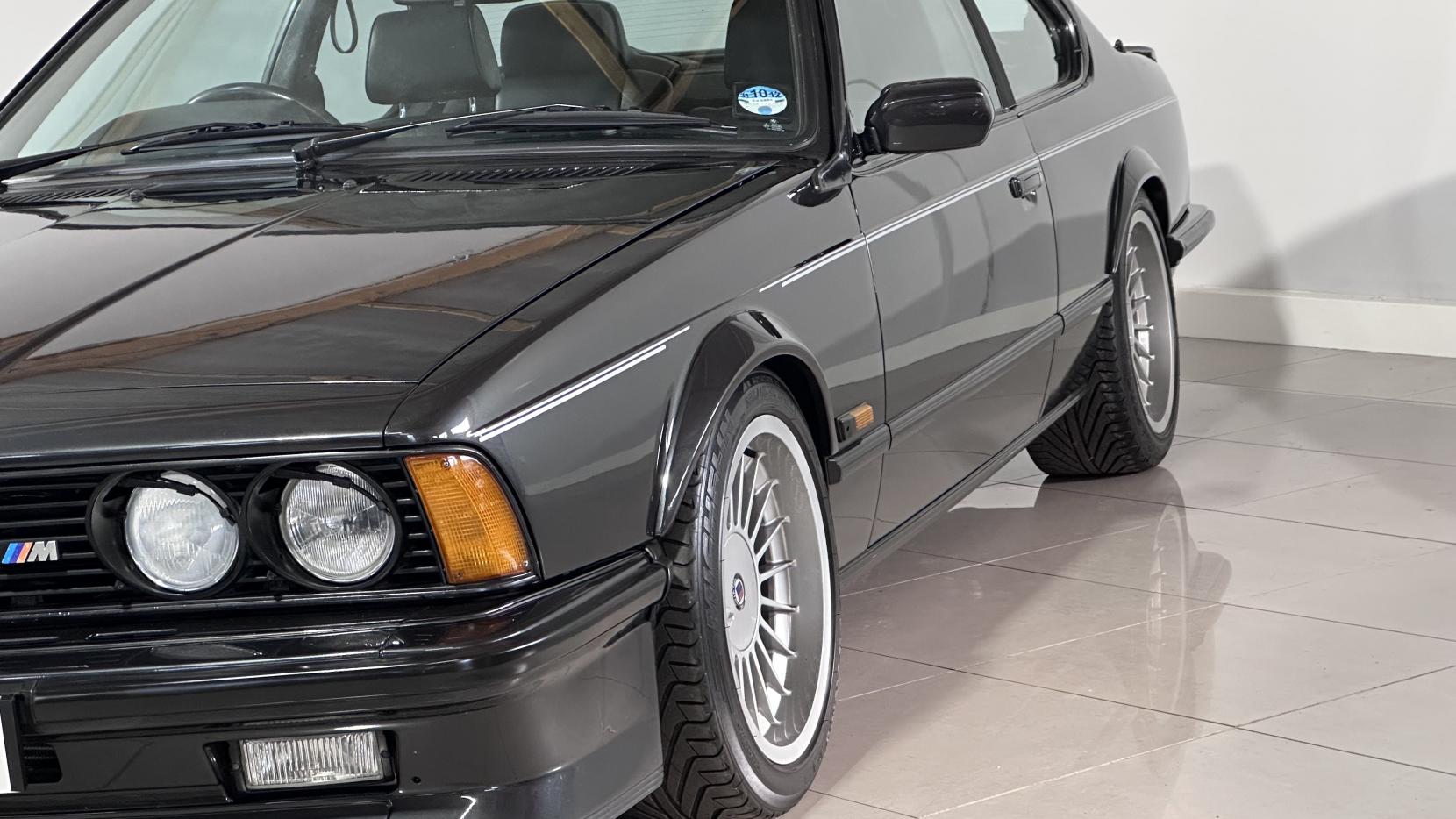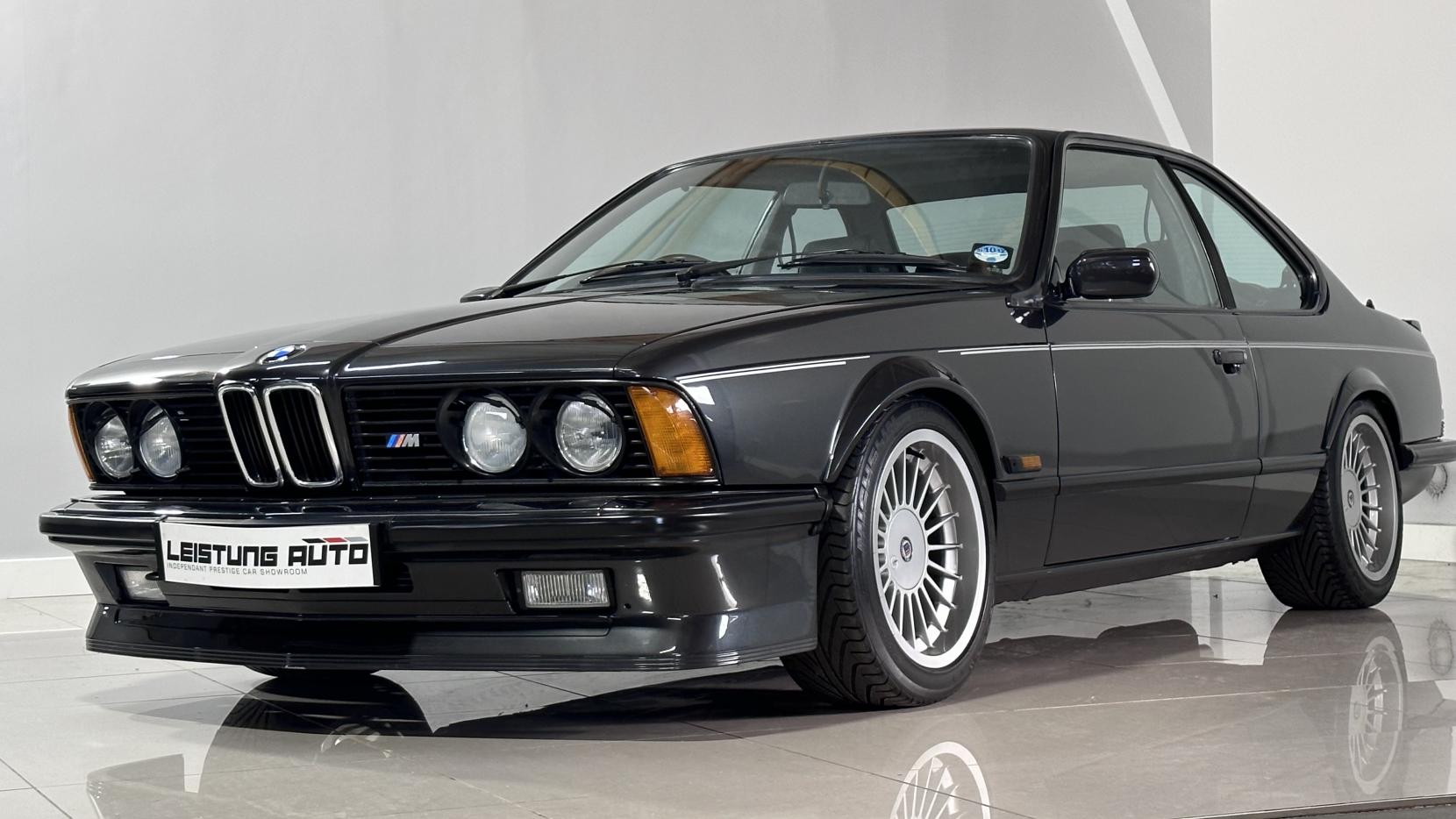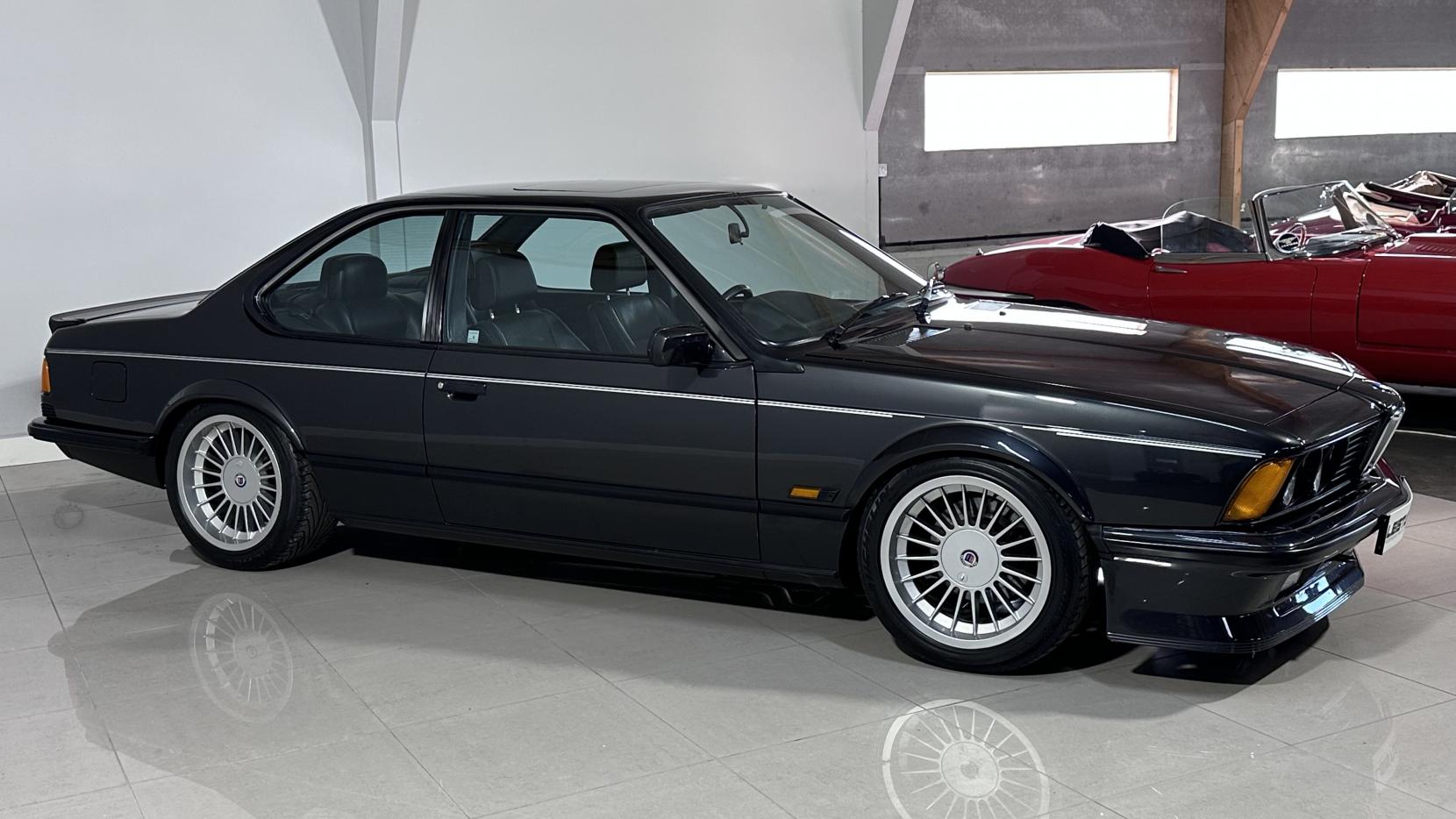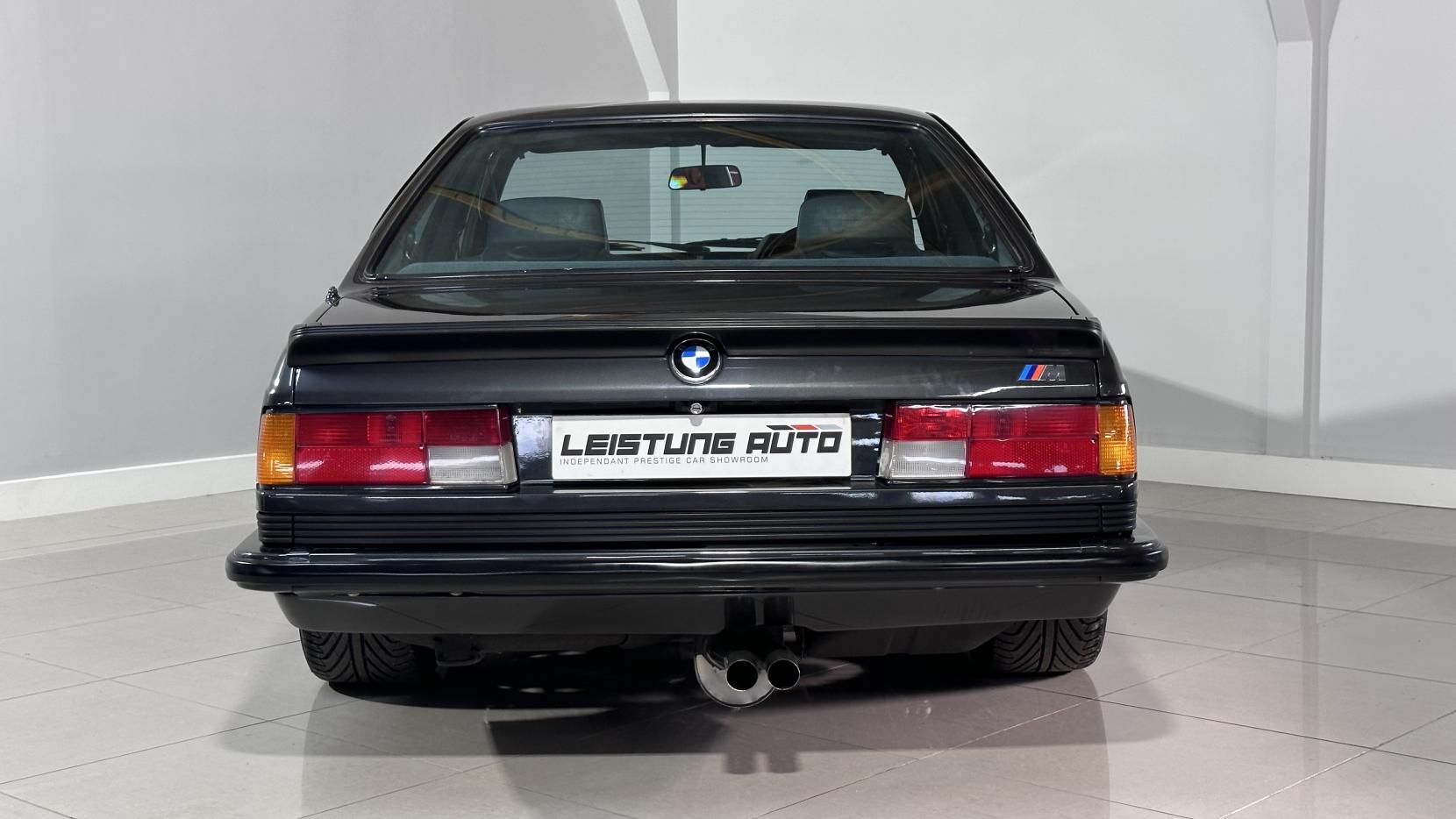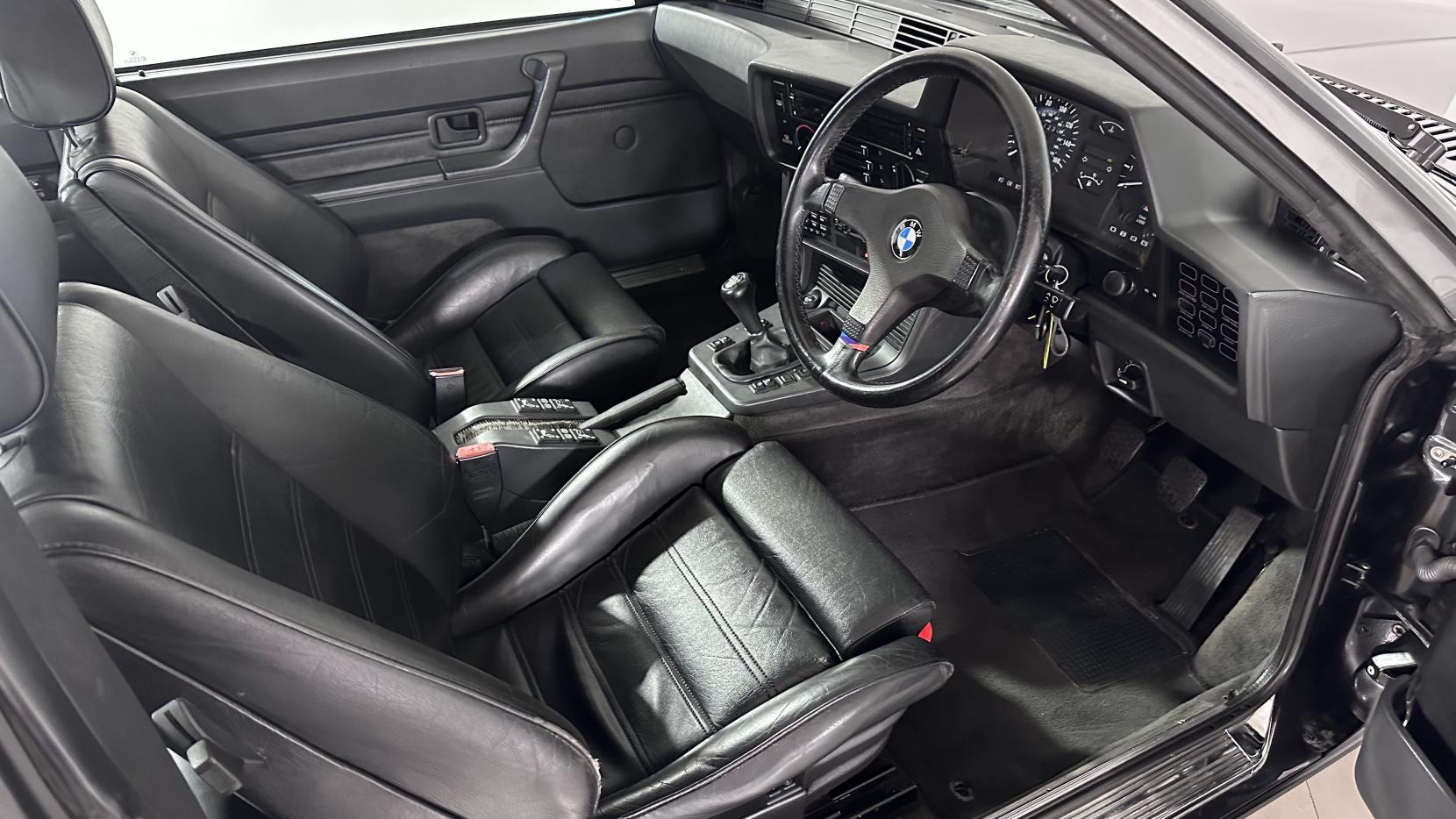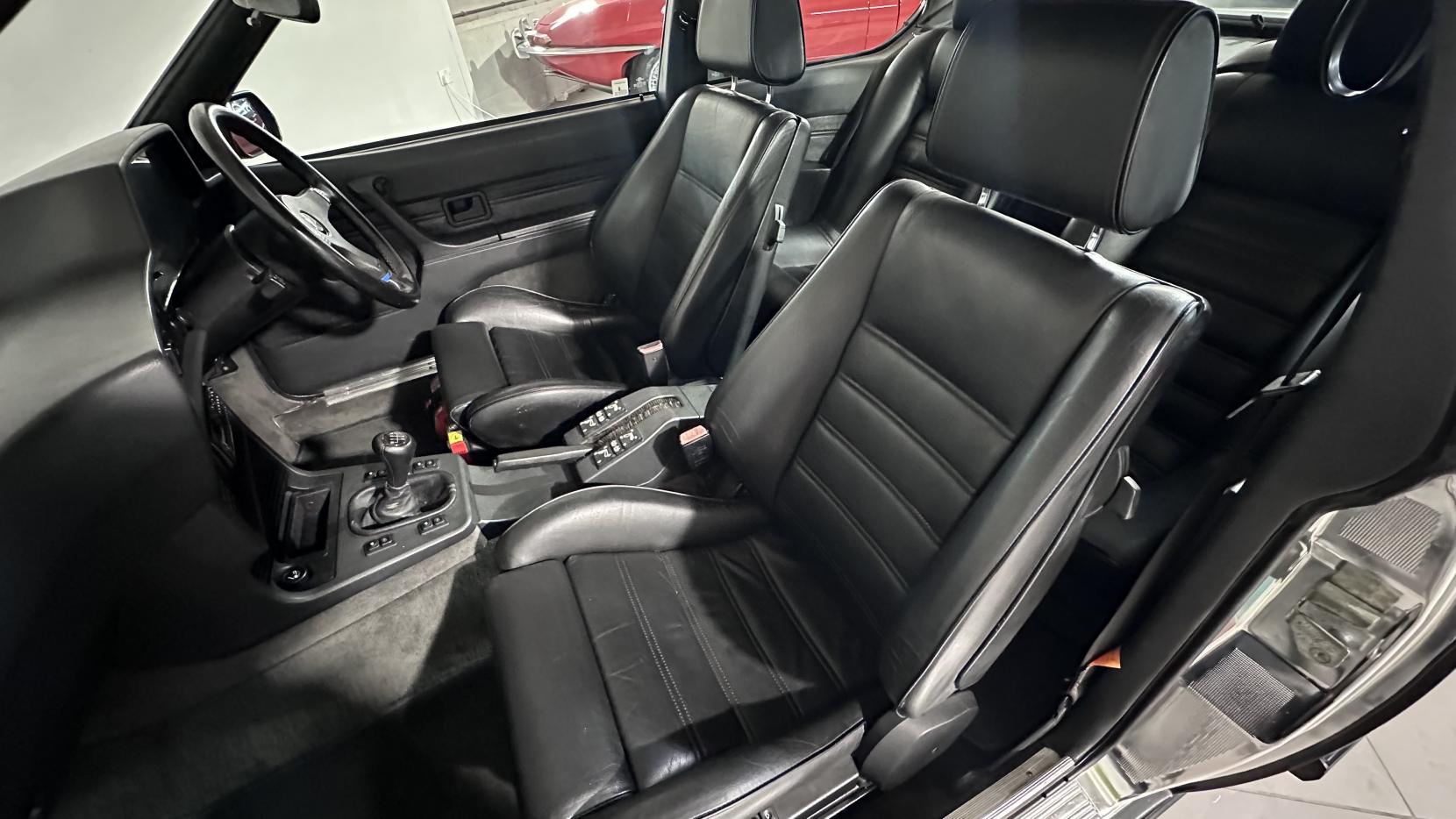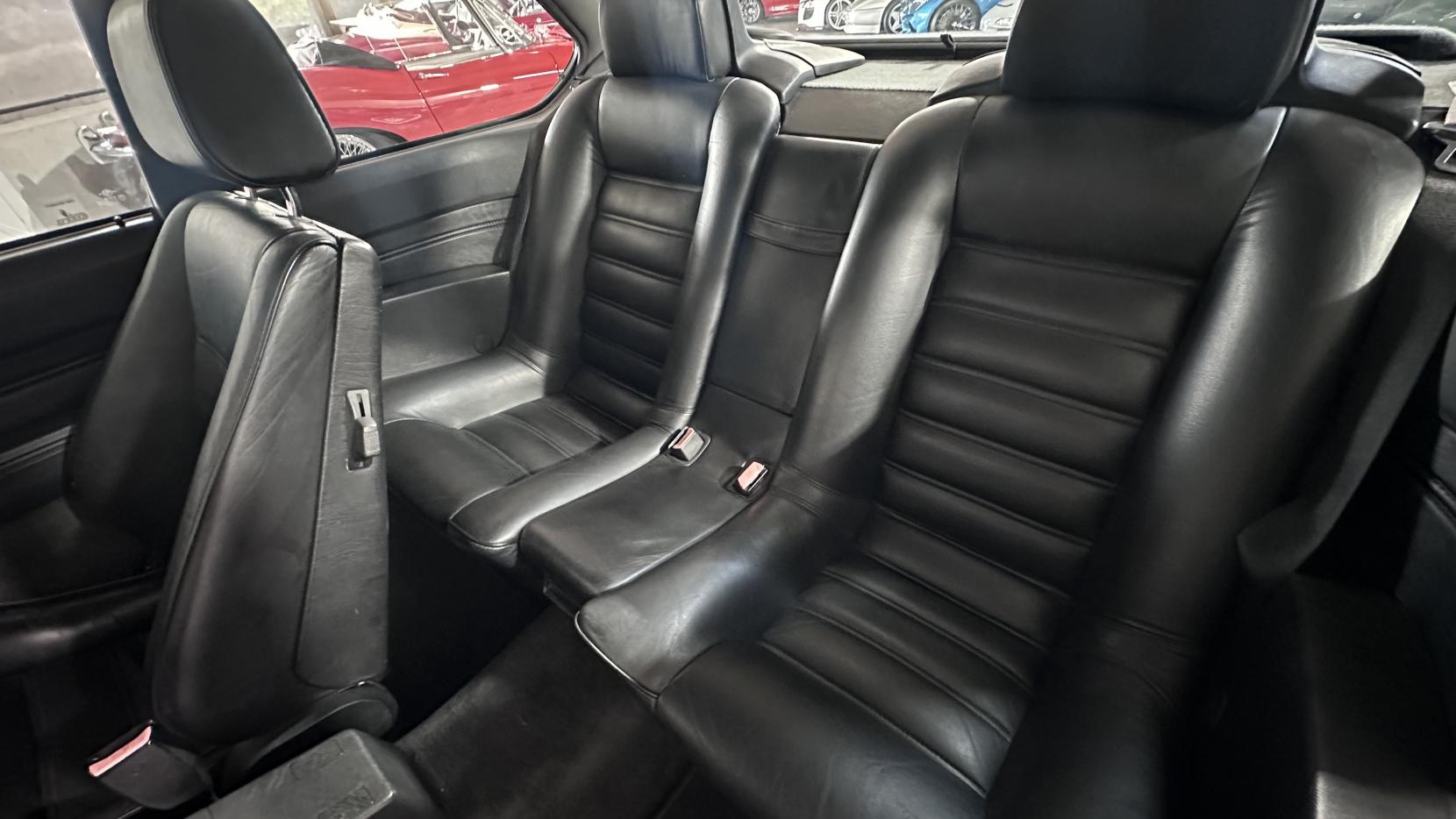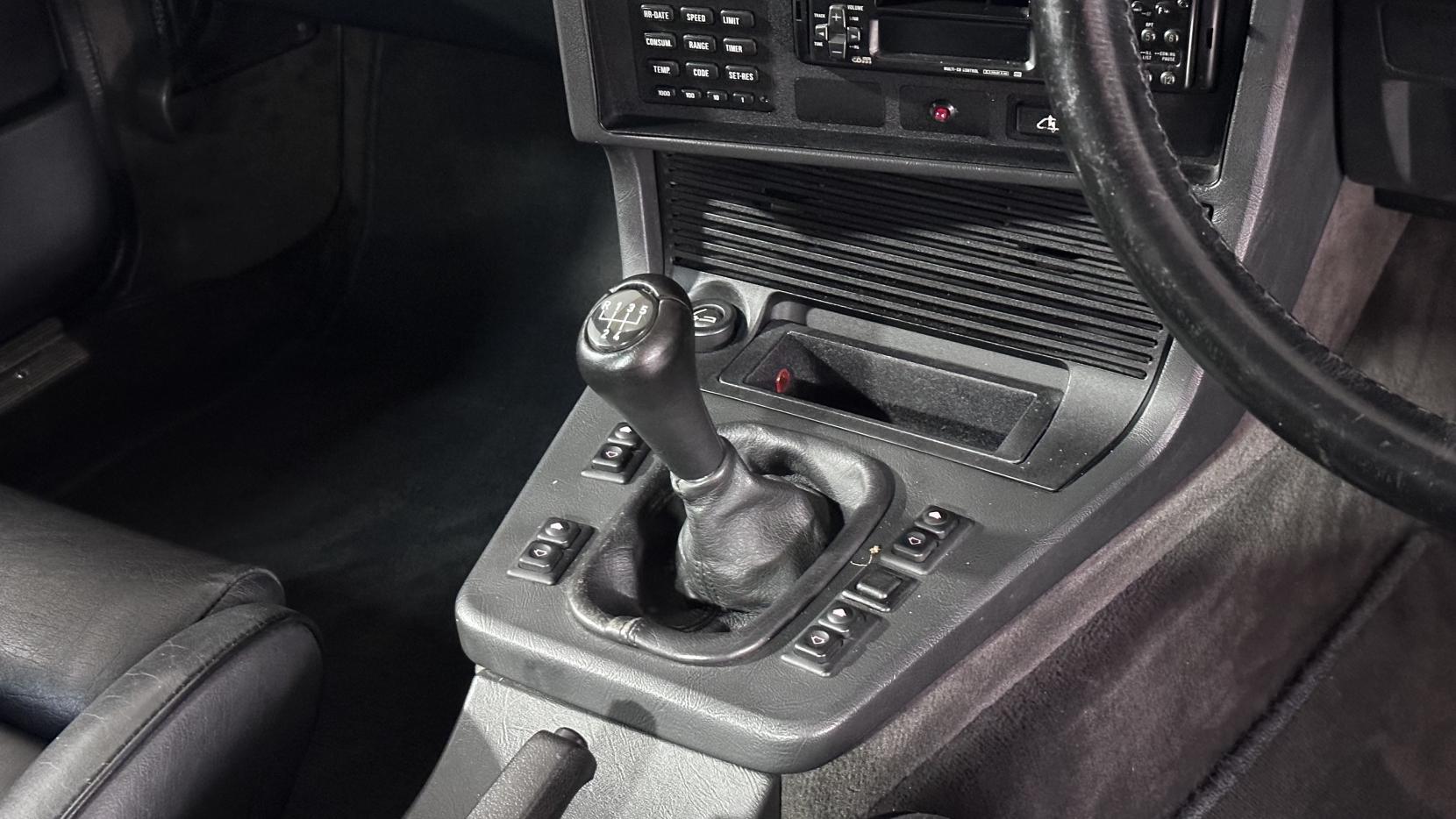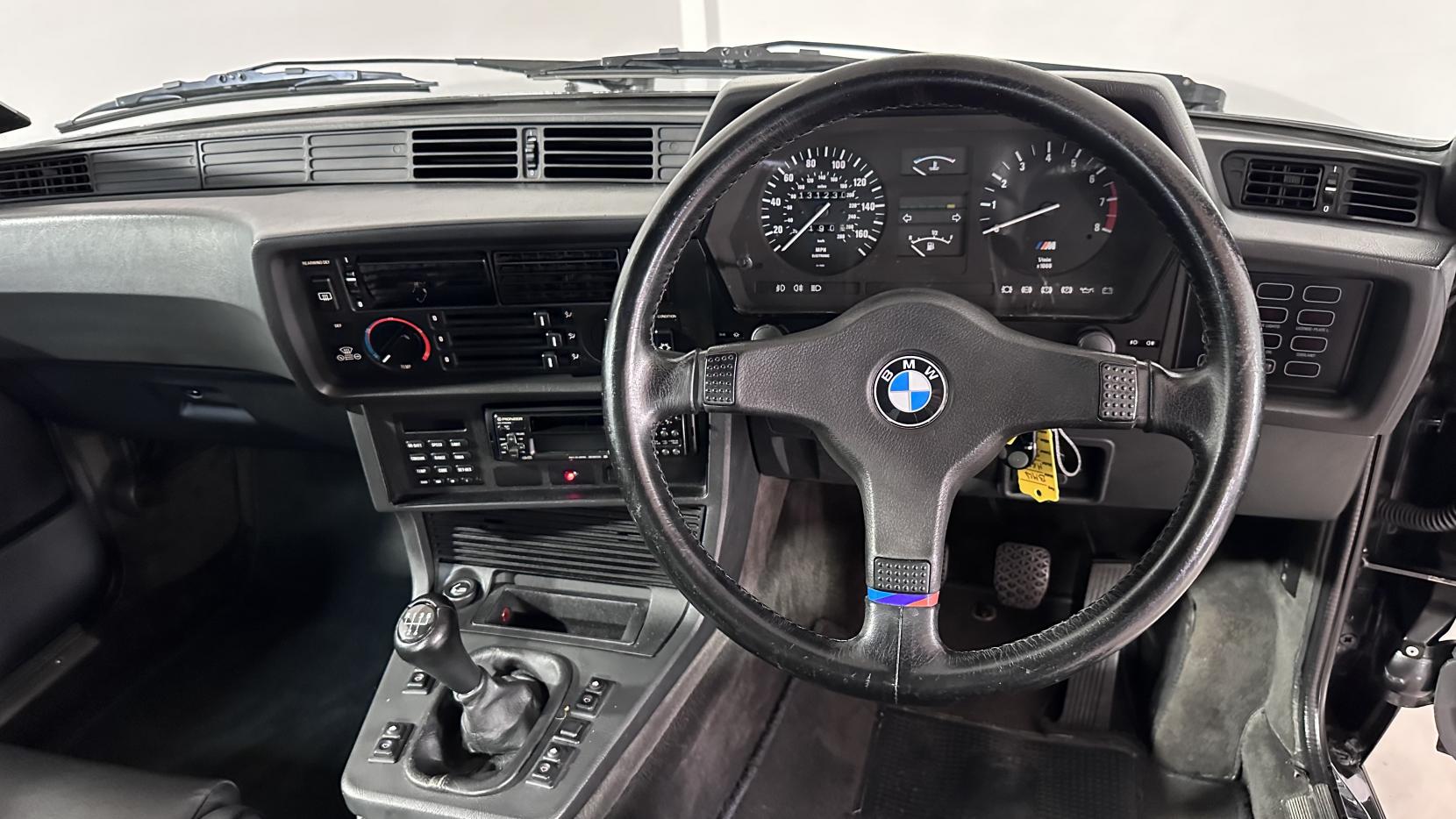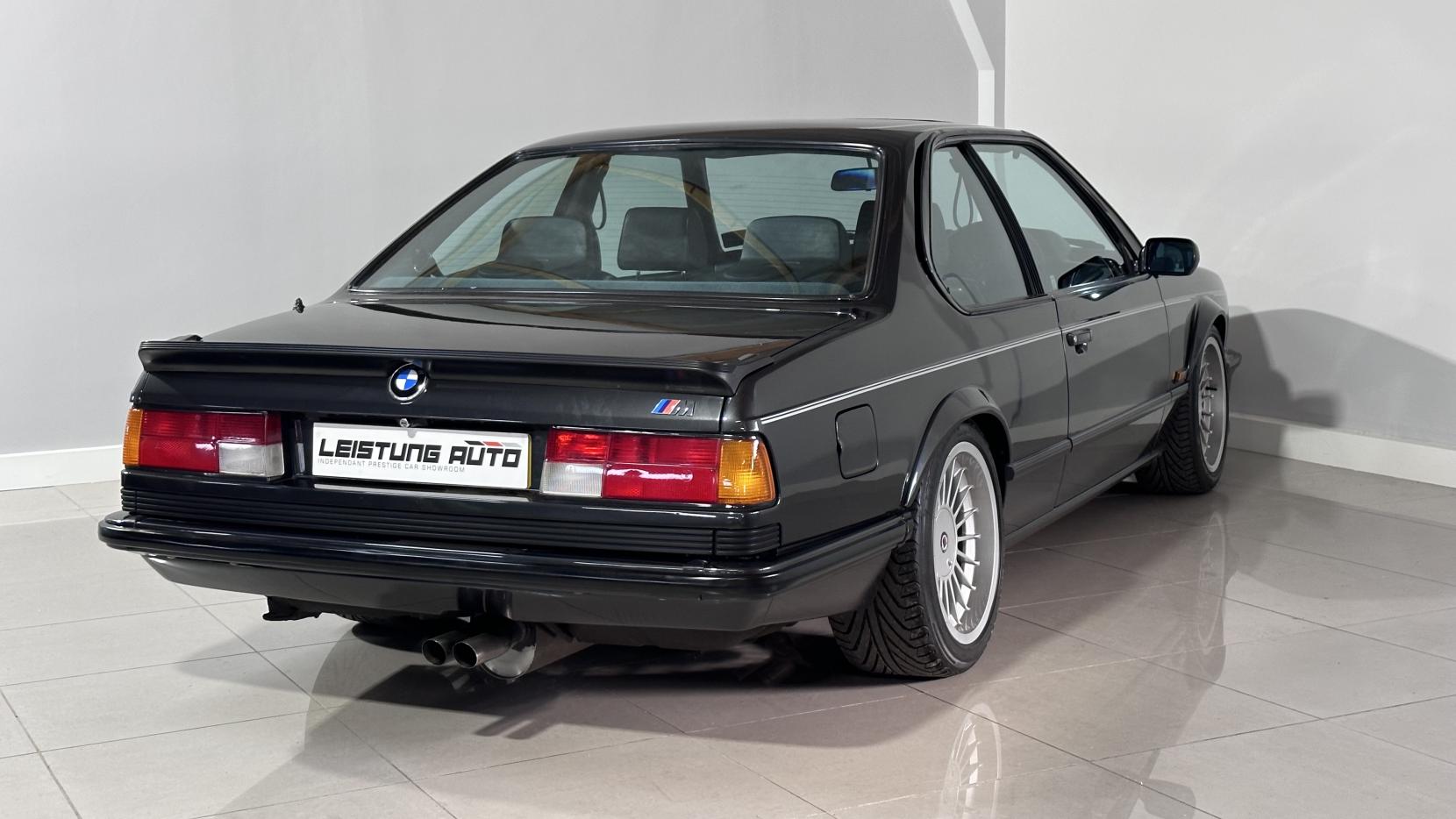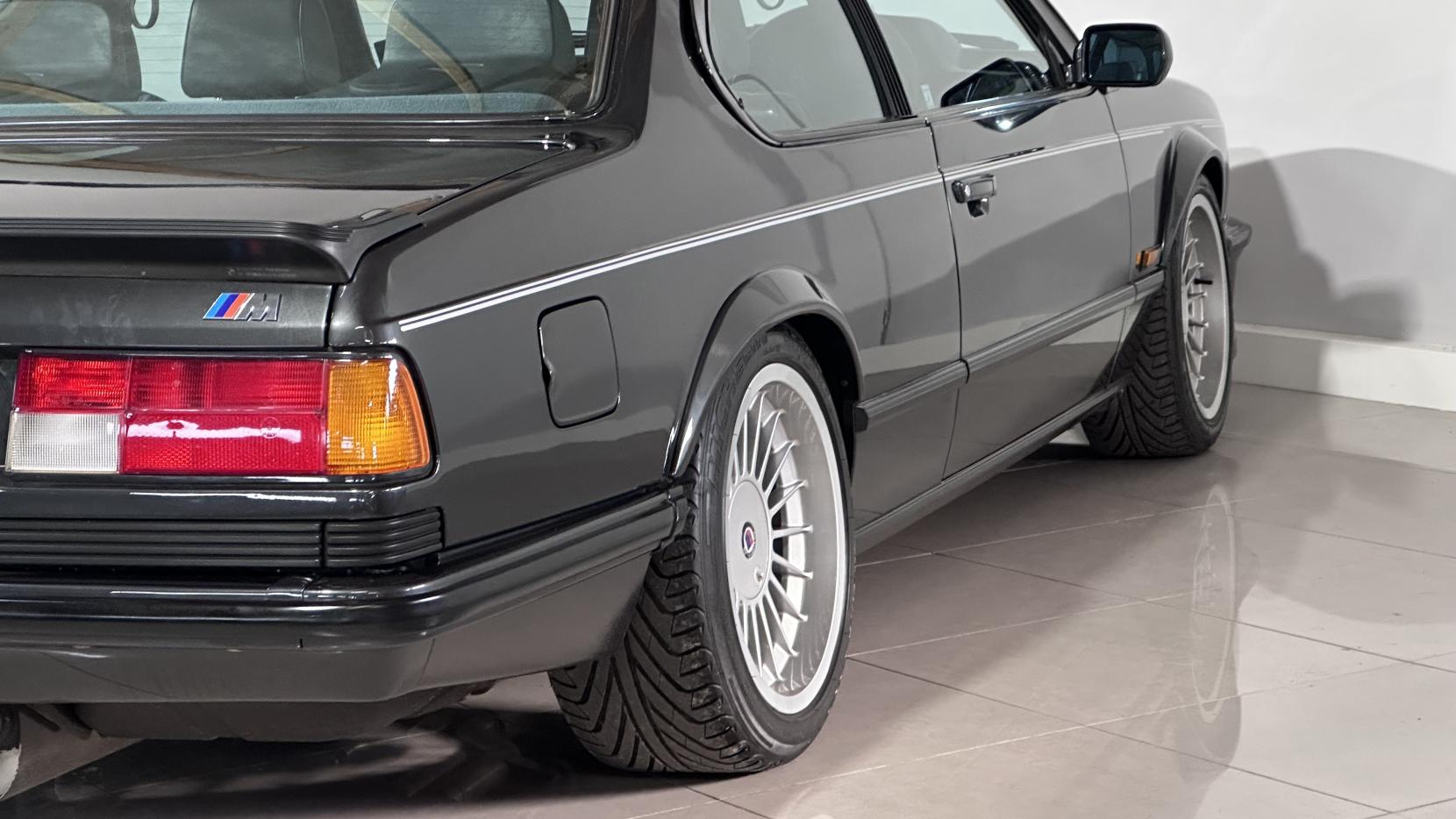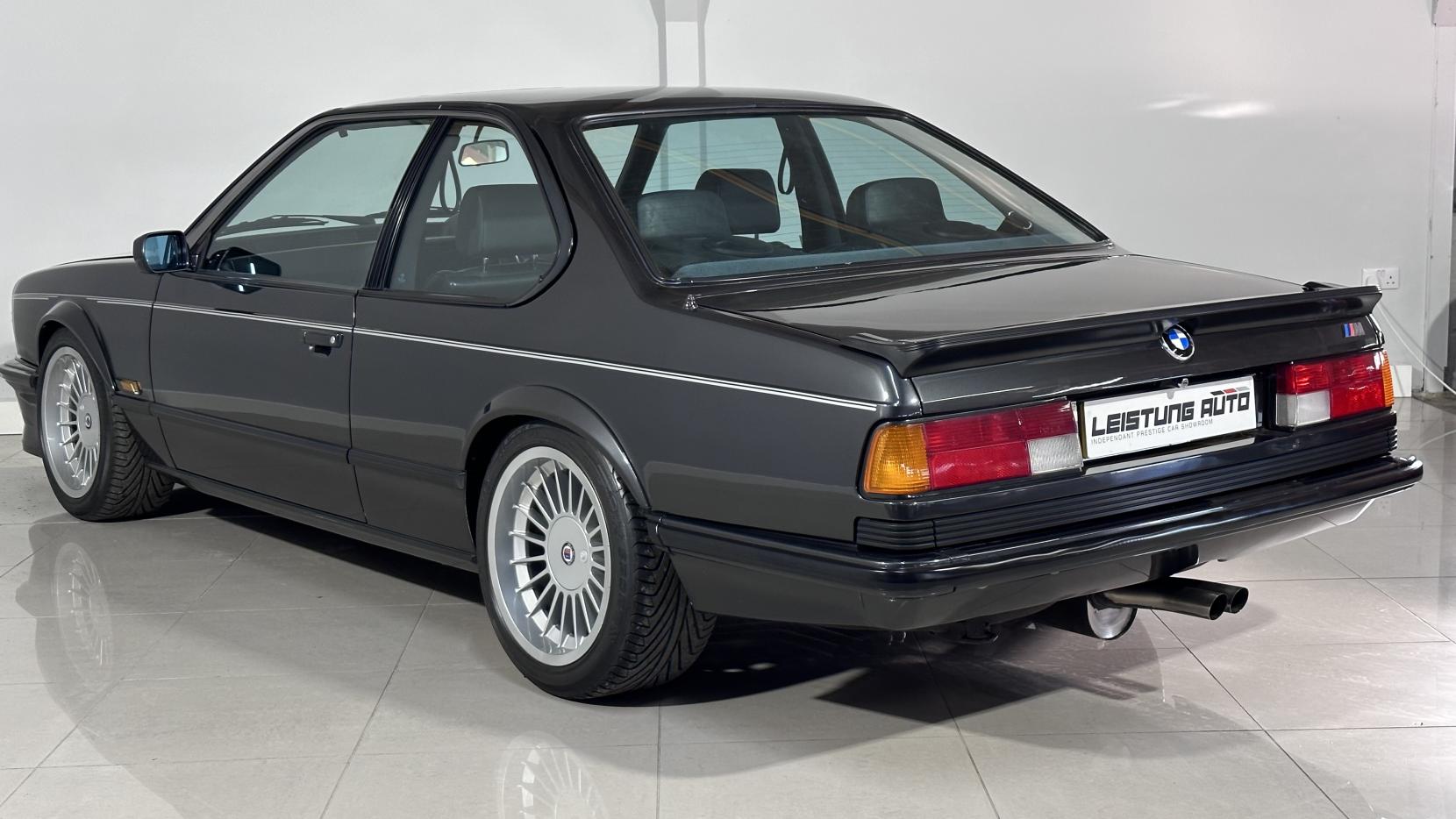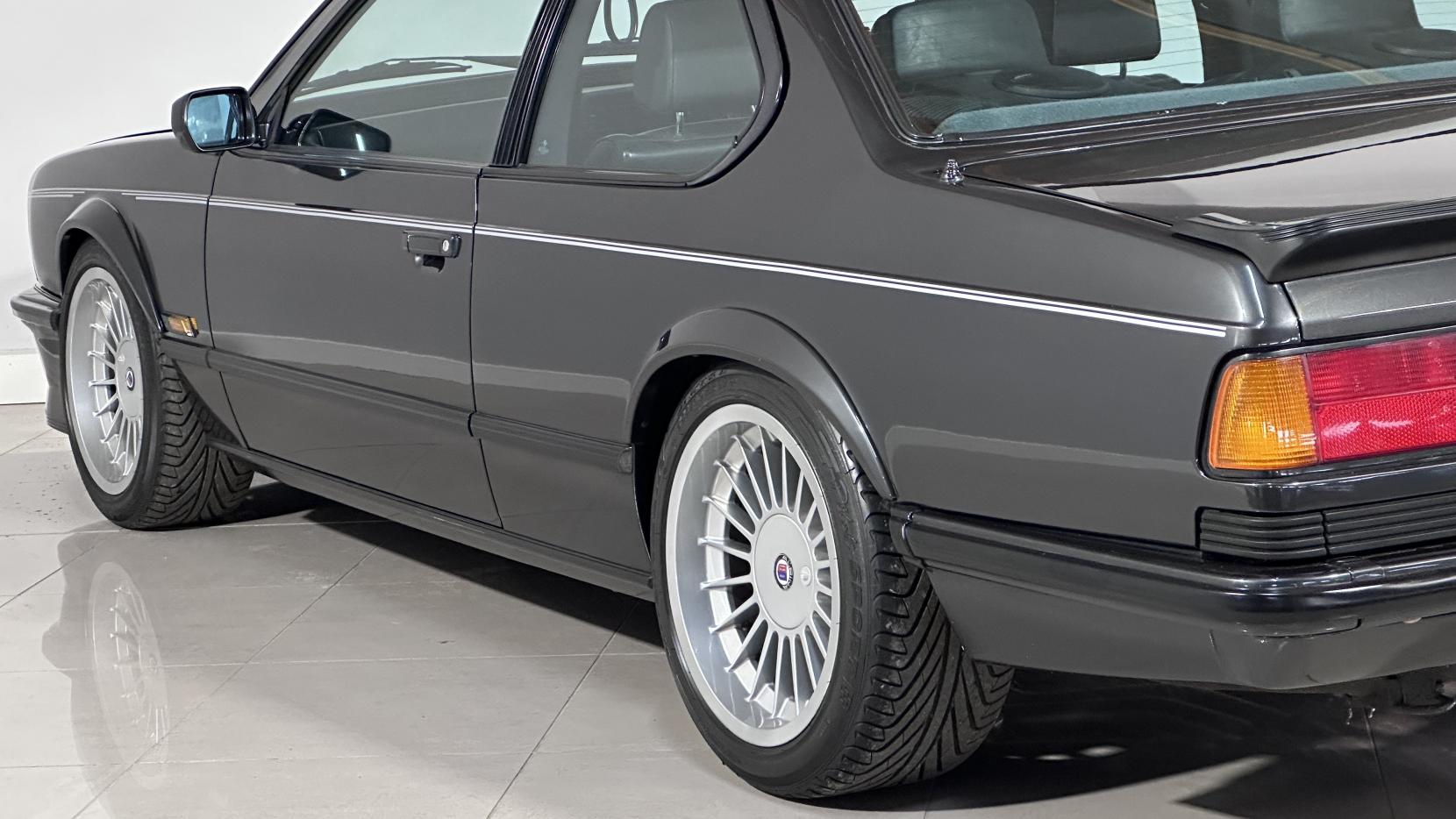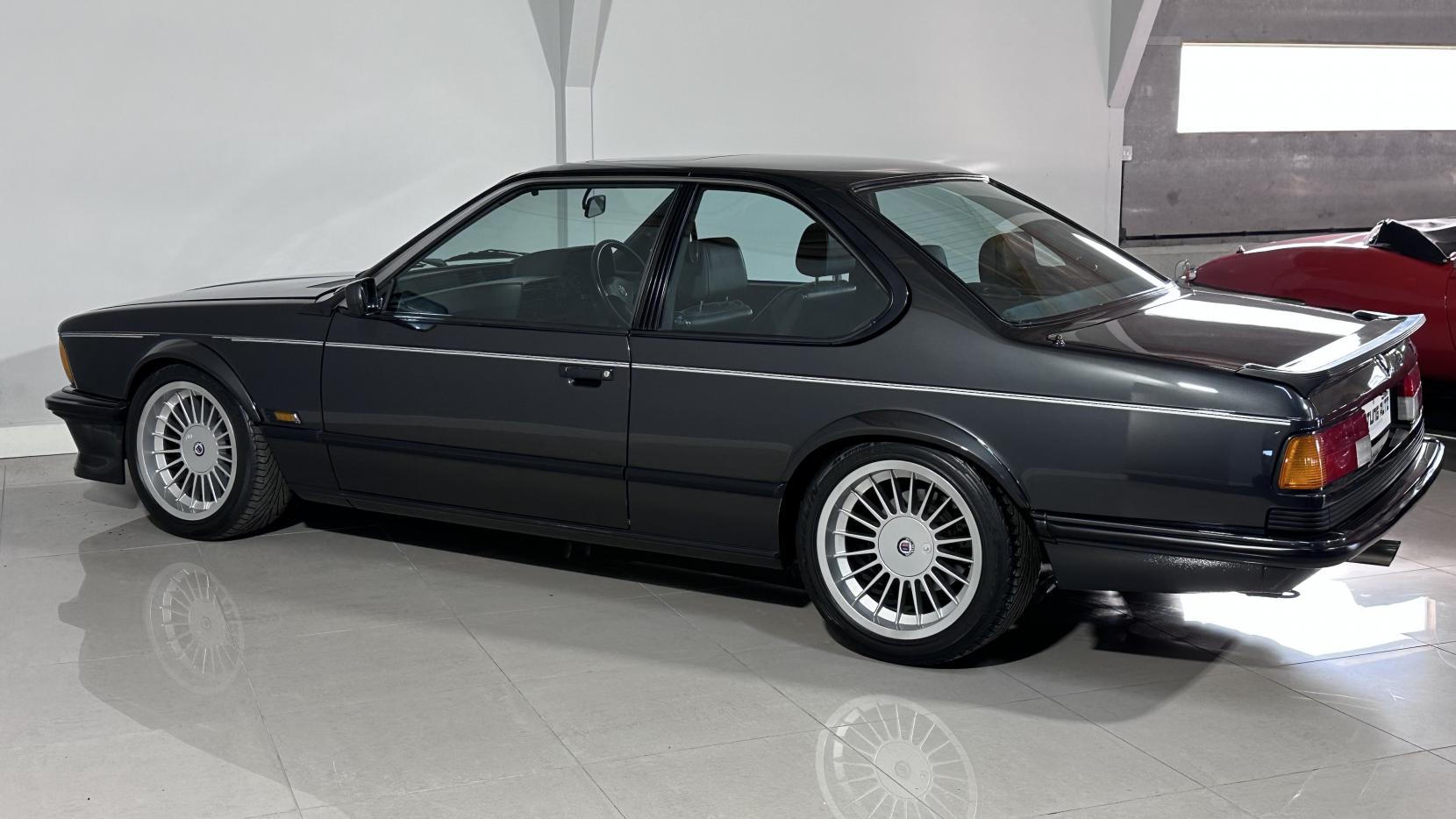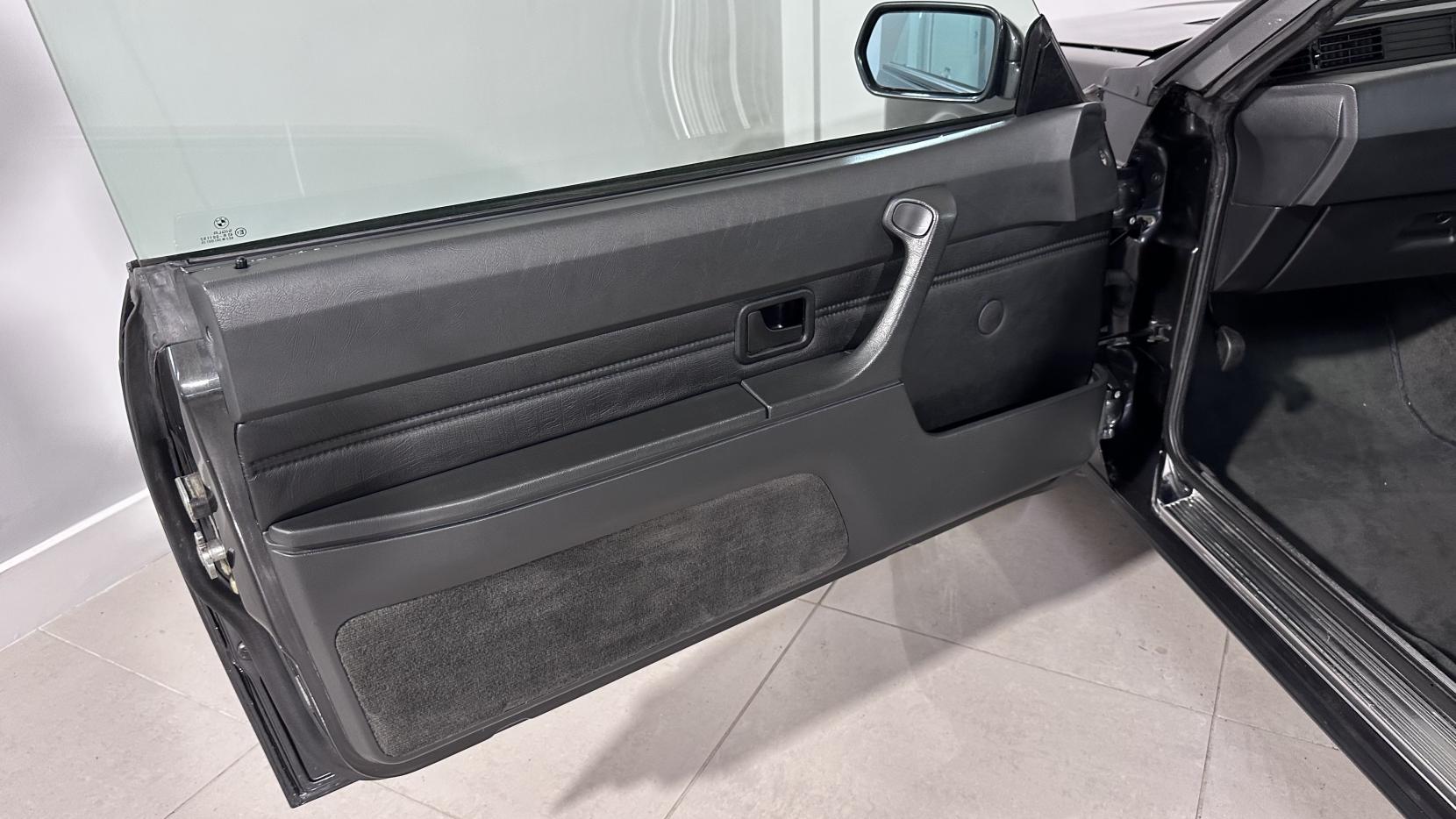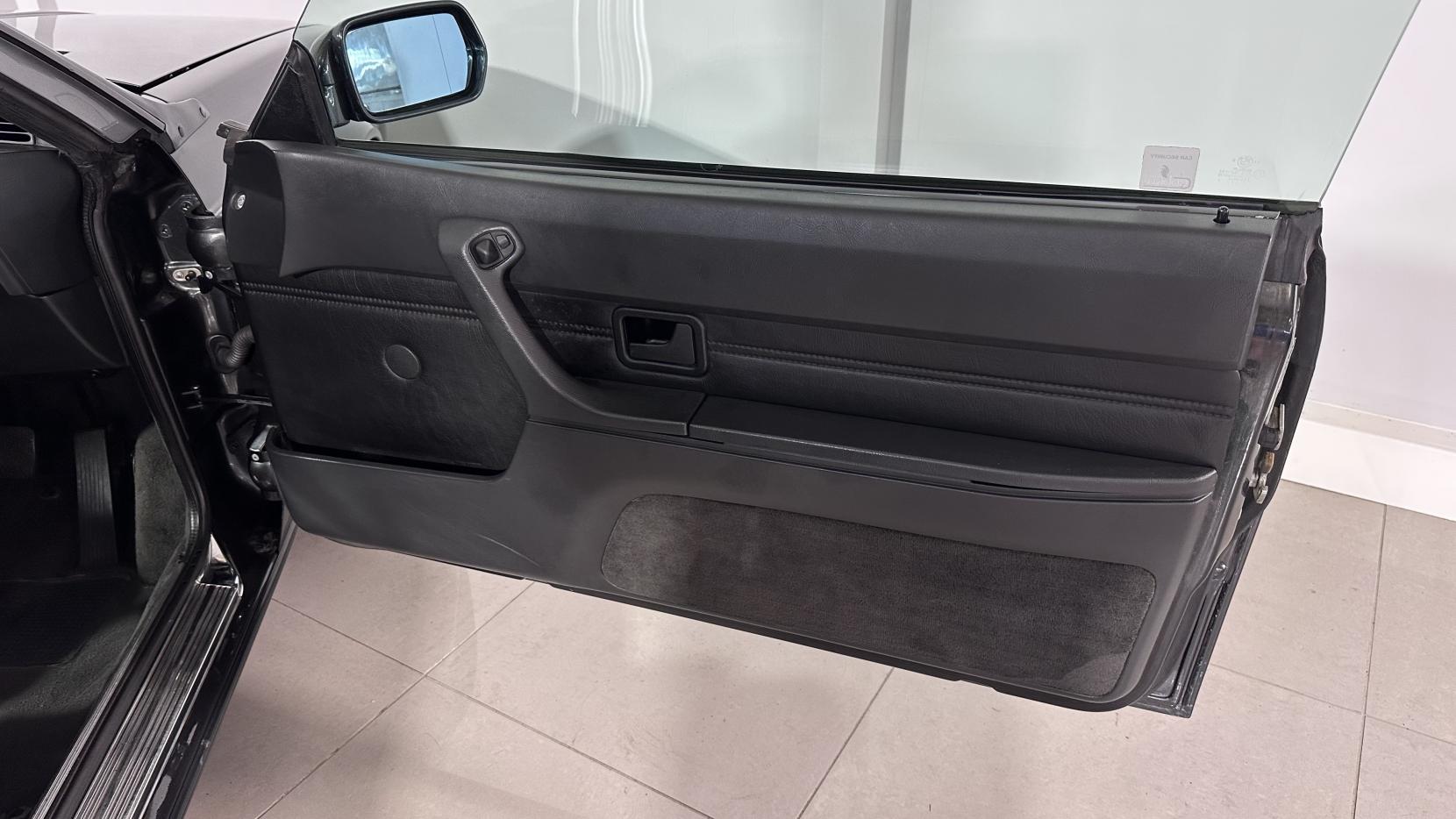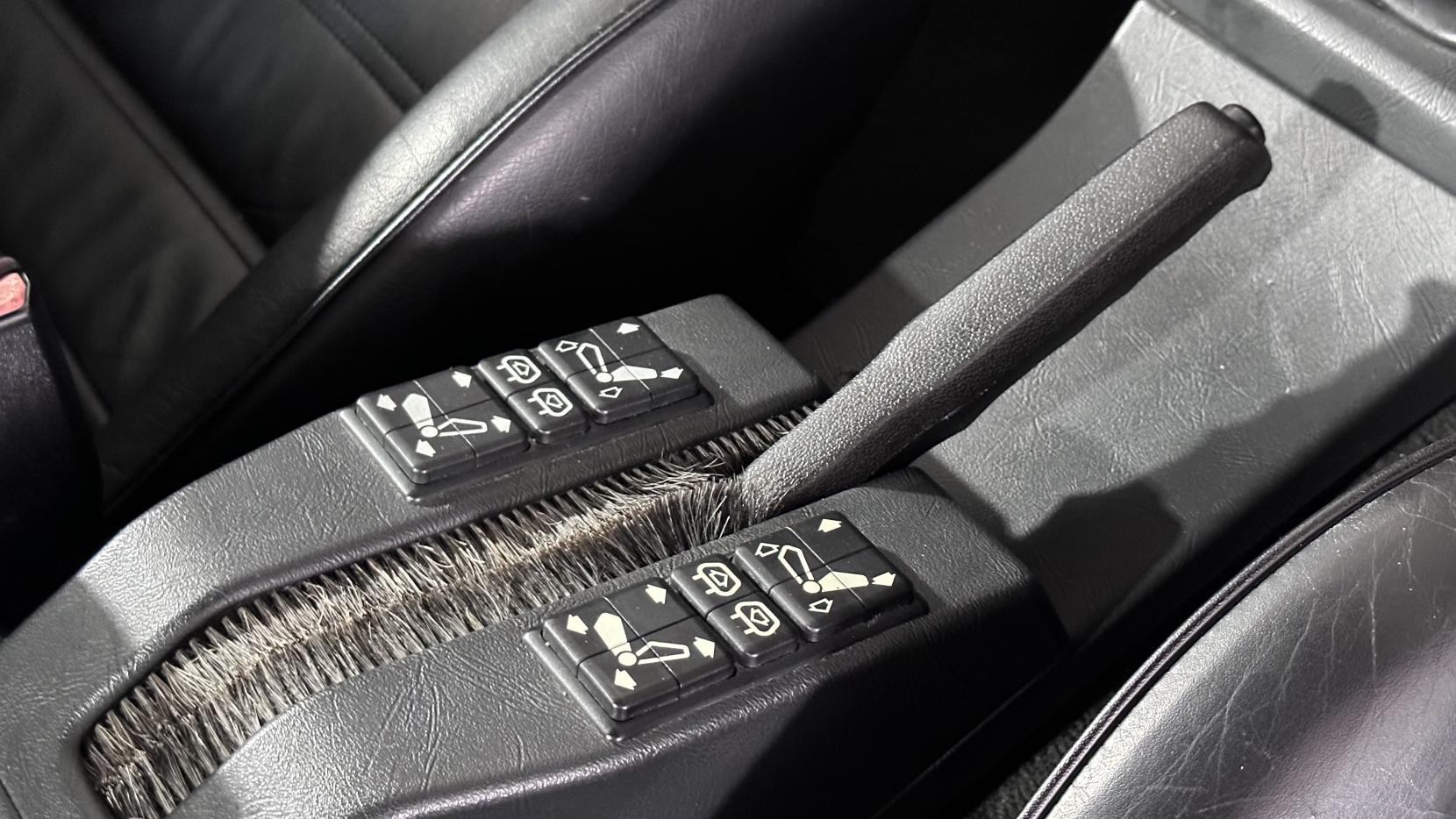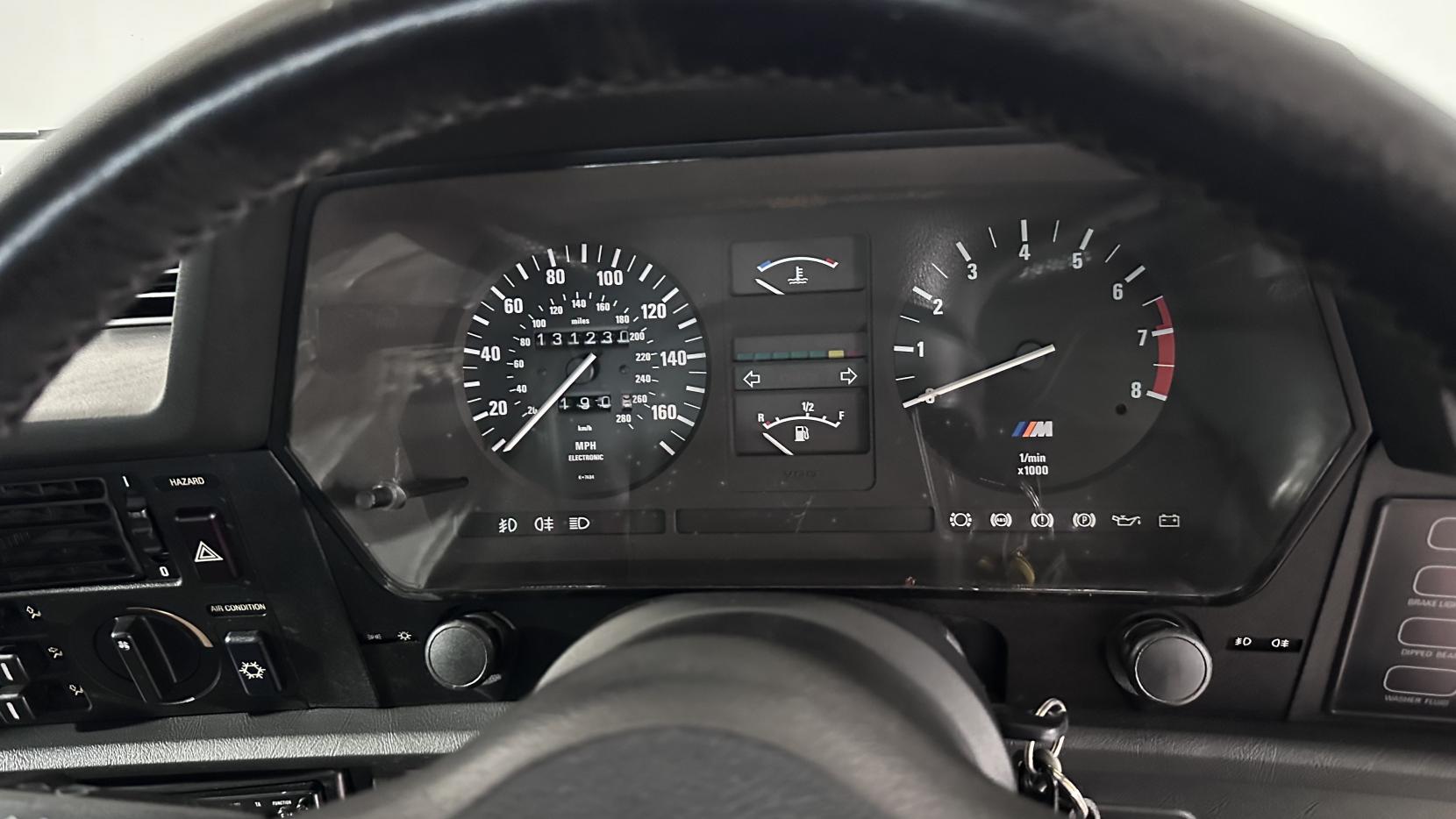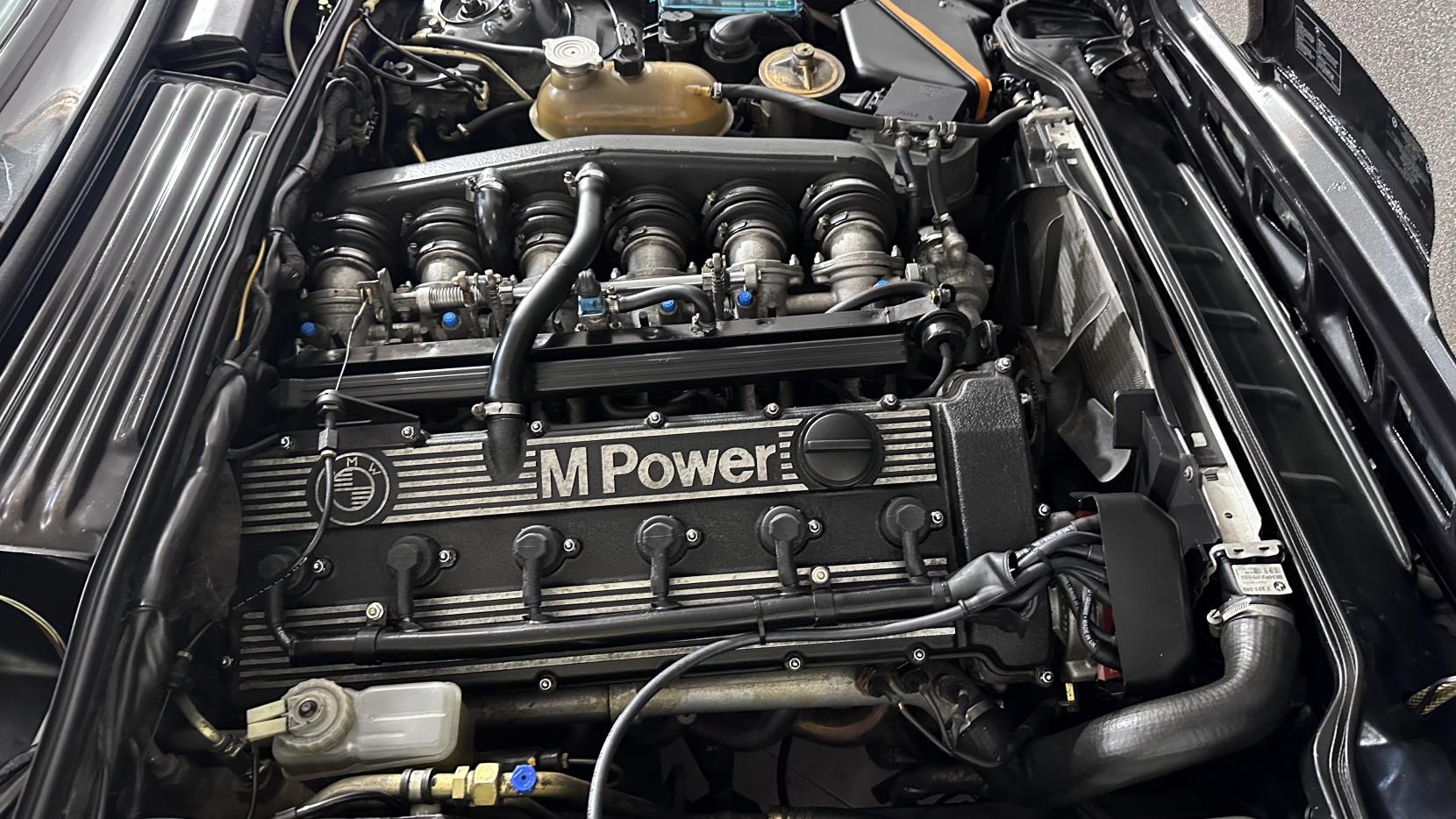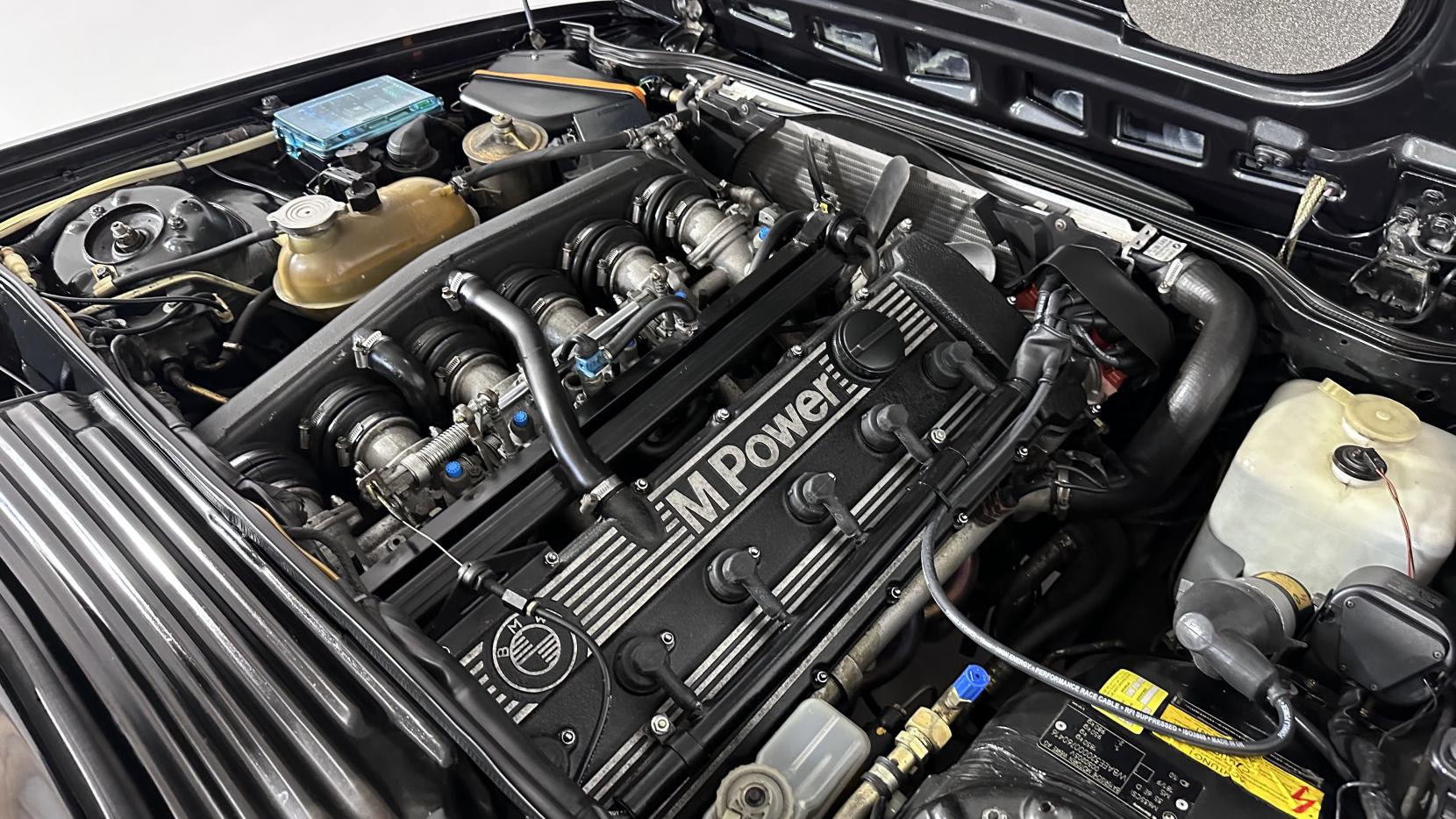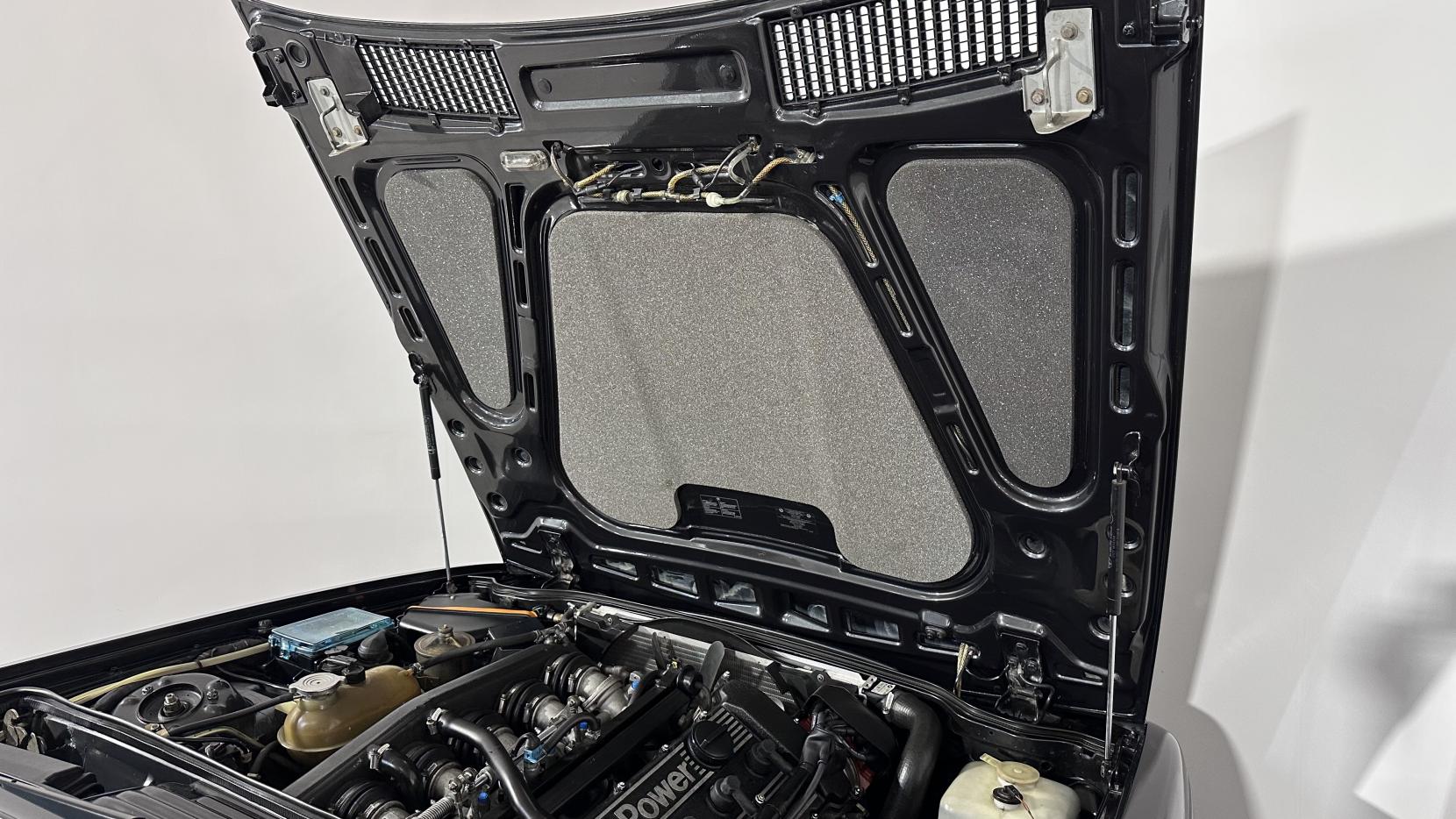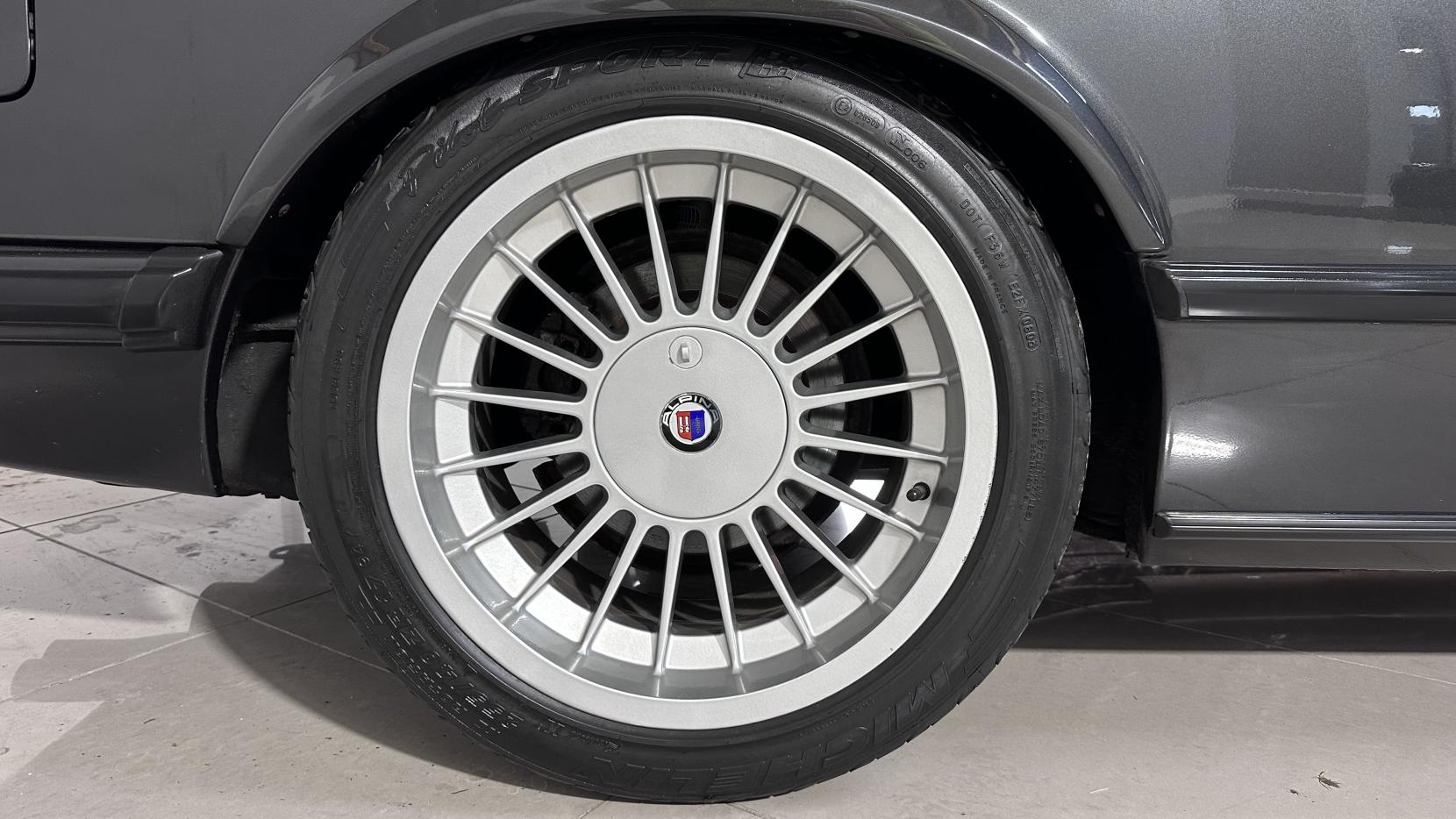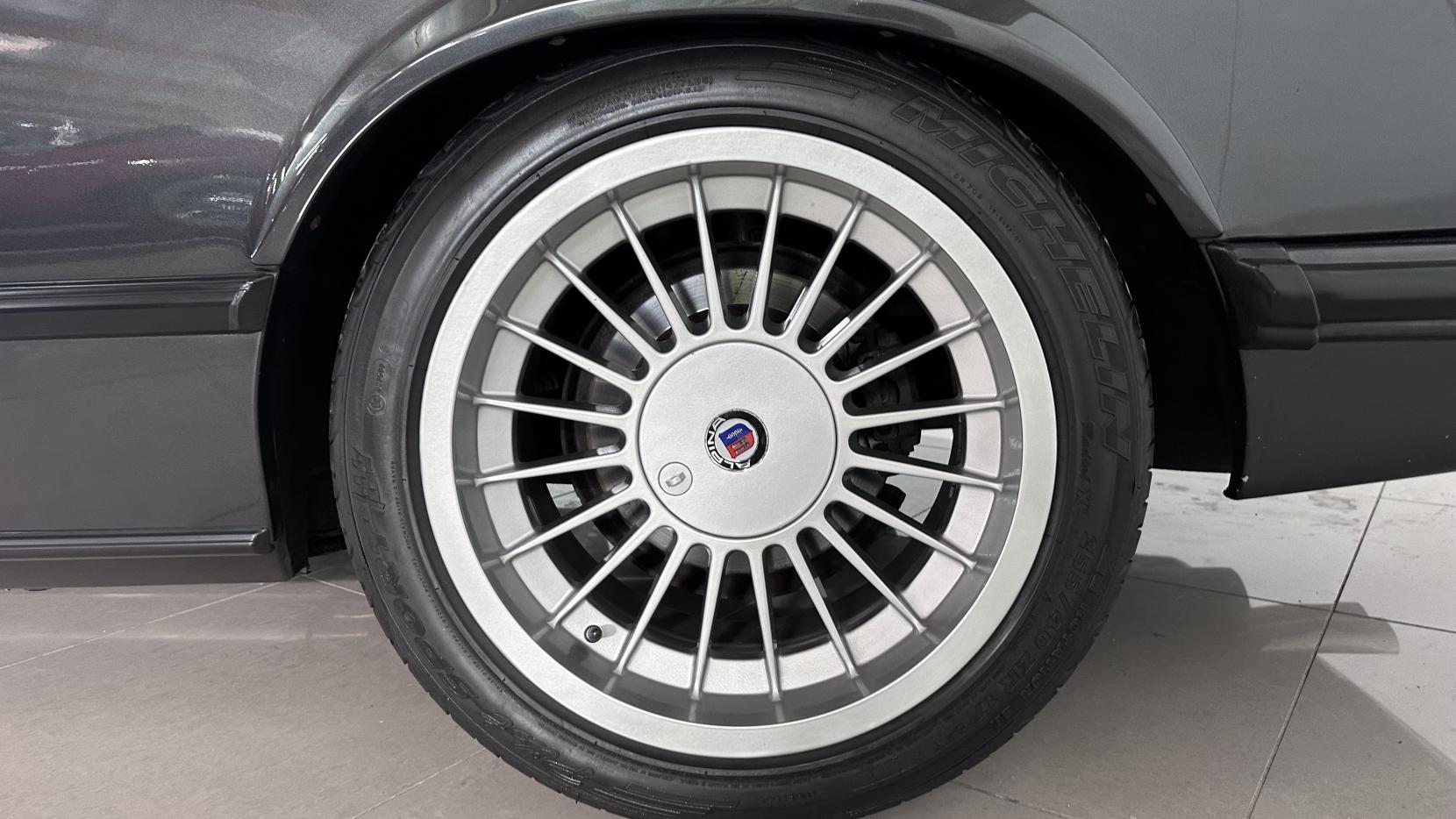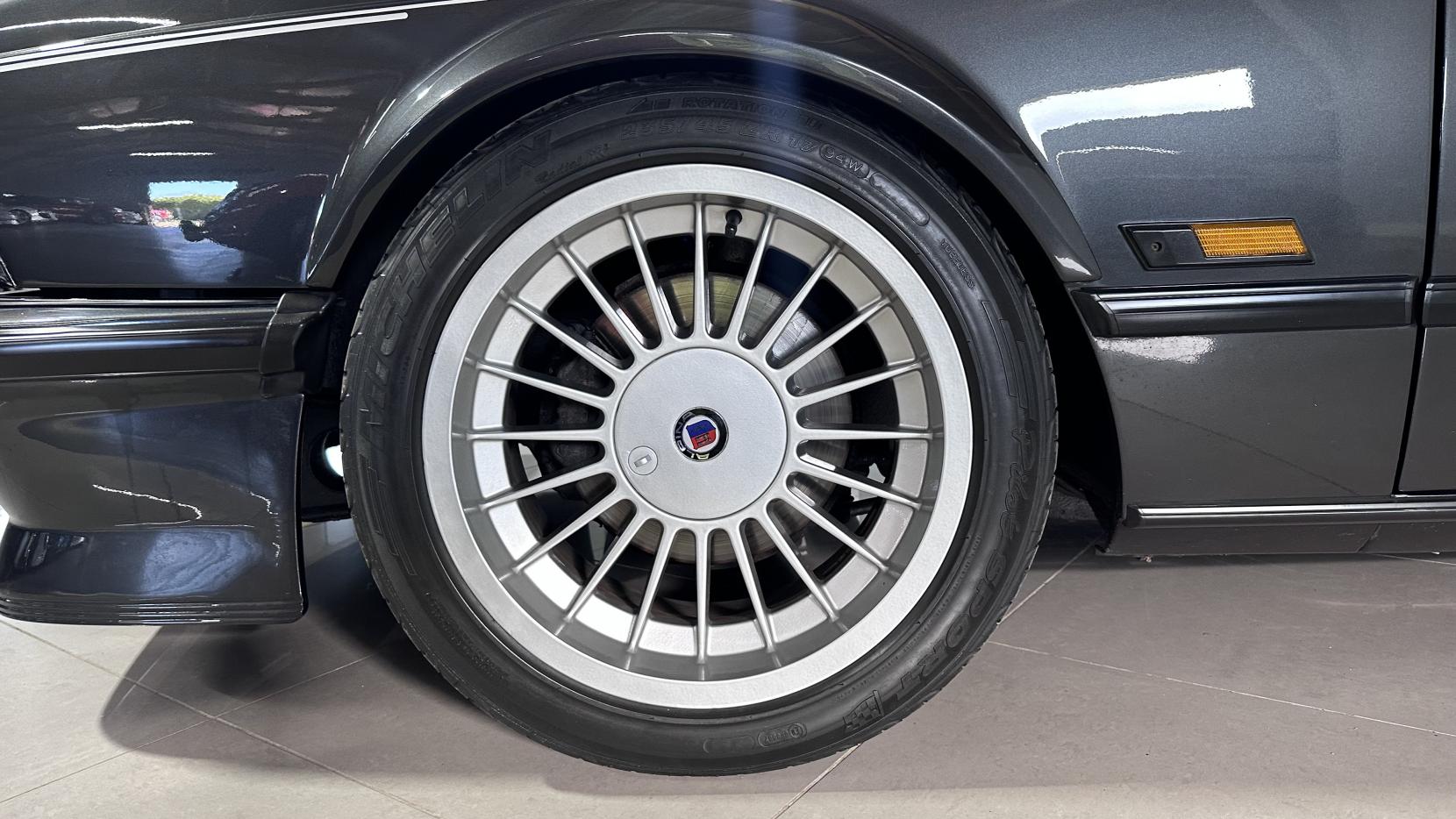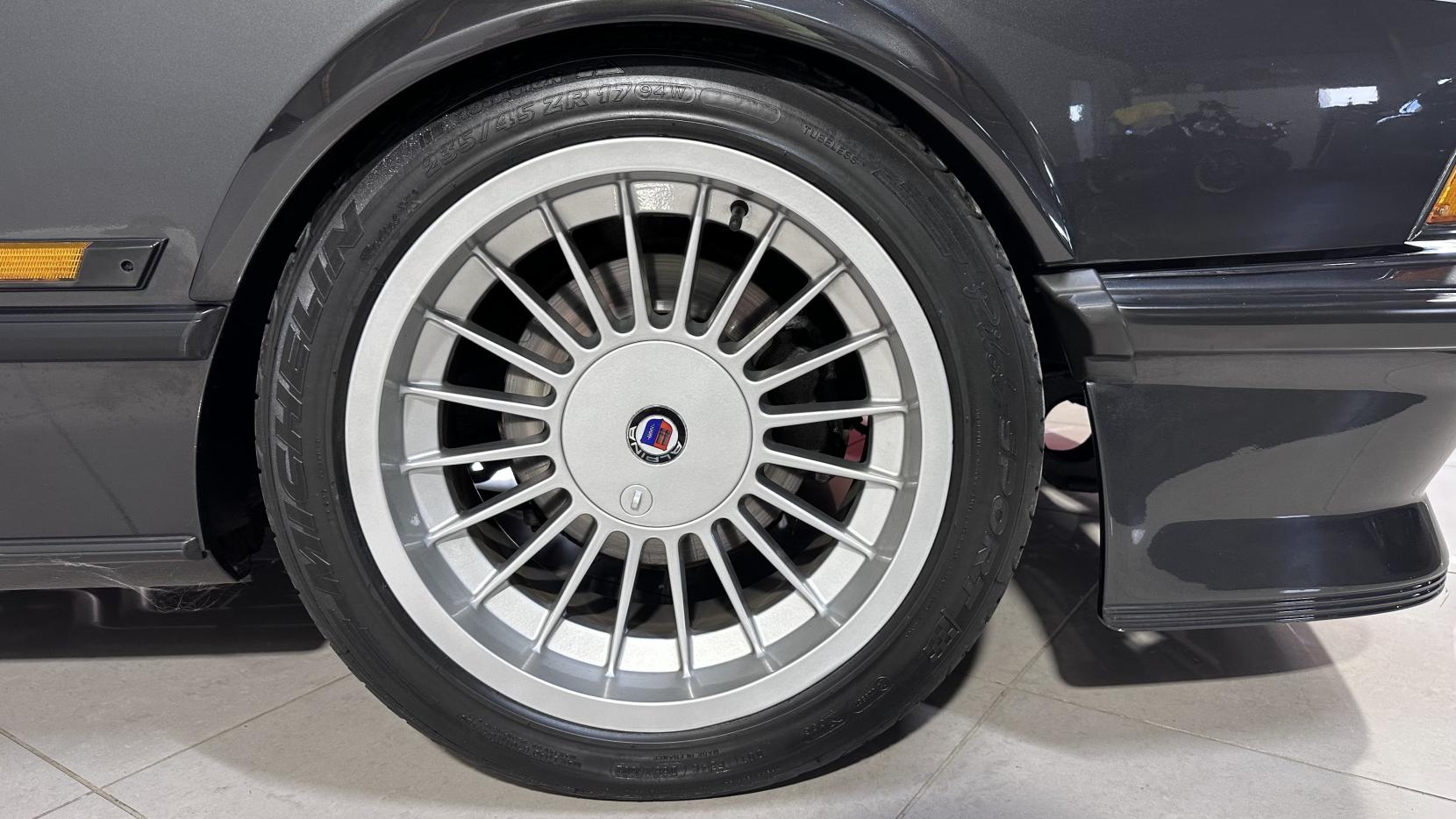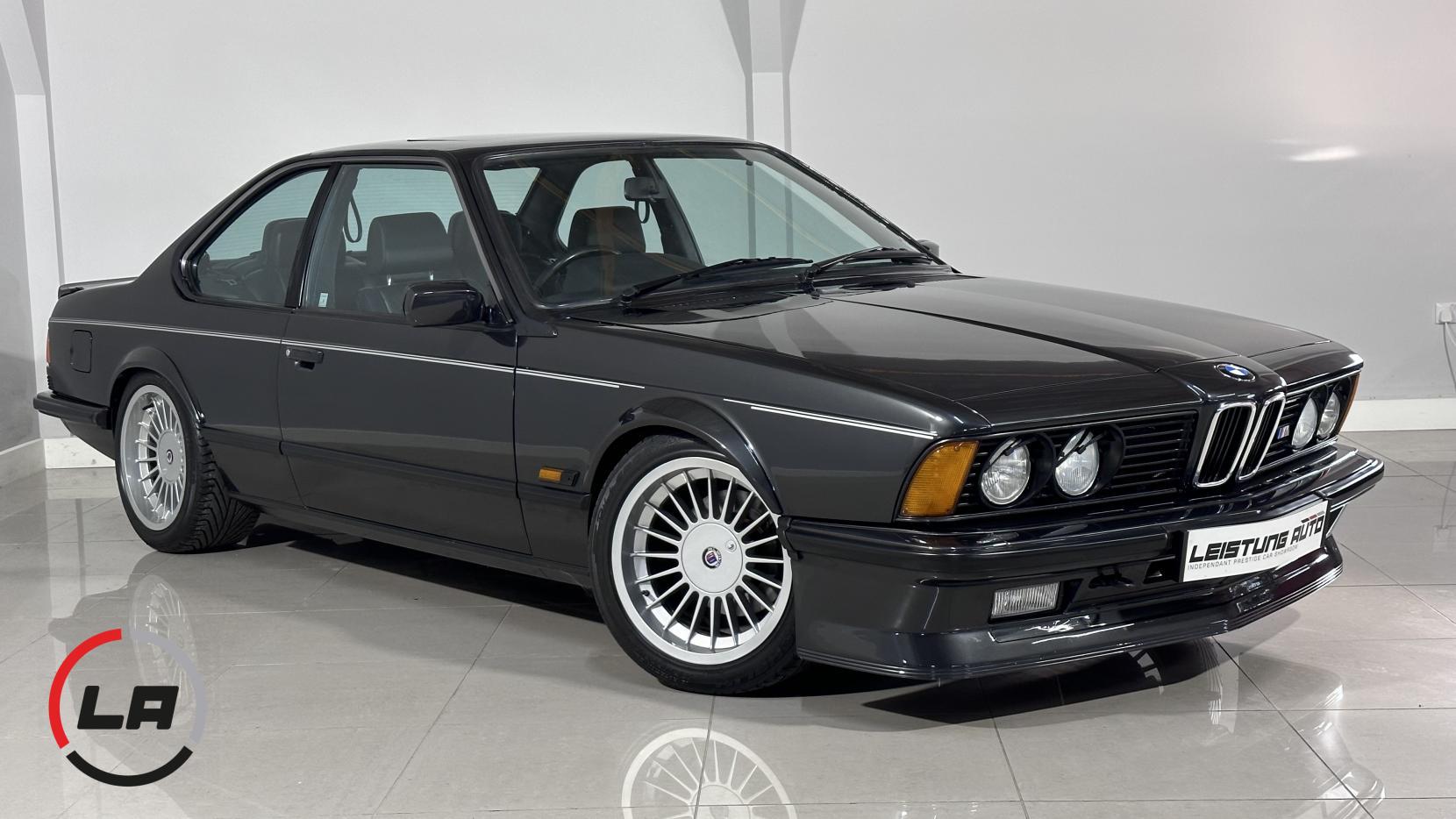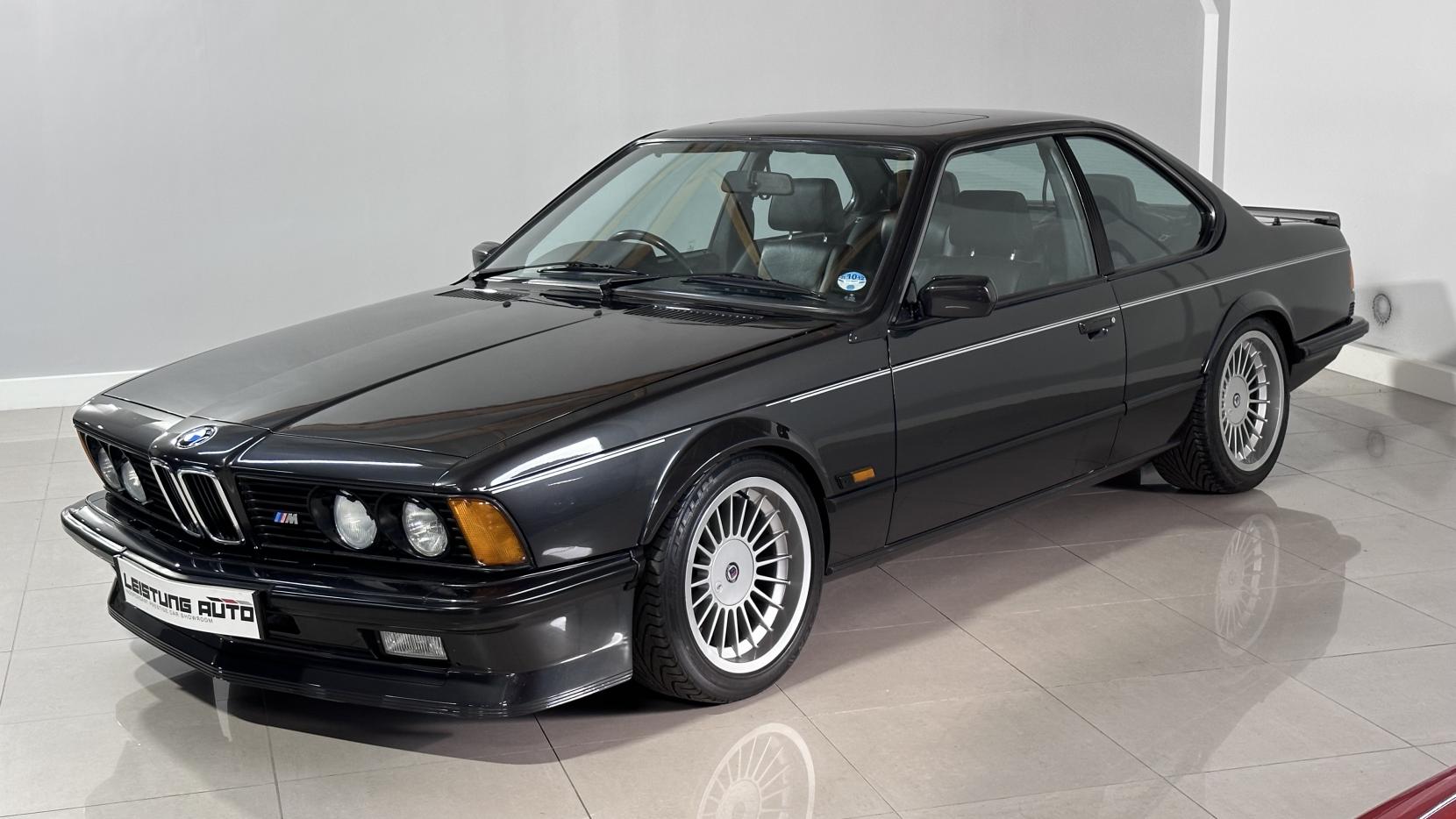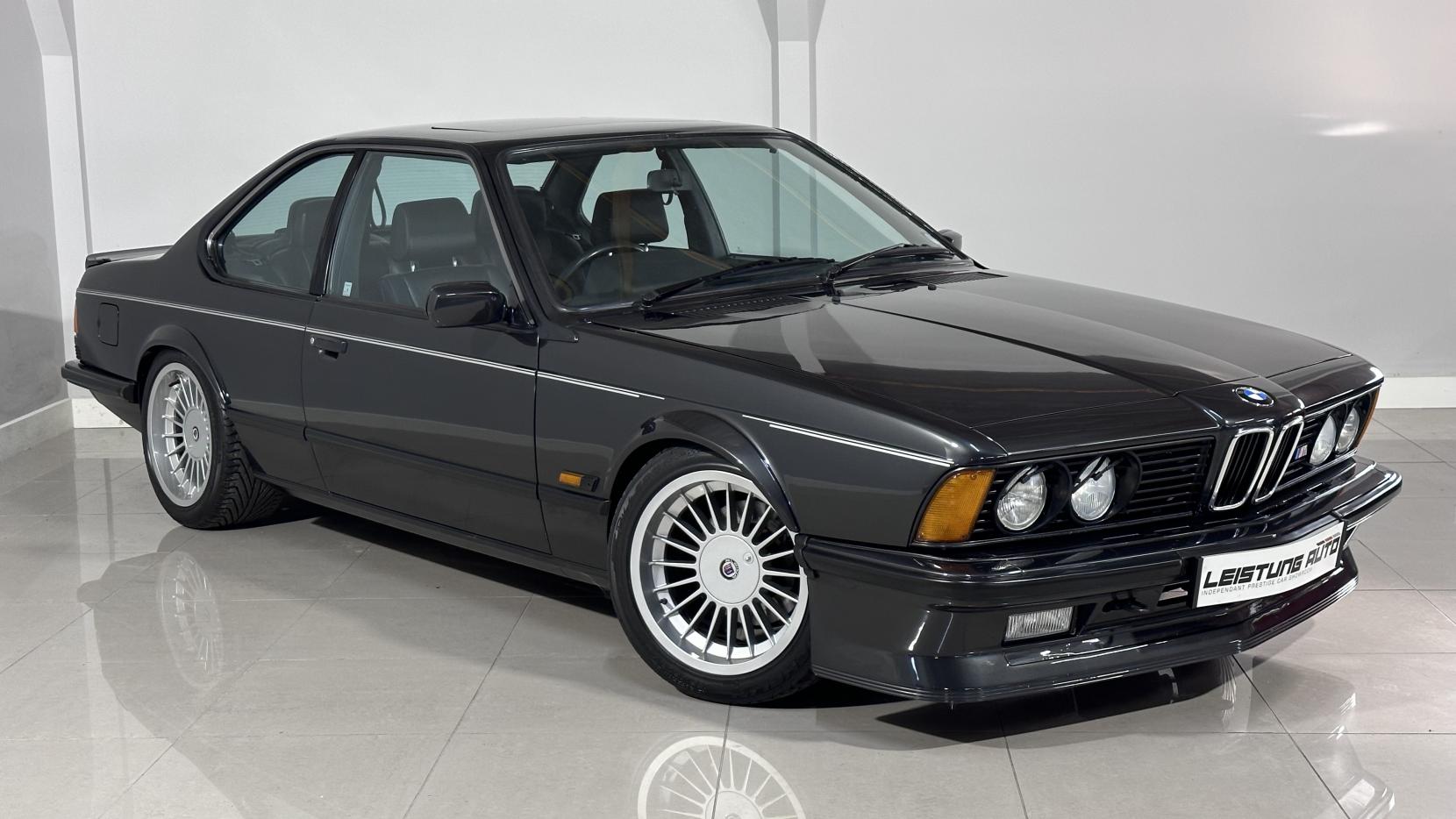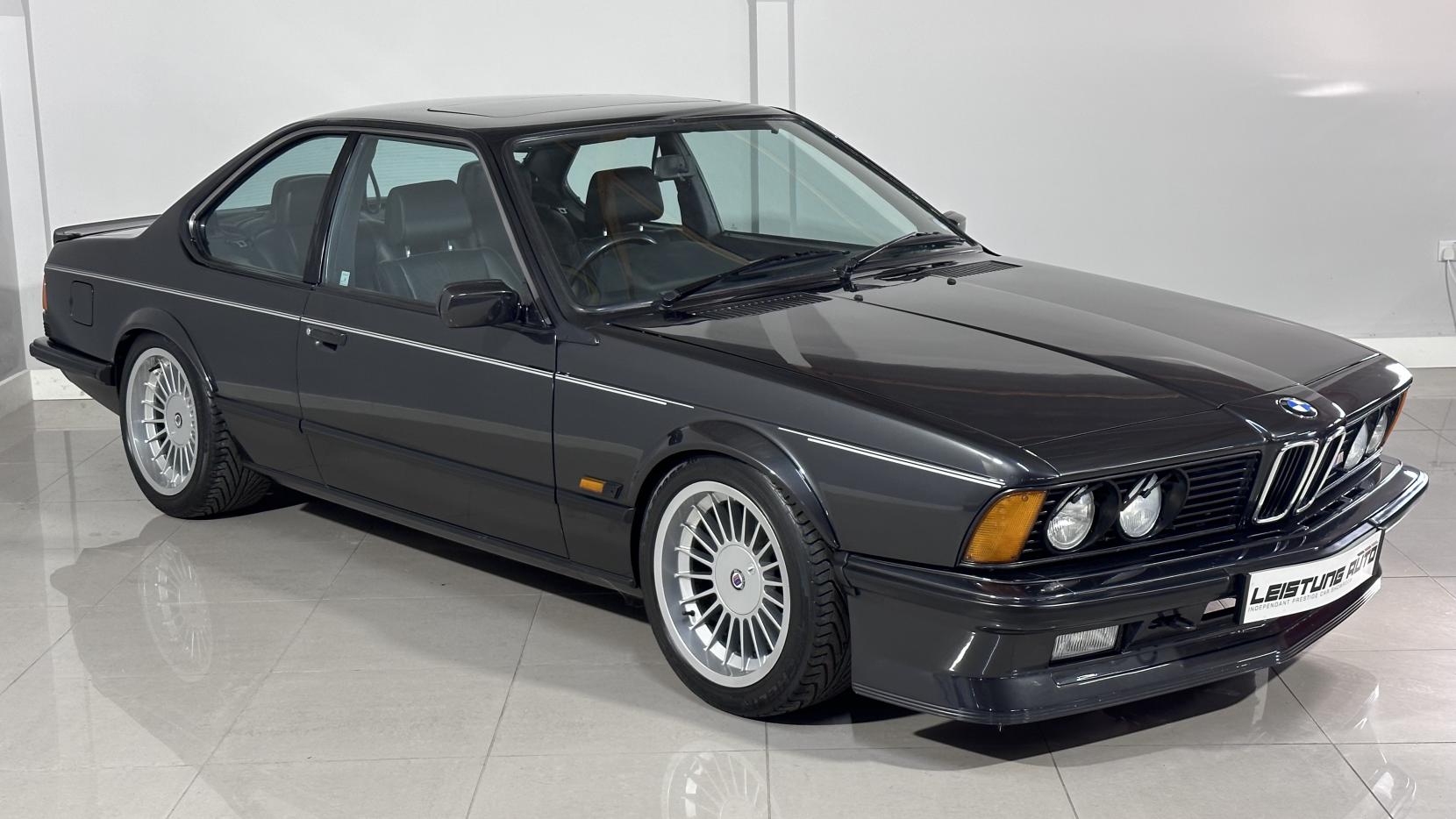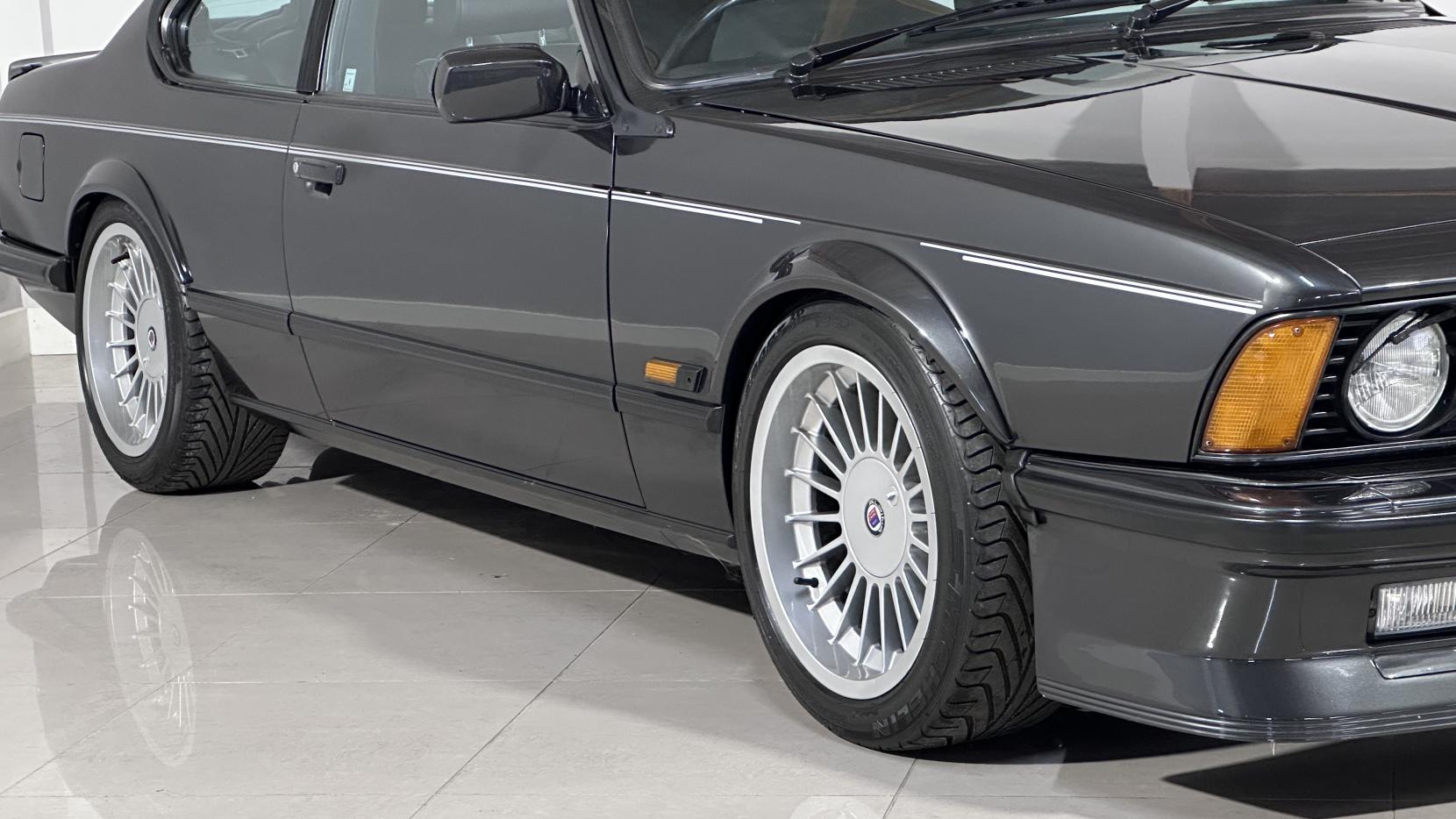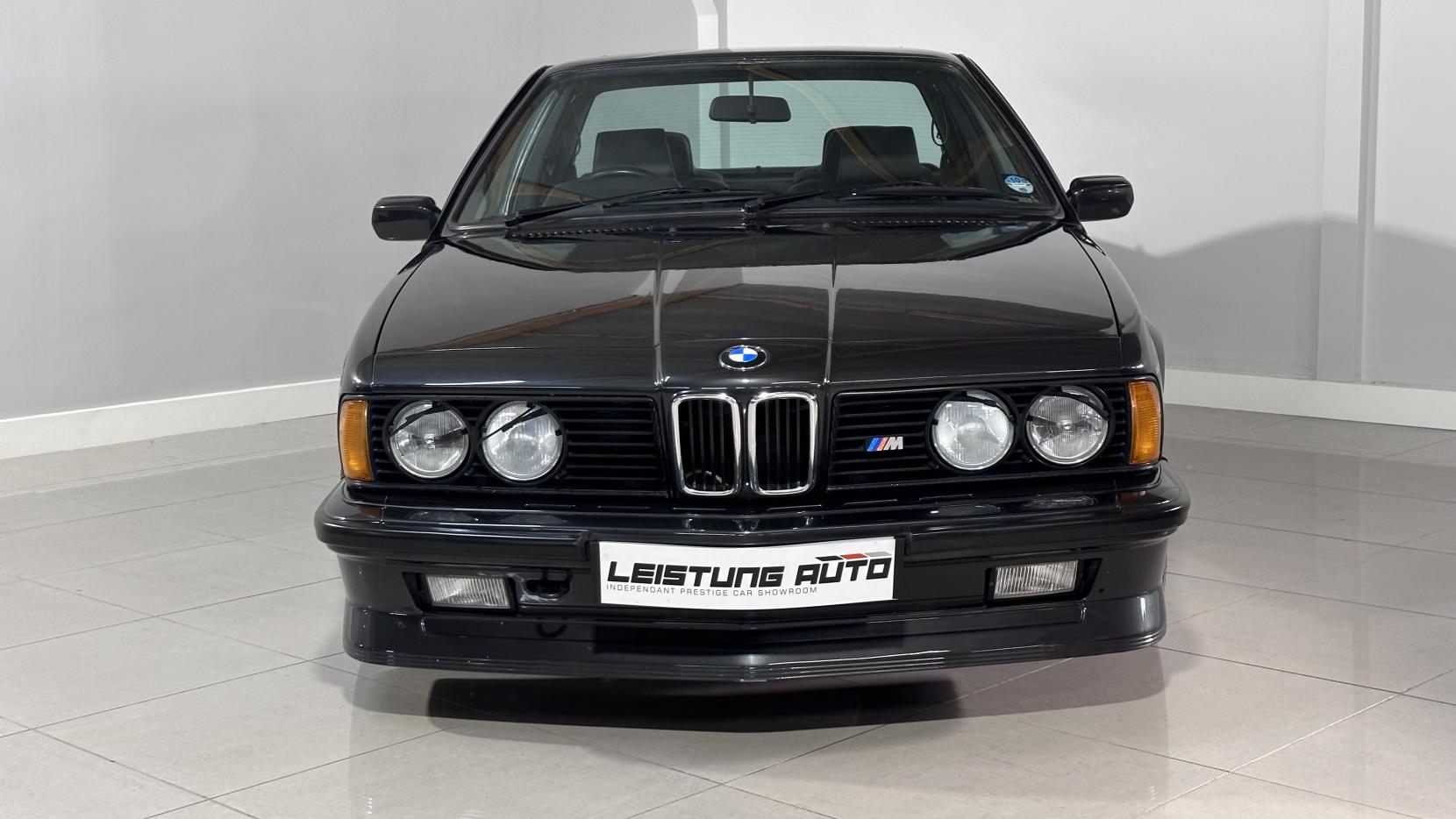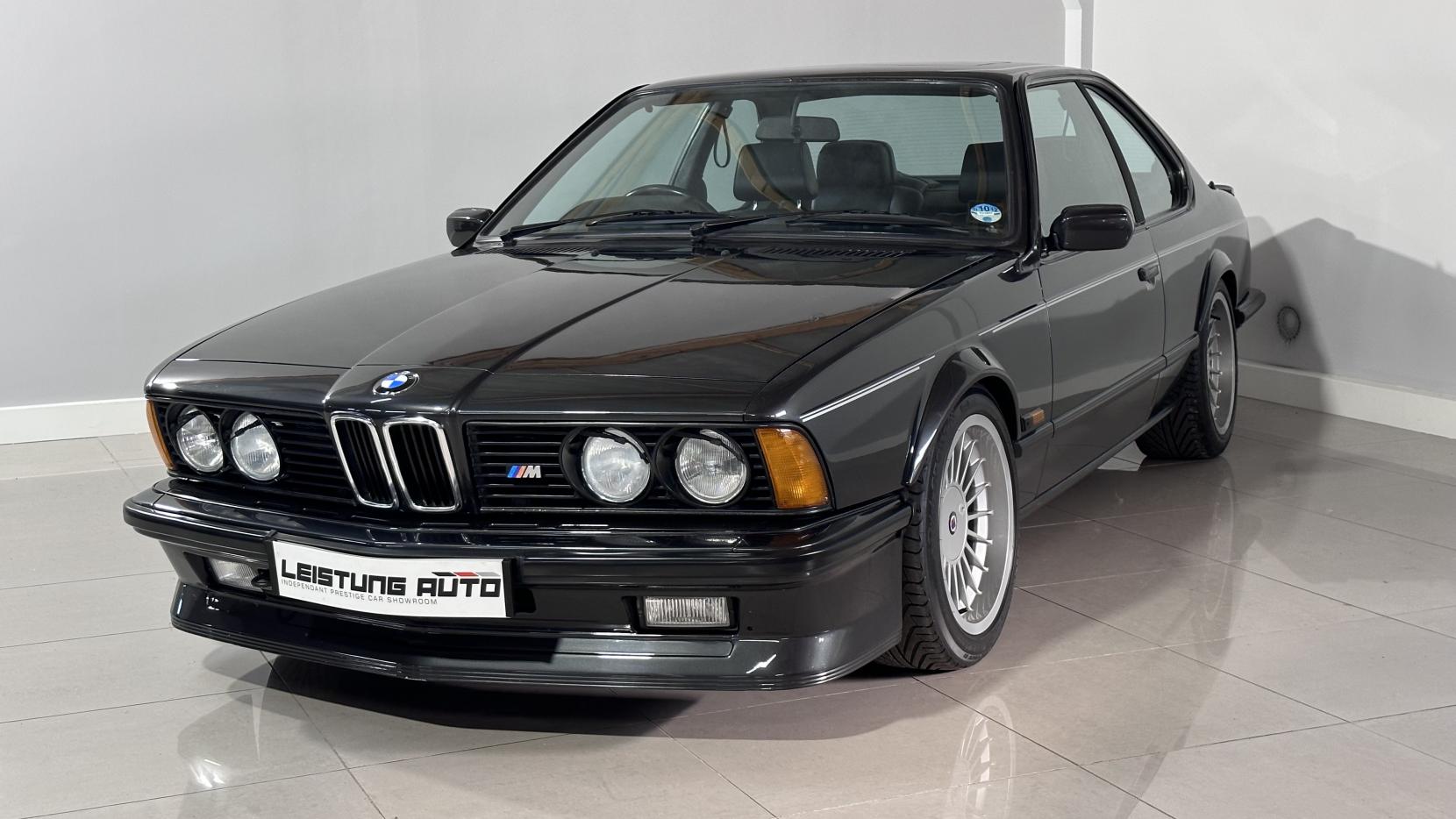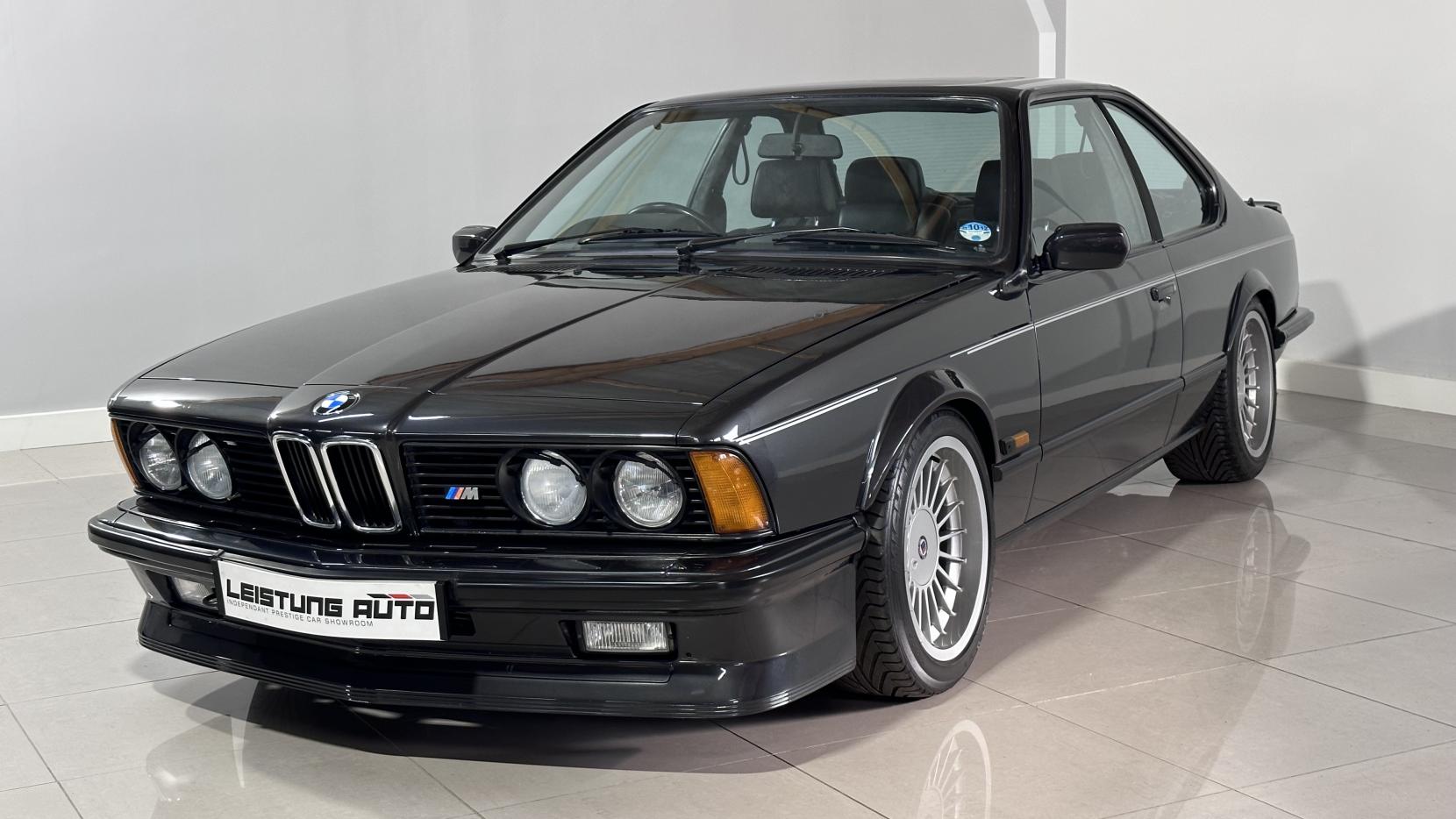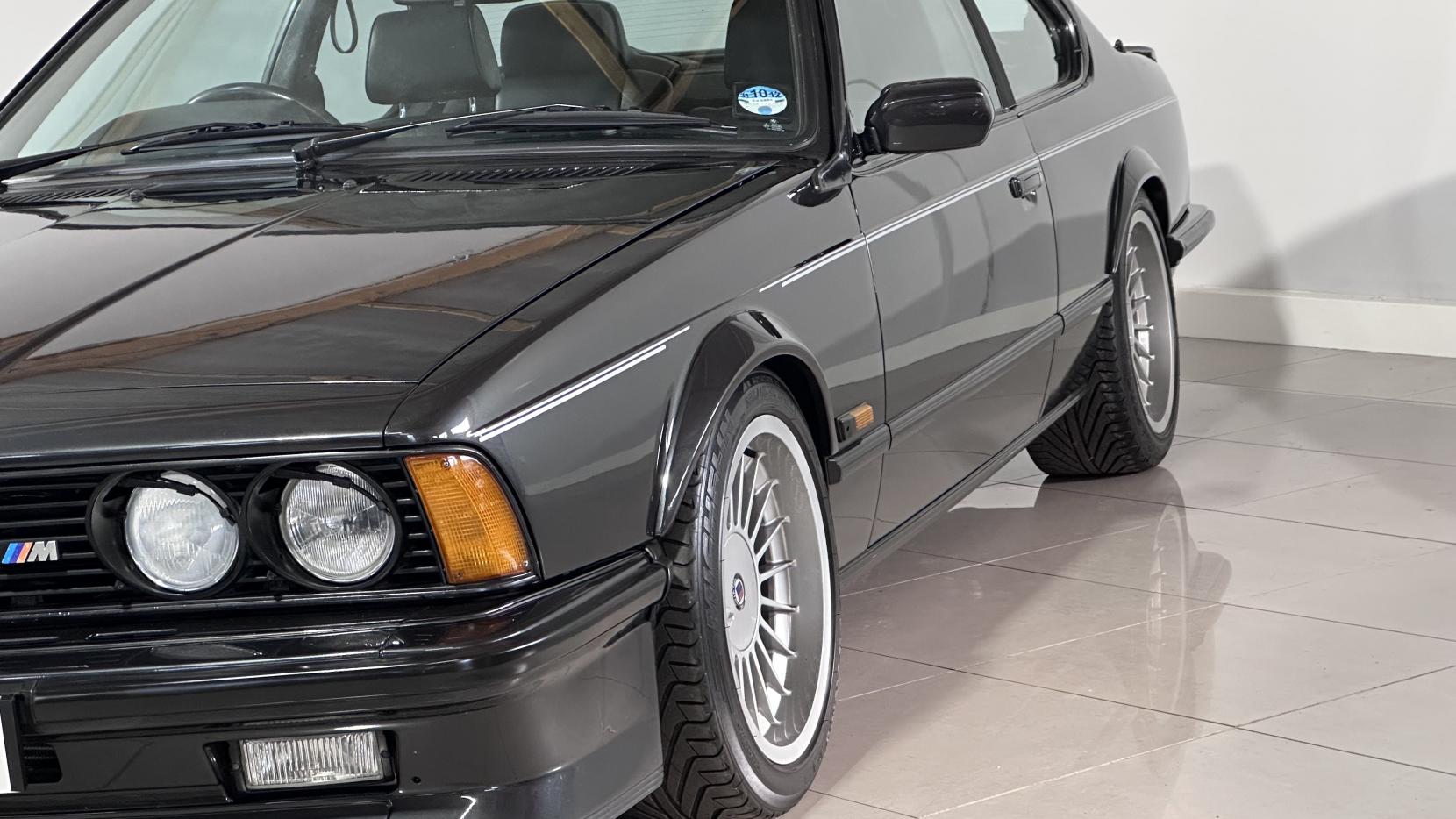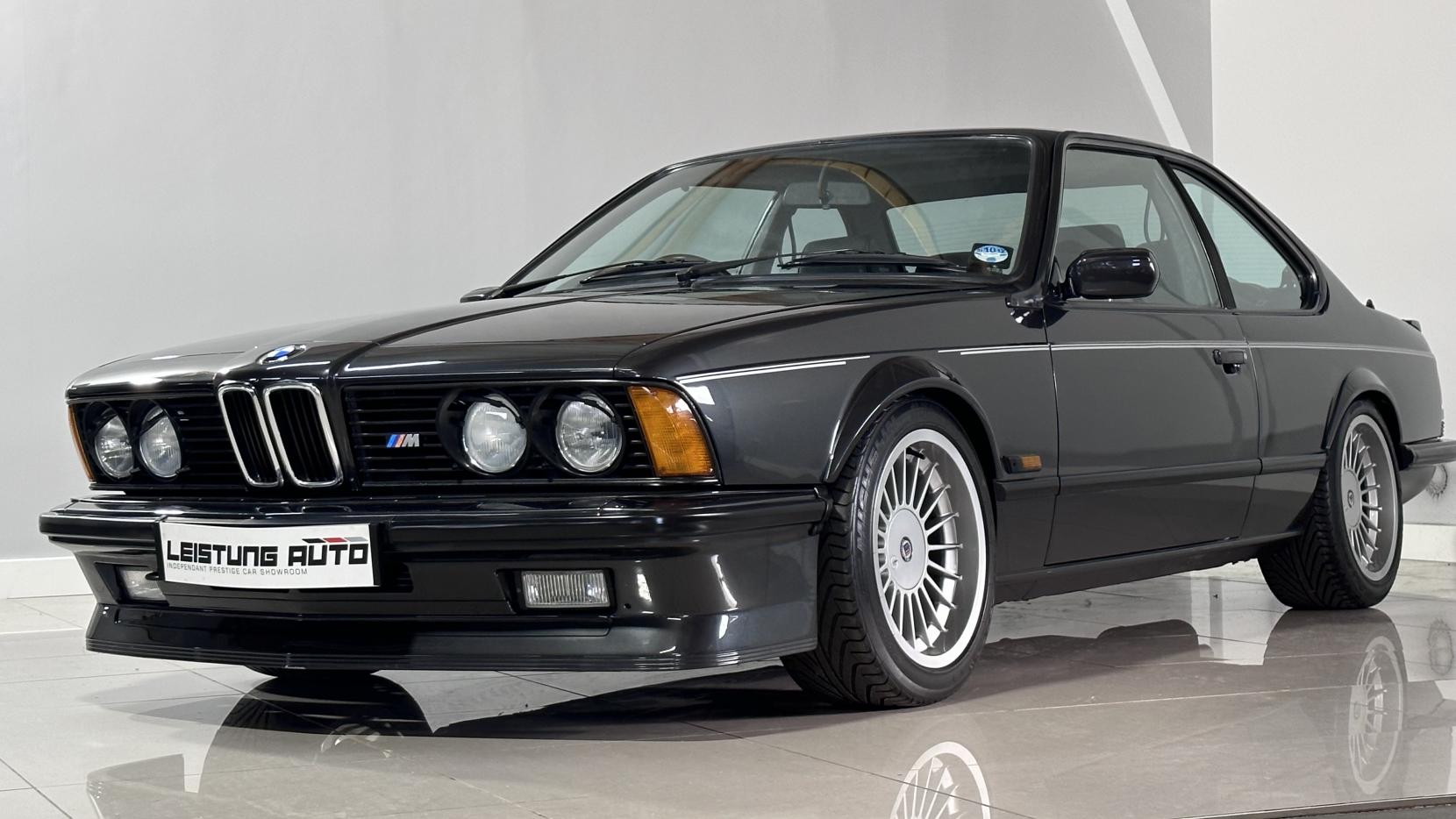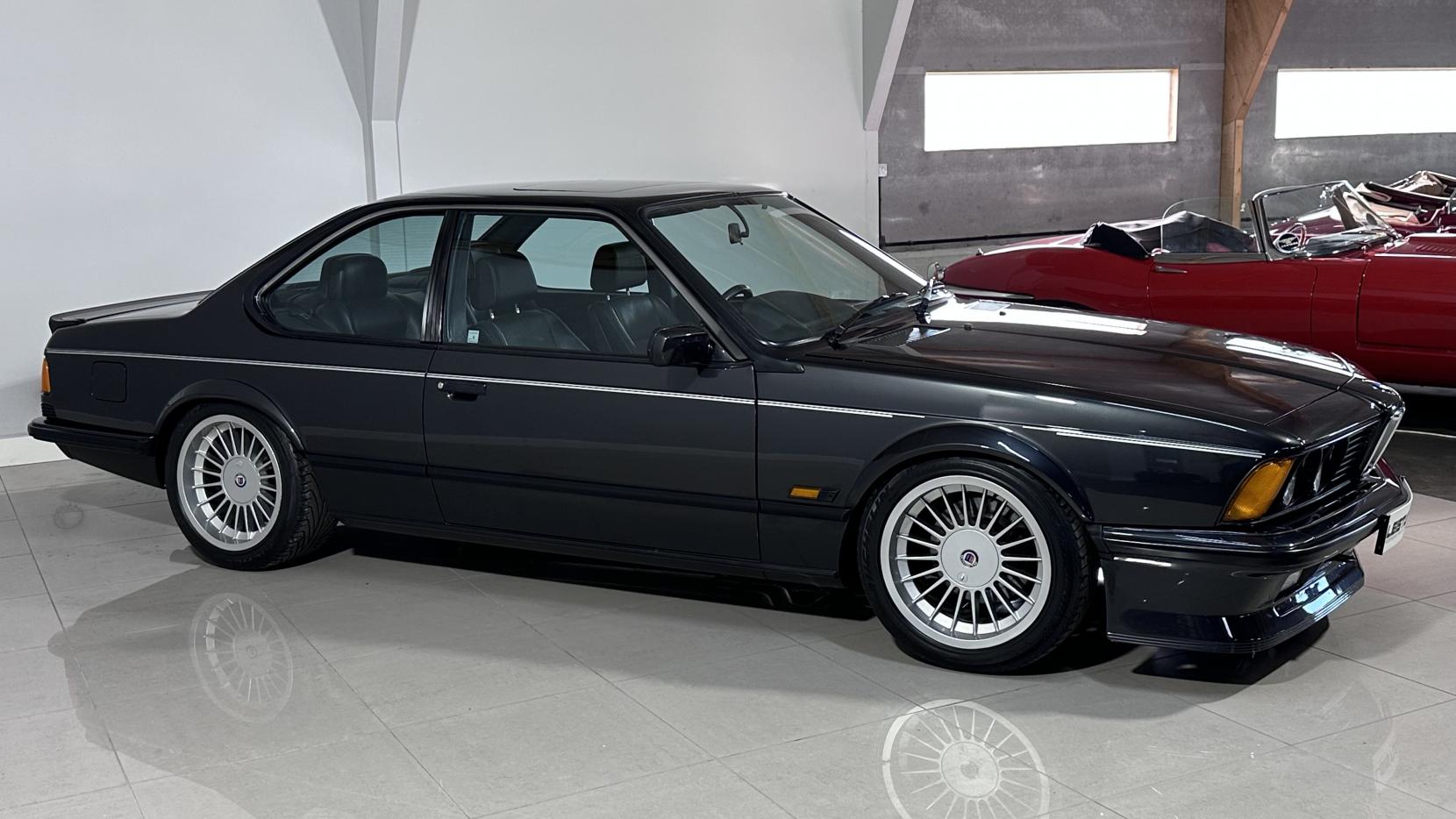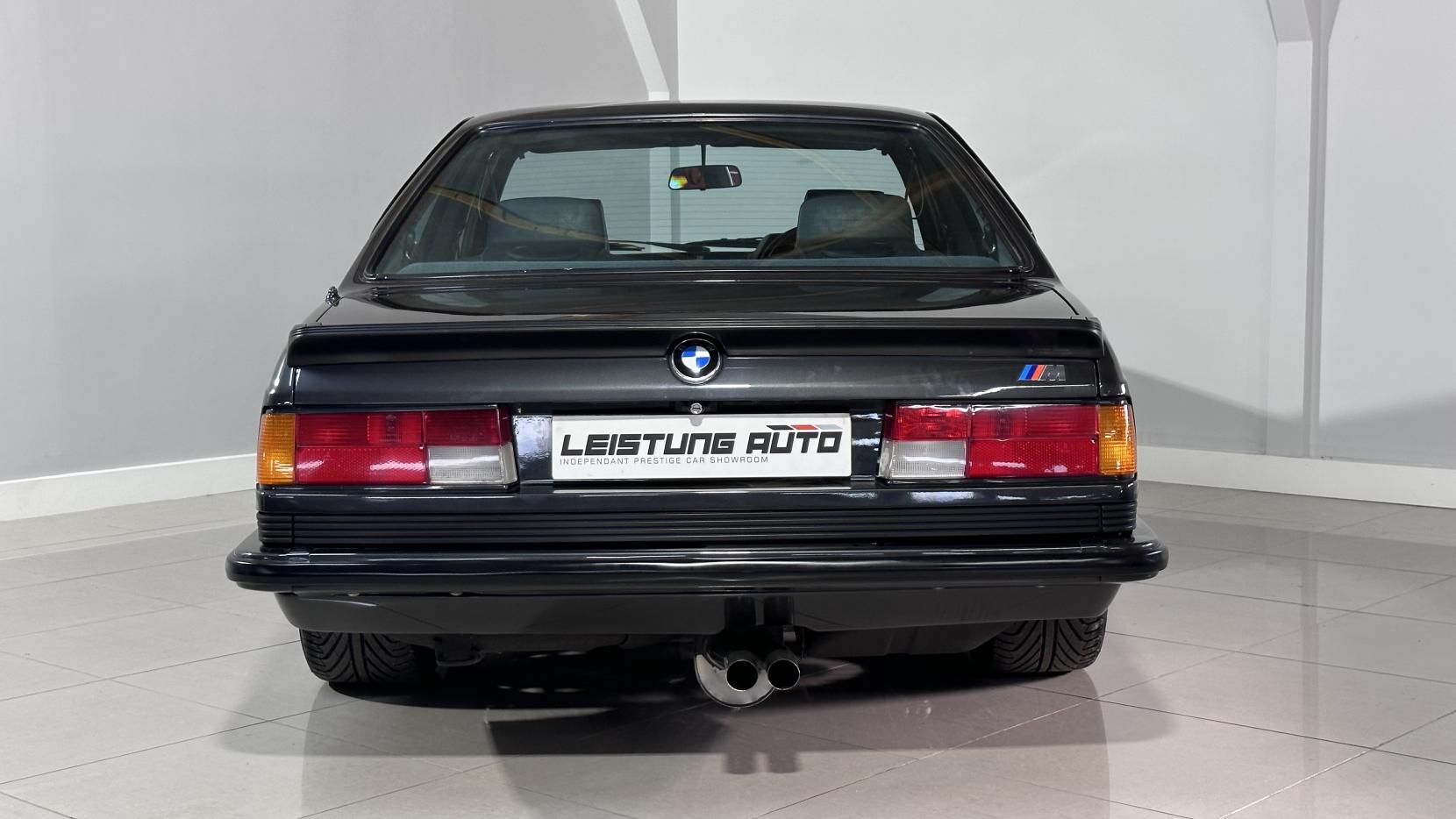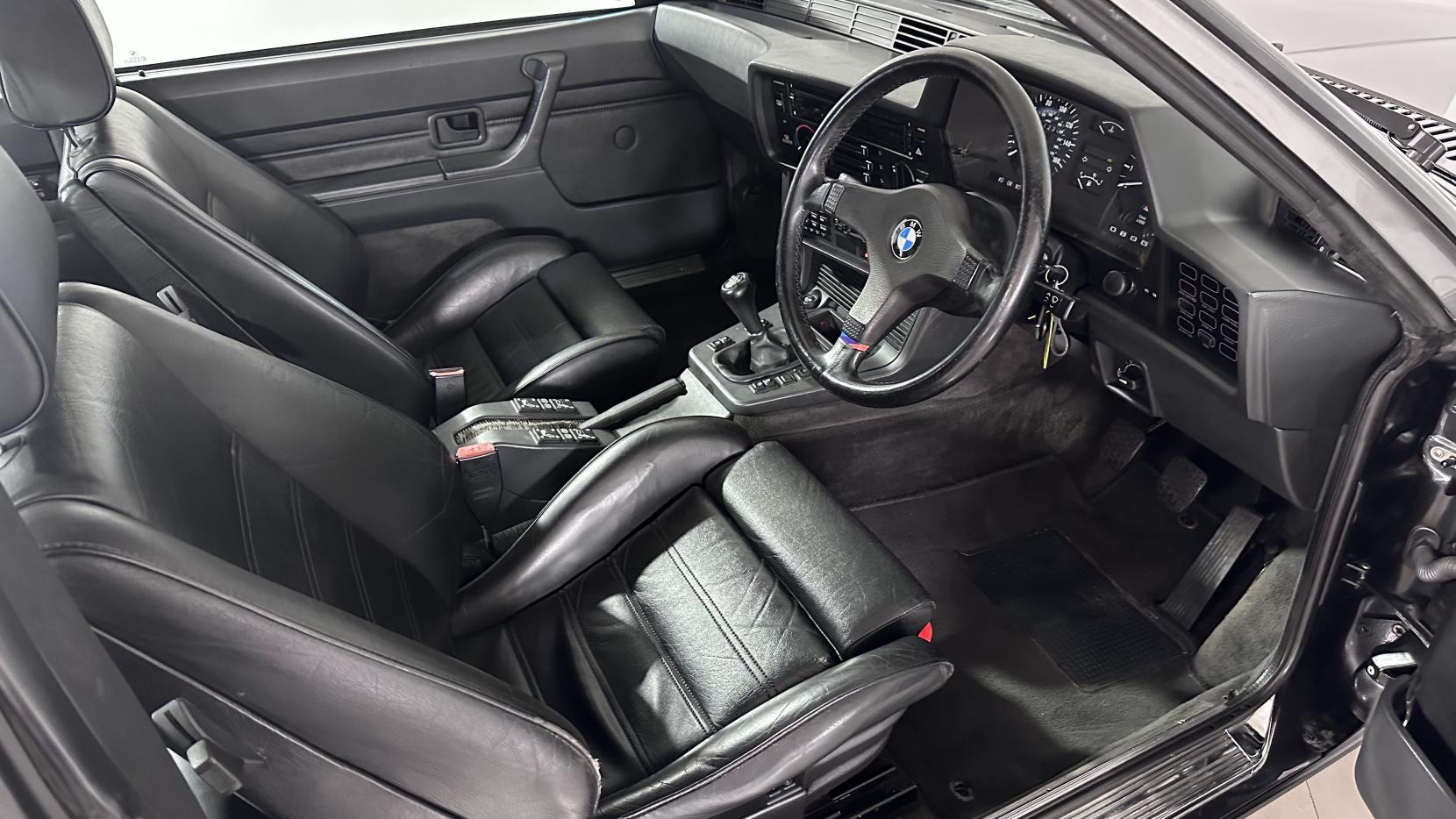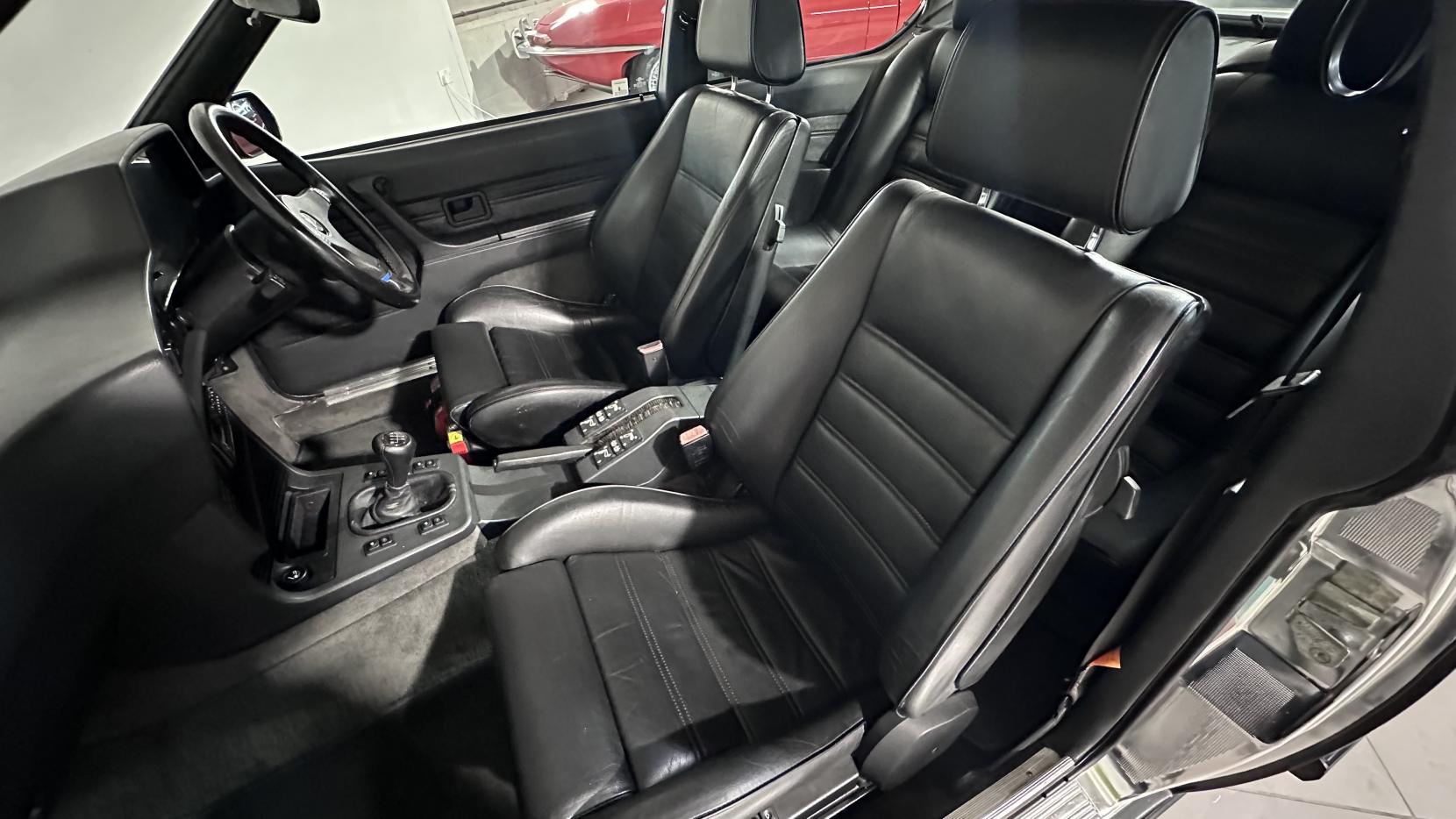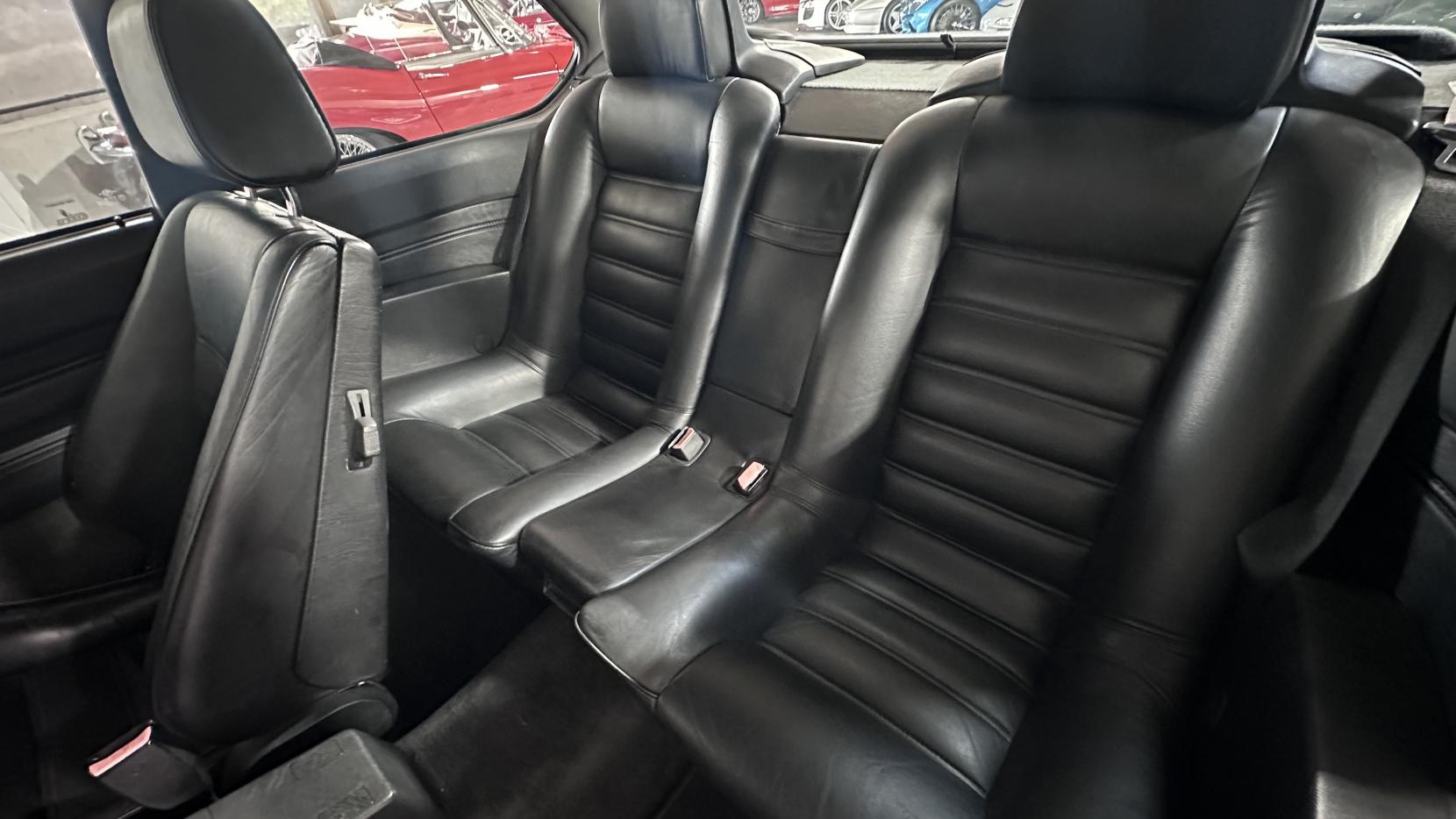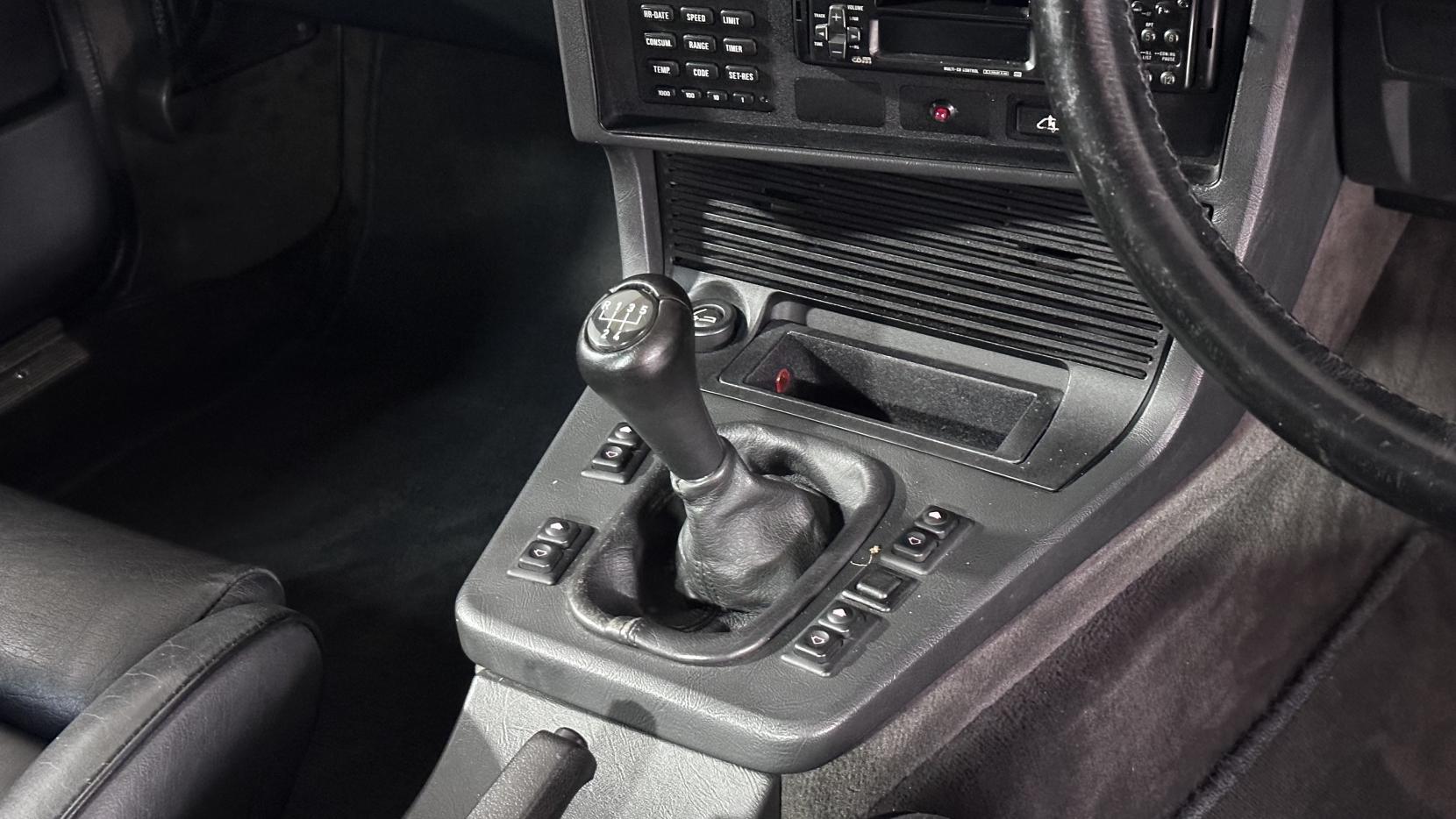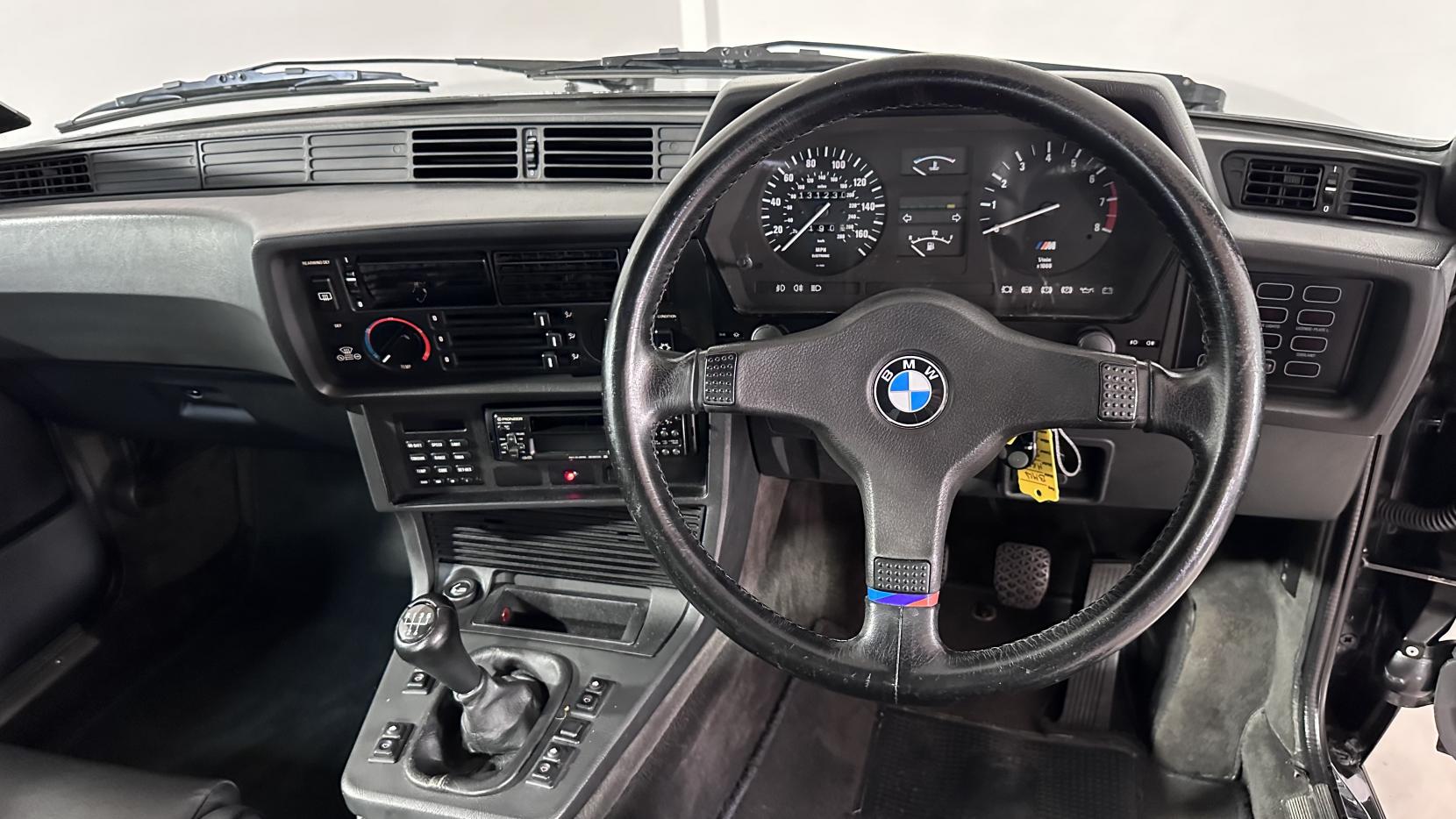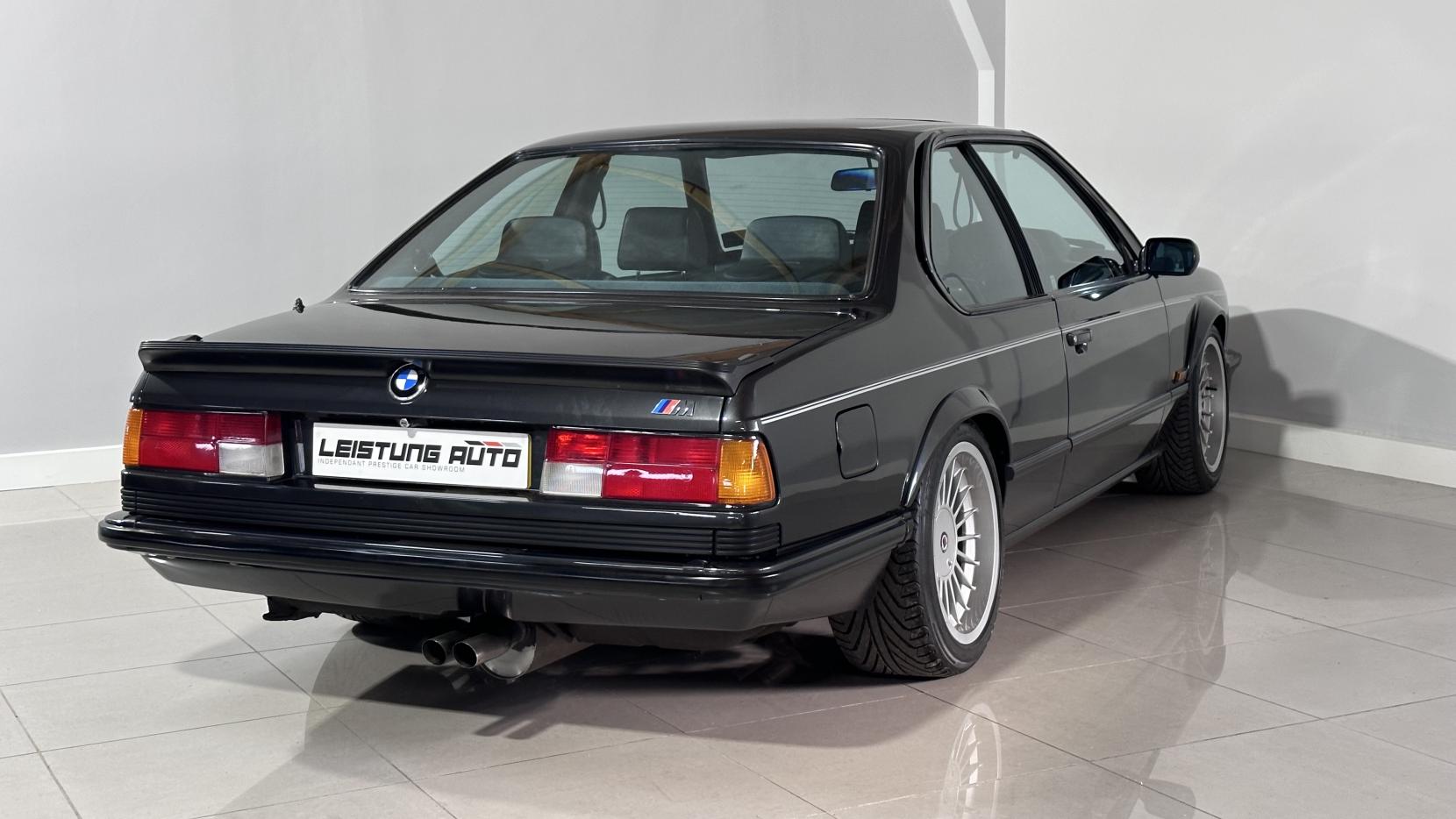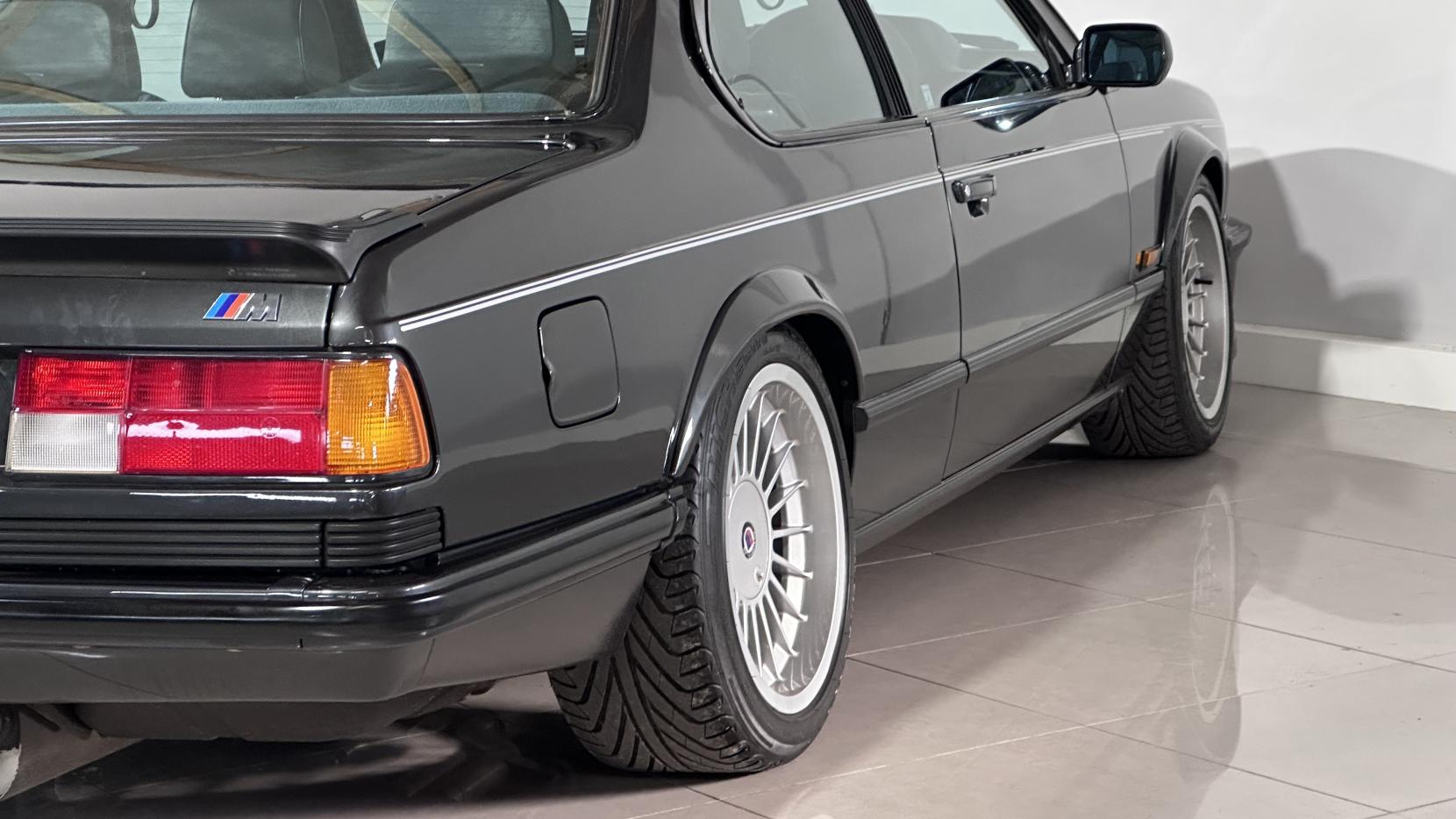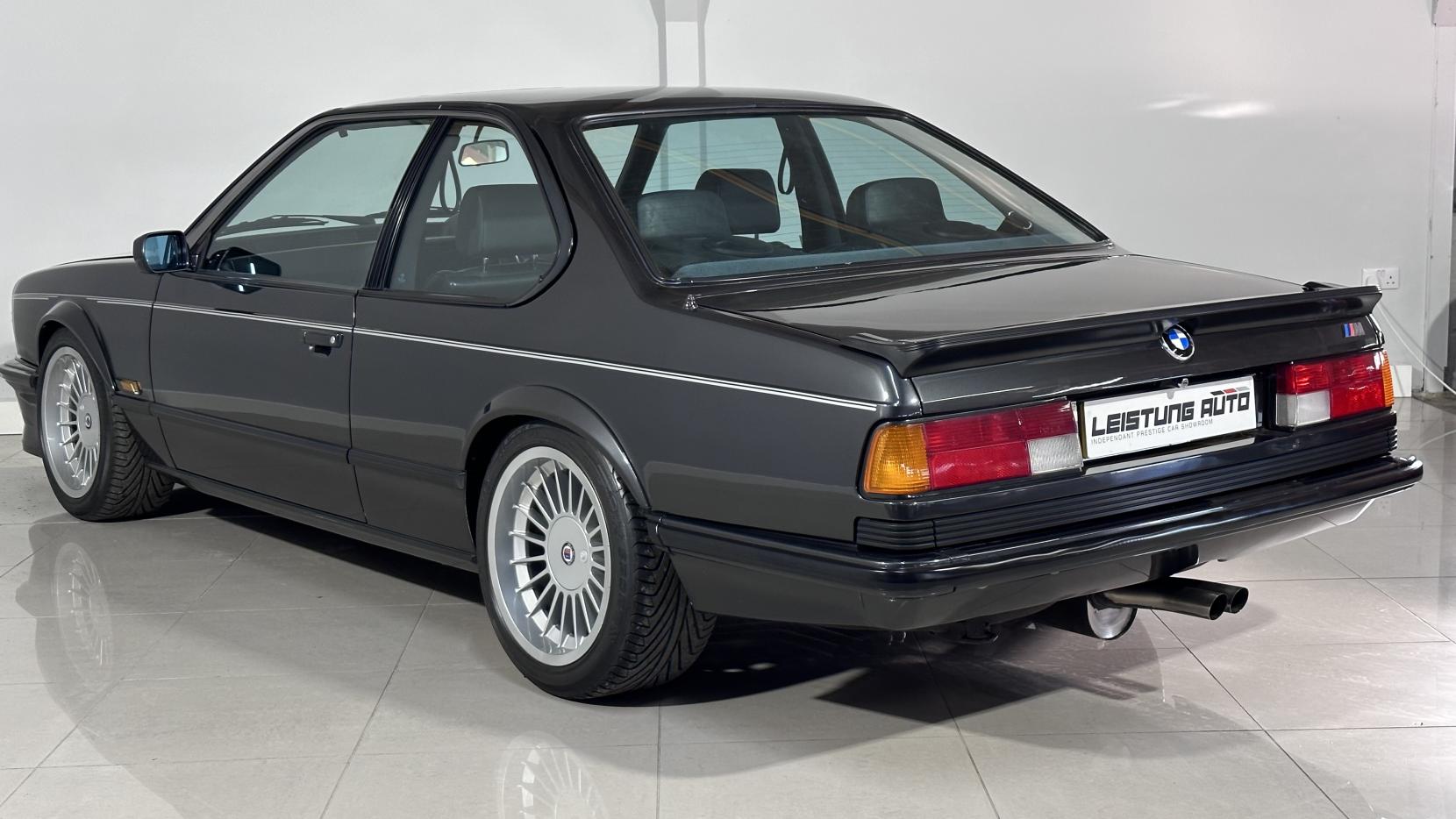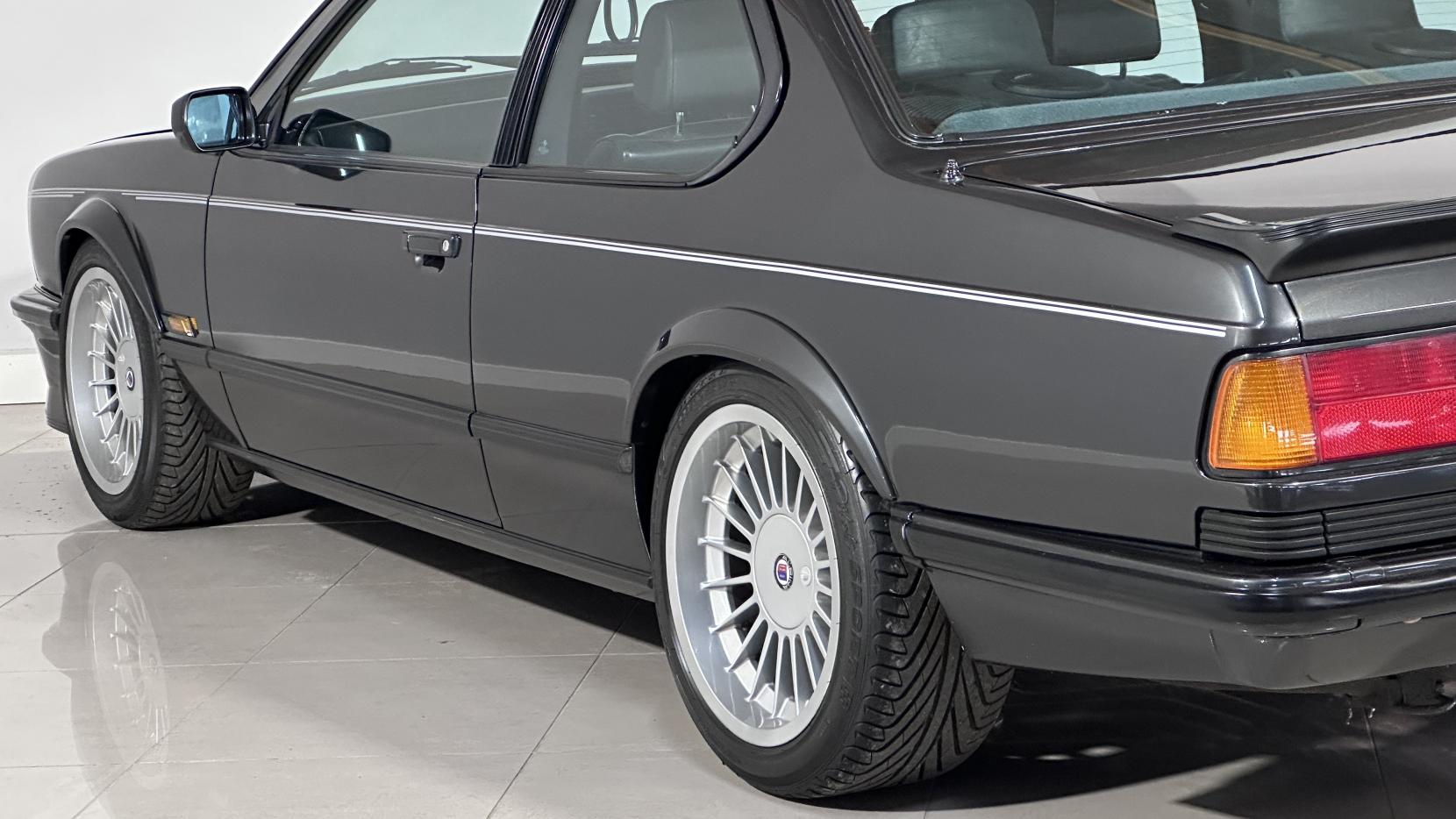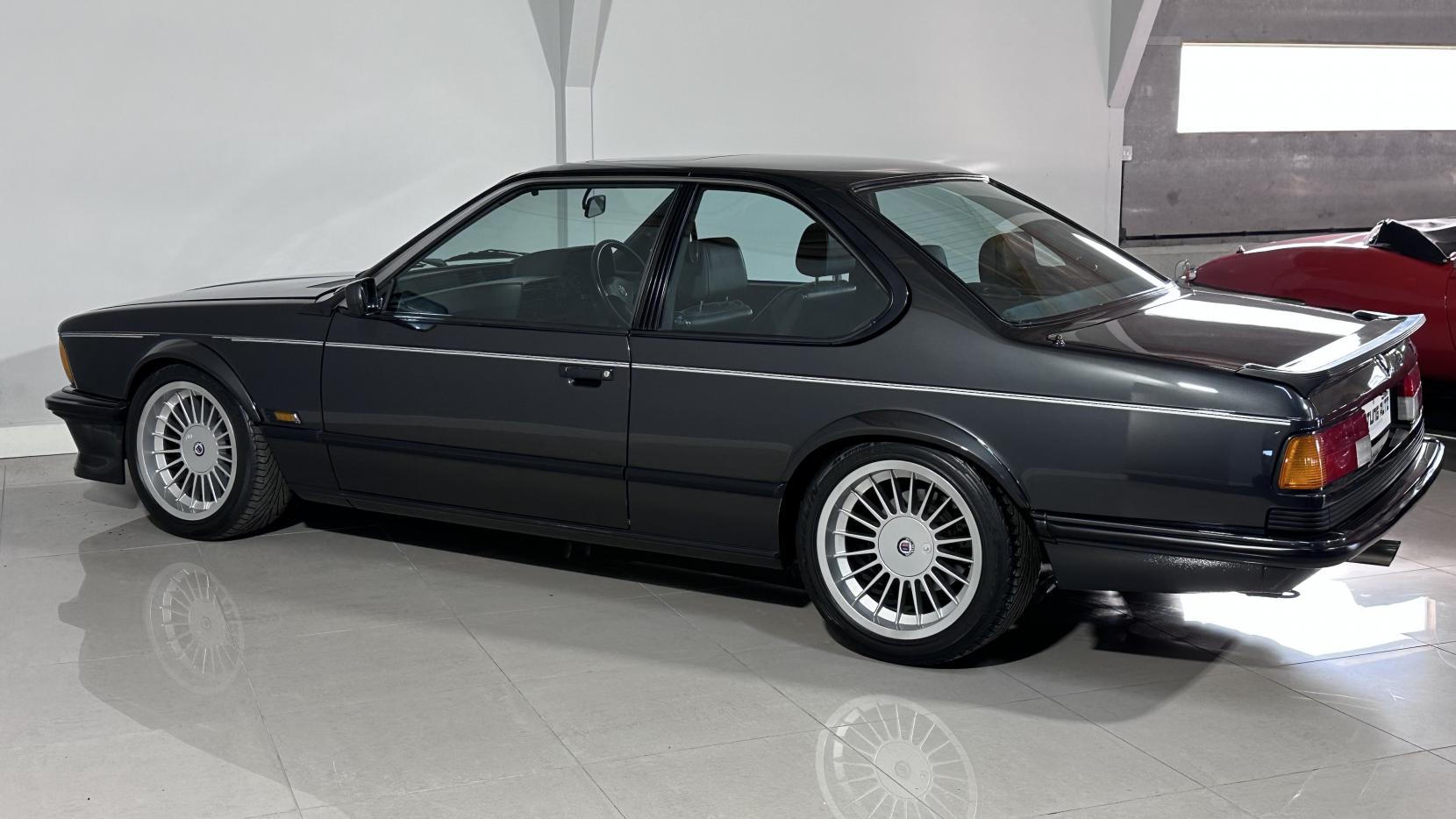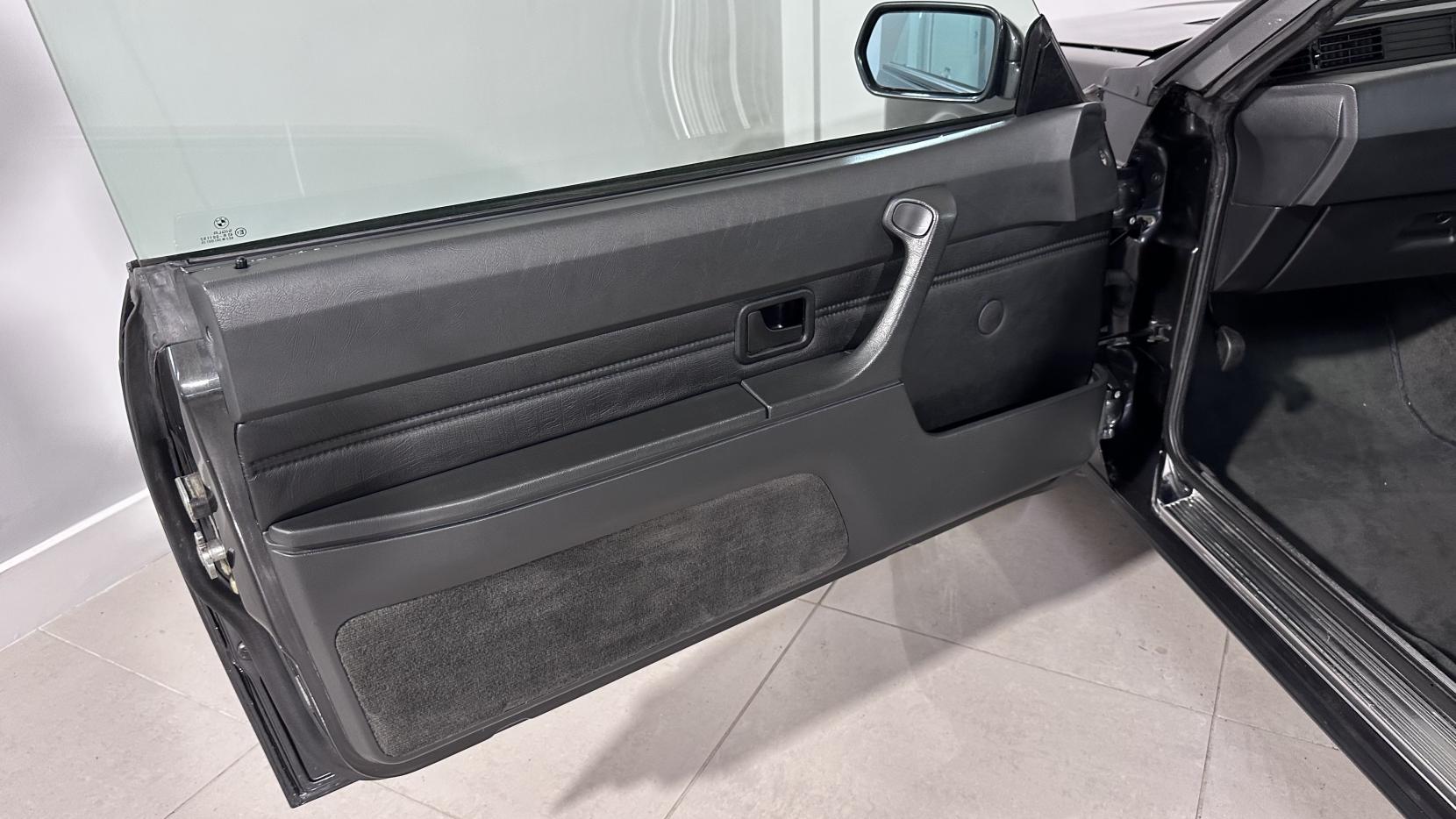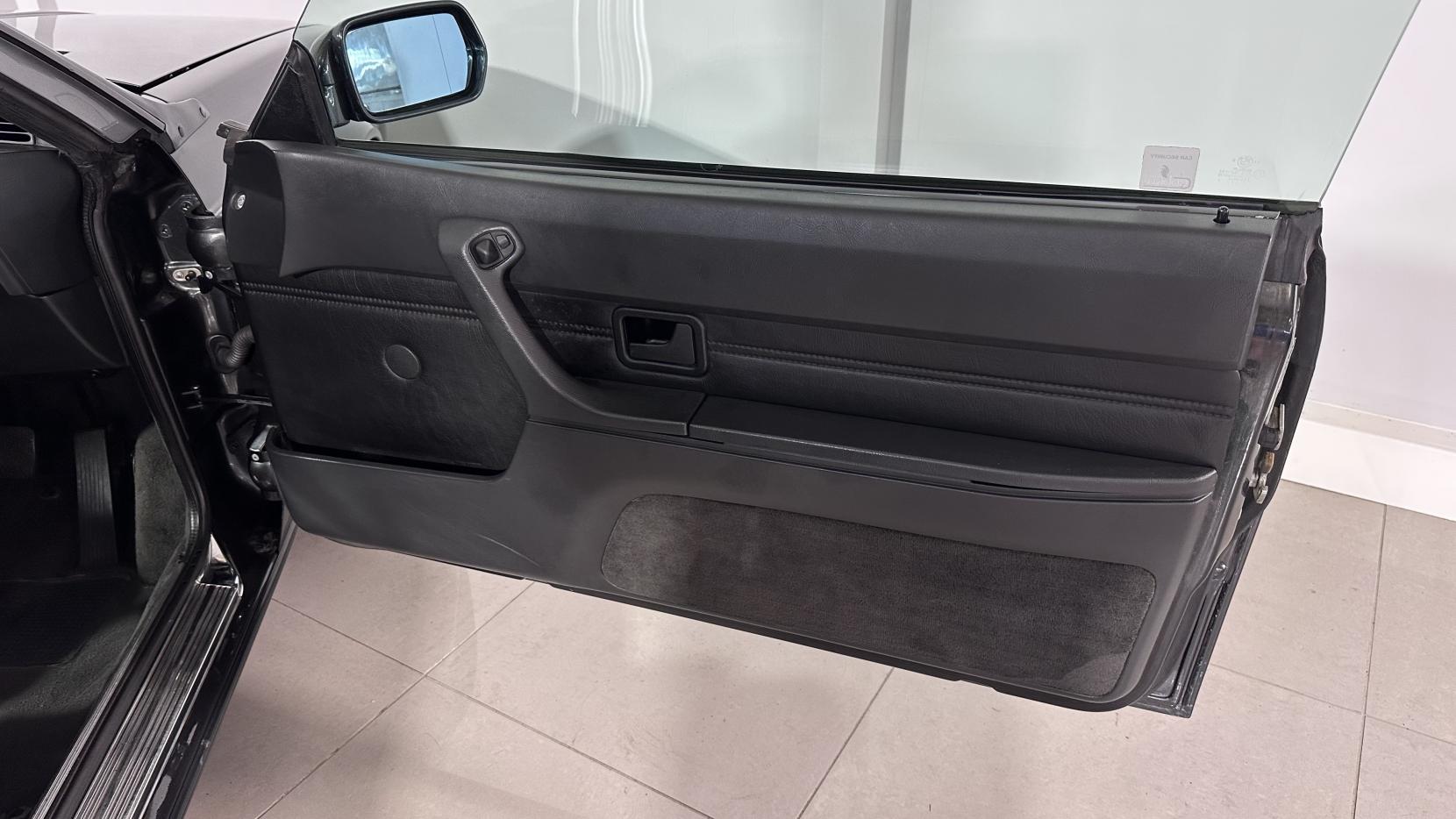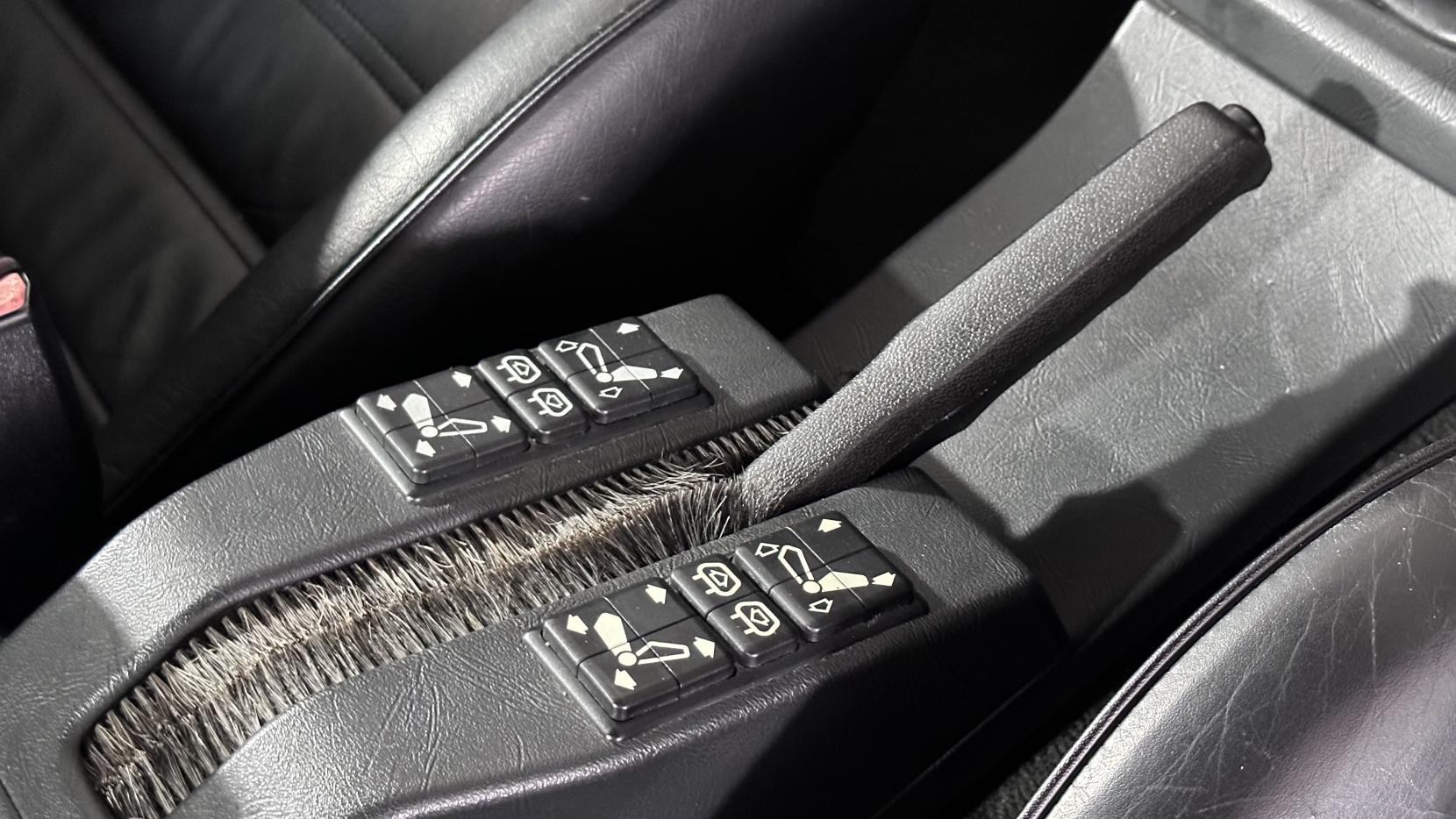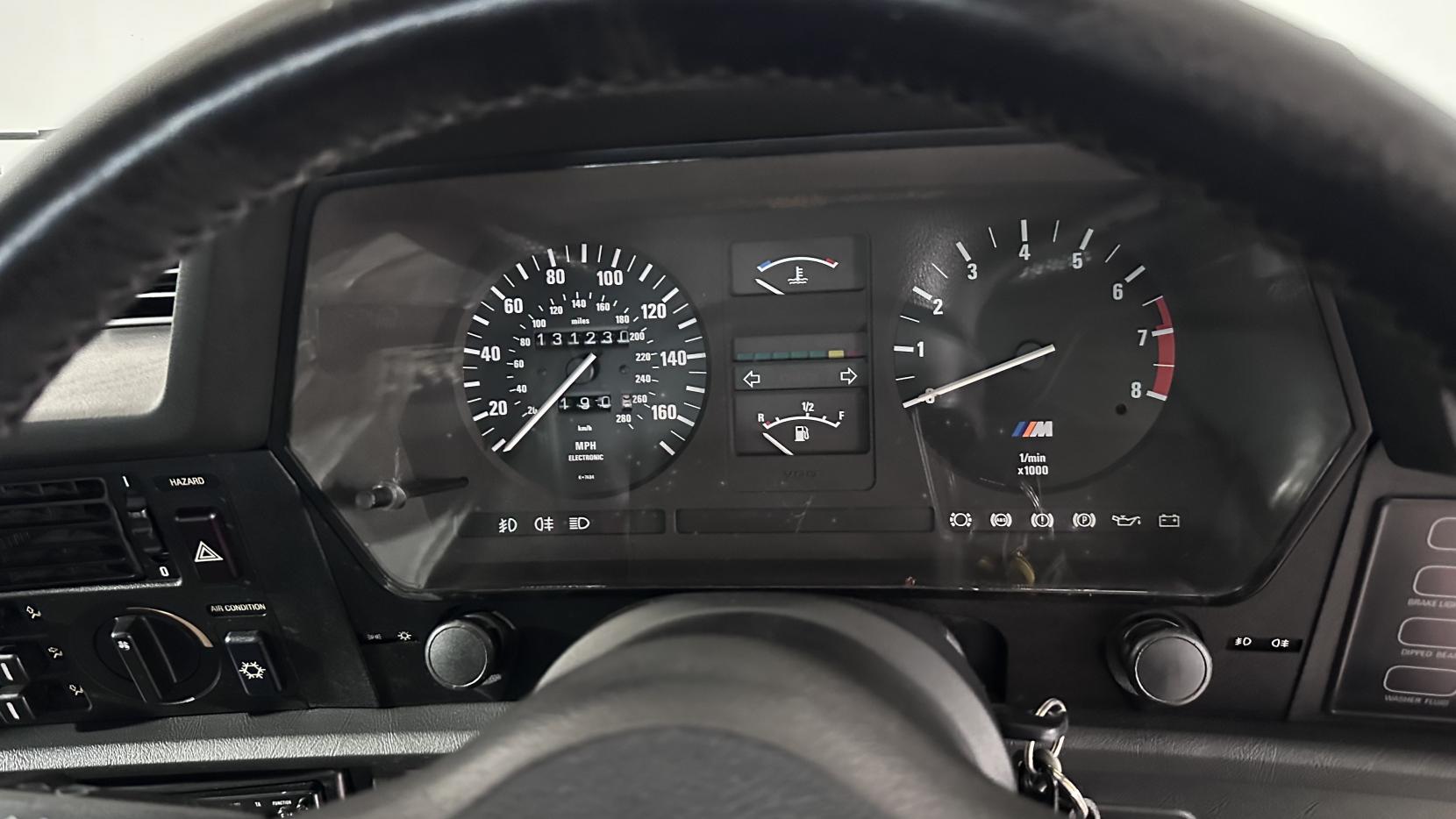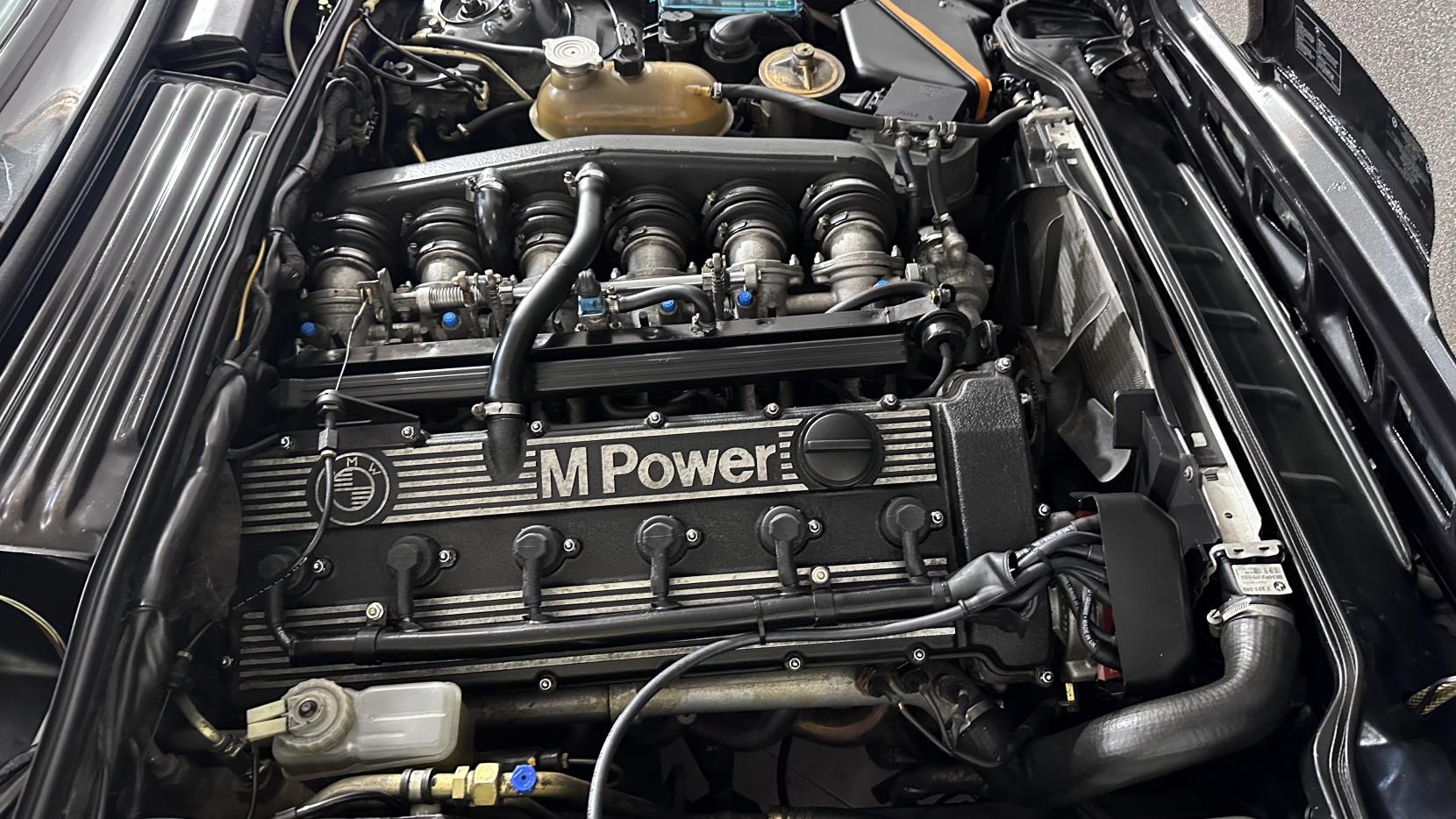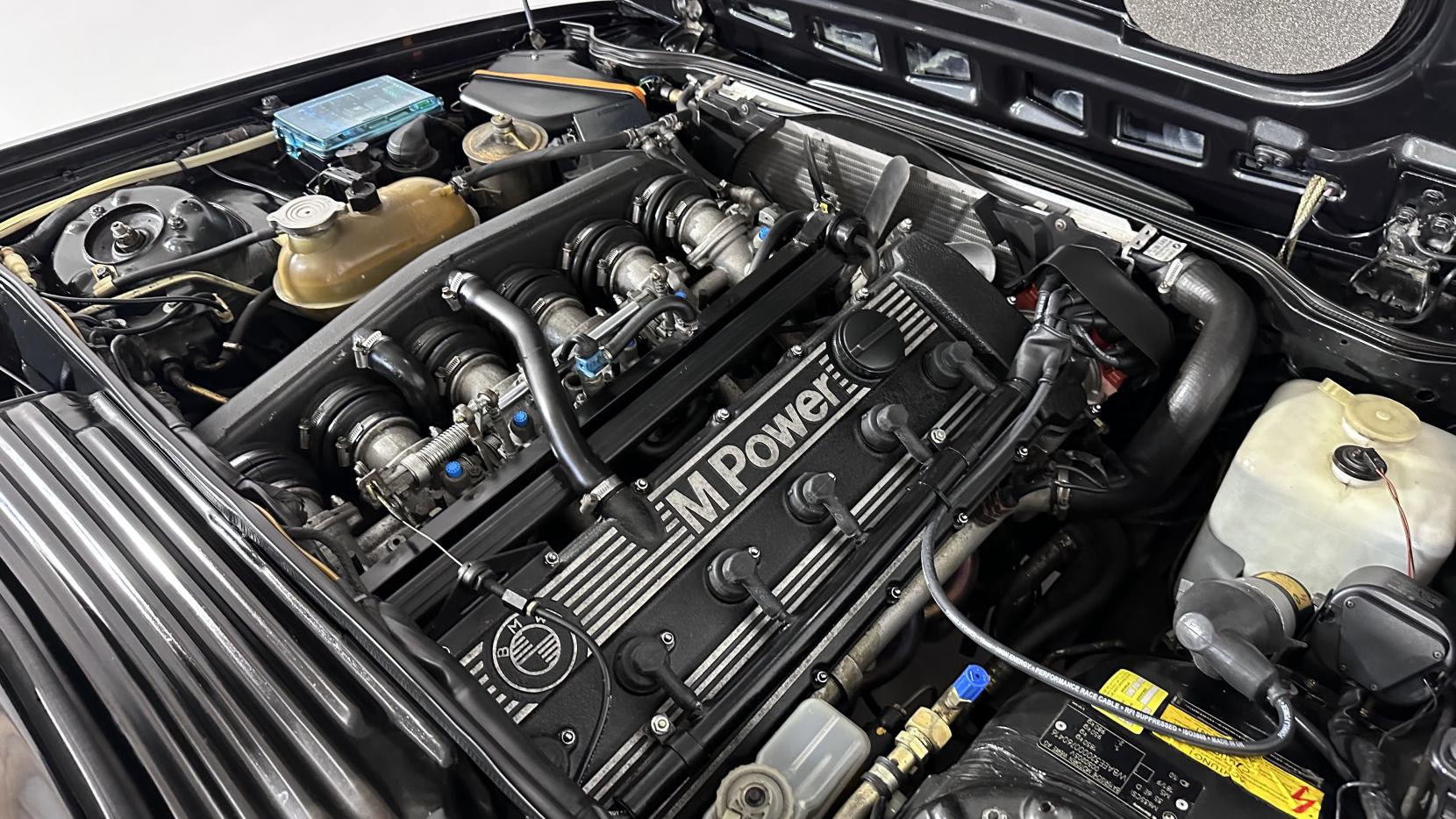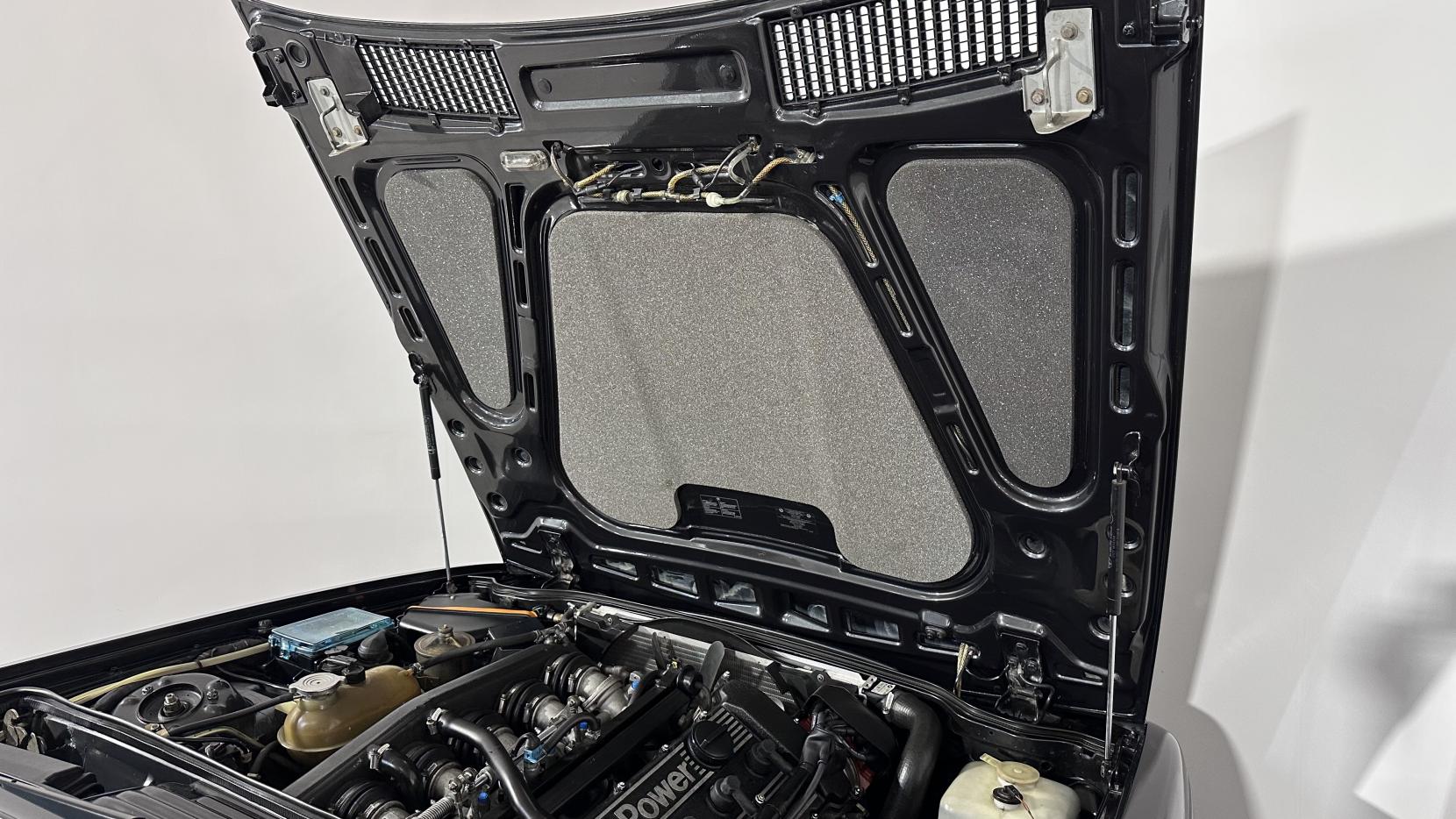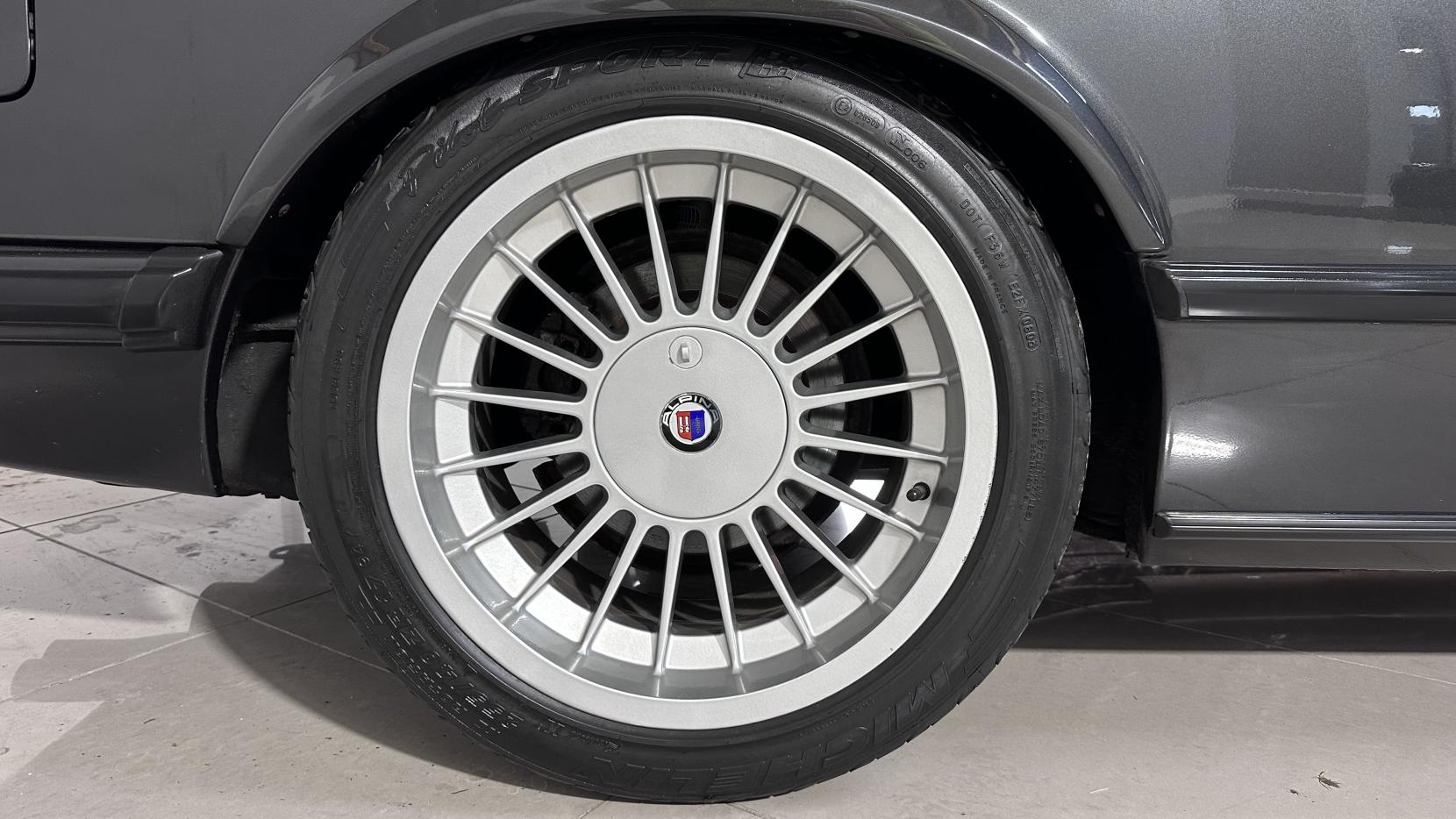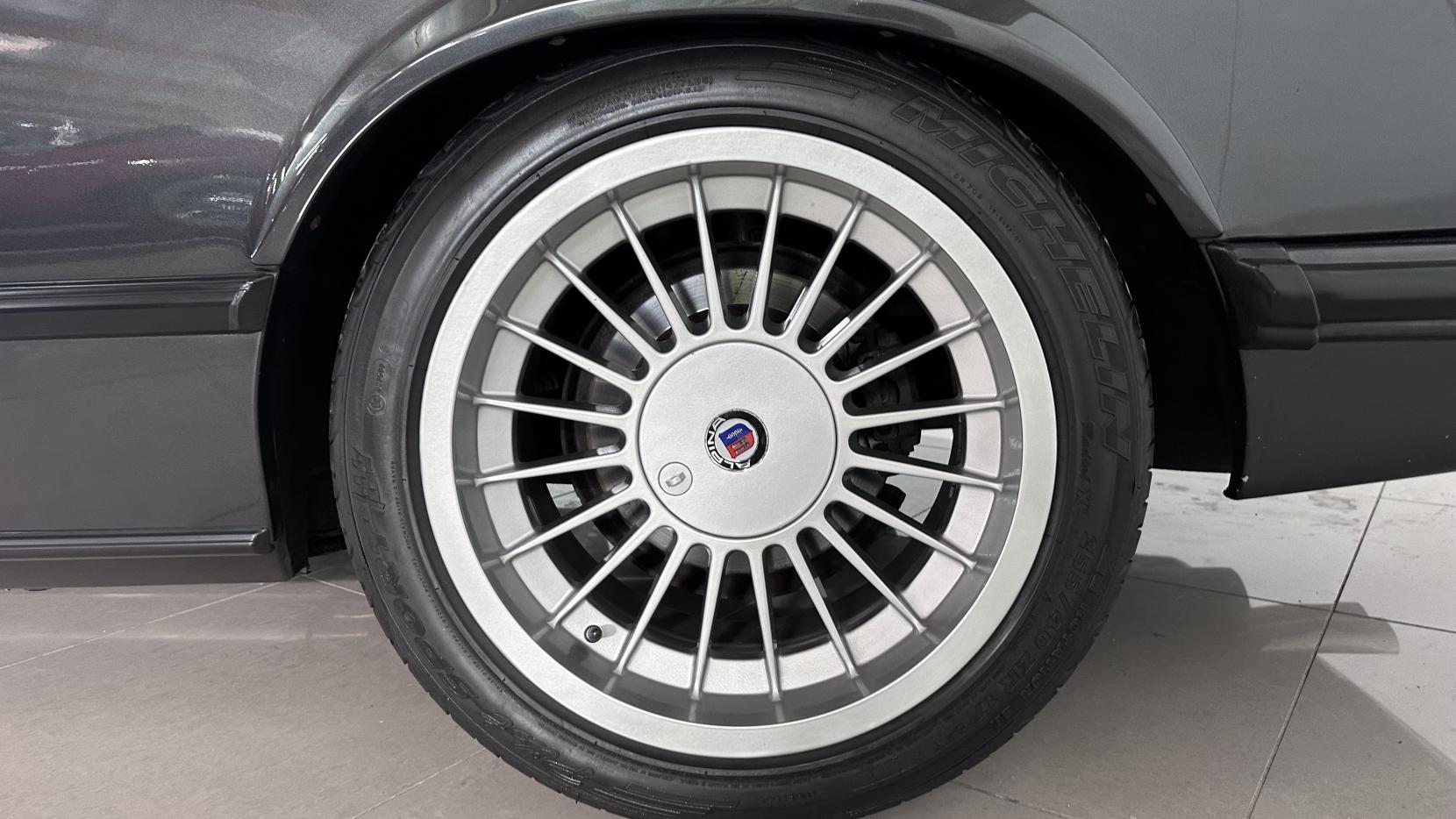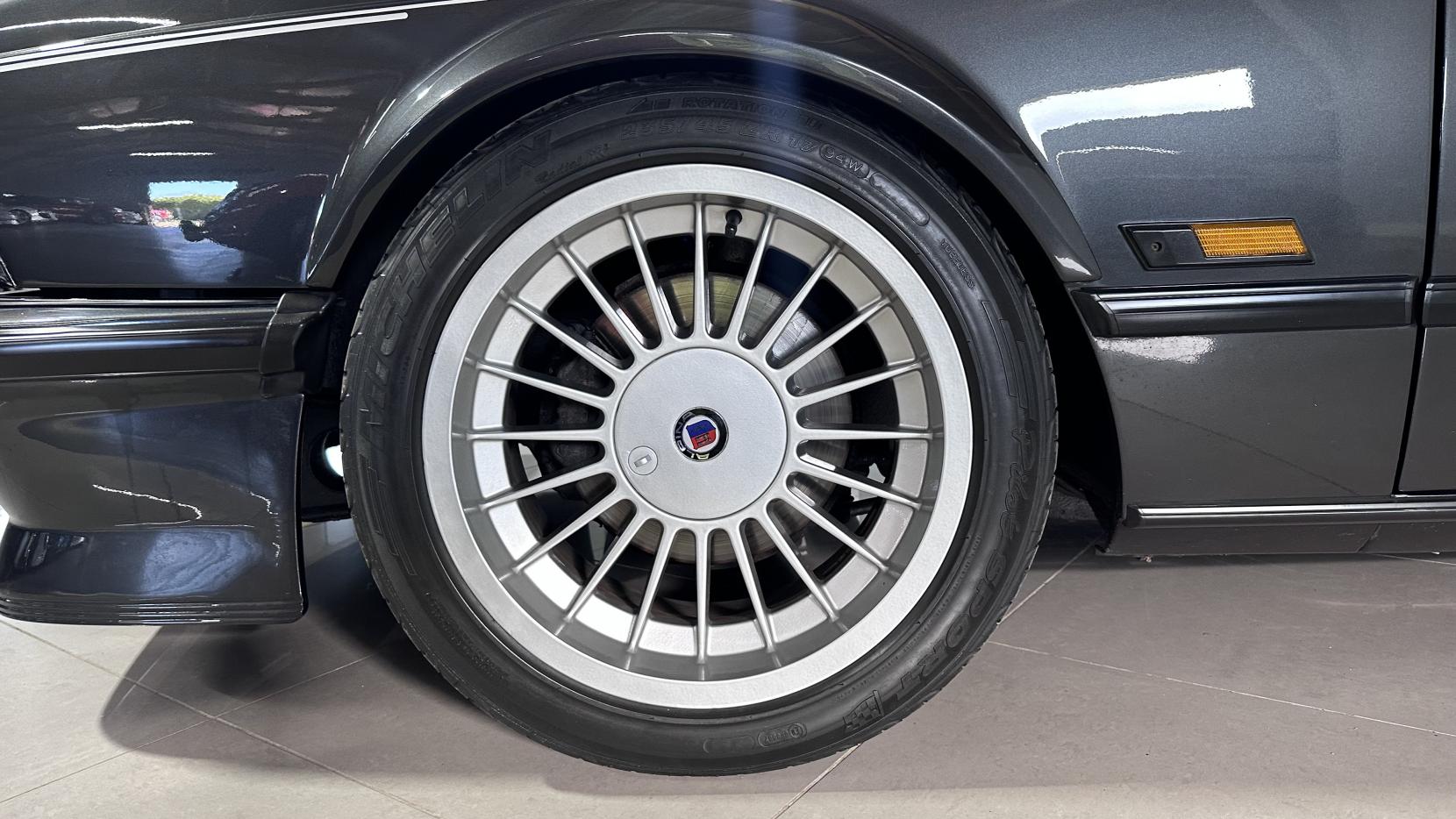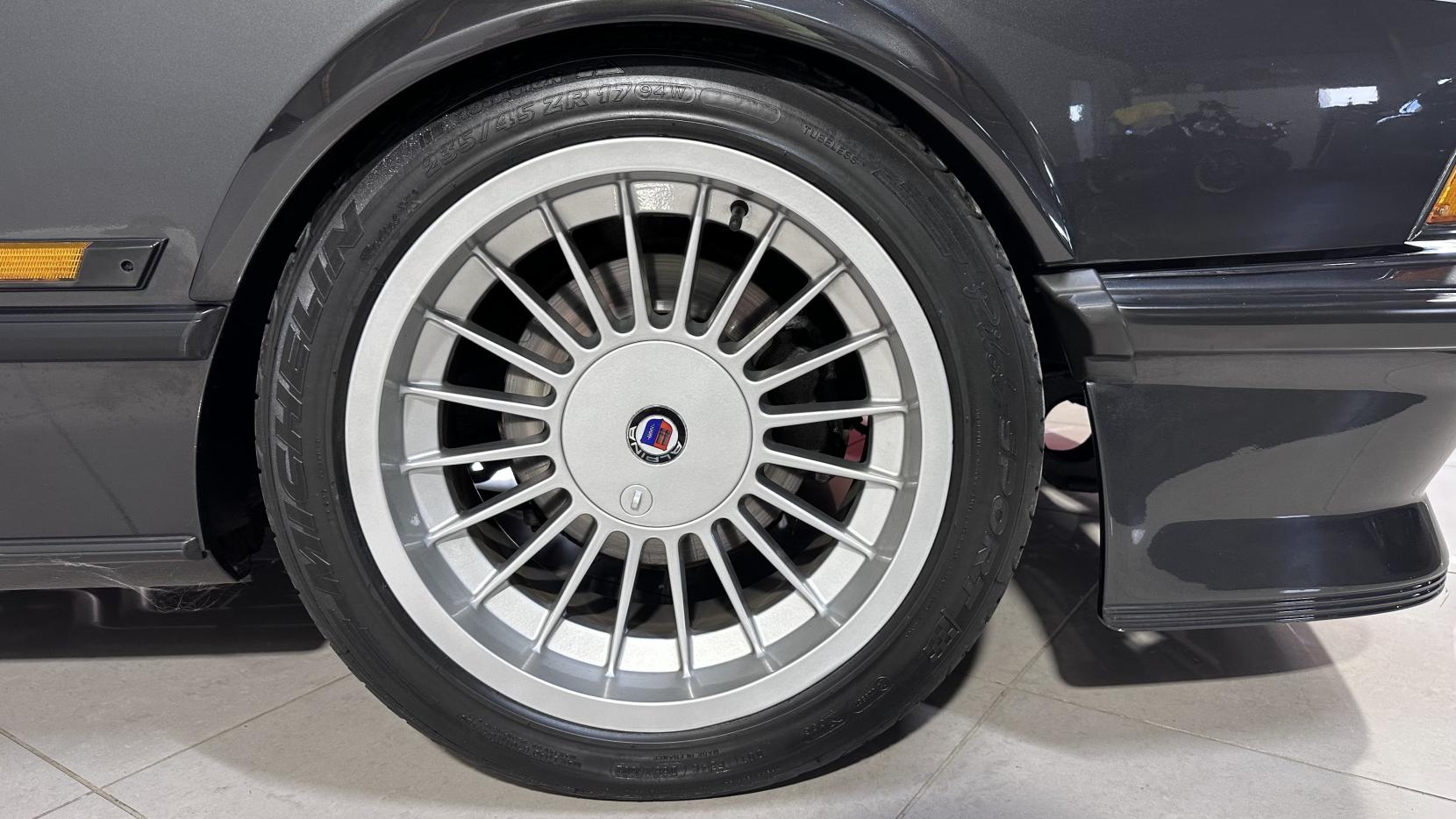 Year
1987
Mileage
131,234 miles
Fuel Type
Petrol
Transmission
Manual
Drivetrain
Rear Wheel Drive
Engine Size
3.5 litres
Engine Power
210 bhp
Engine Torque
34 lbs/ft
Top Speed
158 mph
Description
With a tradition for offering distinctive cars,Leistung Auto are proud to announce the arrival of this incredible BMW M635CSi into our showroom.
Finished in Diamond Black with matching Black Leather interior,our car has clearly been well cared for by its previous custodians and offers an exciting ownership opportunity for any BMW M Car enthusiast.
Introduced in 1976 the E24 6-Series was a worthy succesor to the E9 and throughout its production proved itself both on road and,with the introduction of the 'M' variant in 1983 at the Frankfurt Motor Show,on track.
With victories at the Spa 24 Hours (83,85,86) and the Nurburgring 24 Hours (84,85) to its name,in addition to 3 ETCC titles between 1983 and 1986,the M635CSi accomplished exactly what the M Division set out to acheive:to vanquish its direct competition at the highest level of road car based competition.
Powered by the inimitable M88 Straight Six 3.5 Litre 4 Valve per cylinder motor,first found in the M1,and producing 286 Horse Power,the M635CSi had limited competition as road car either.
Seating 4 occupants in comfort,with incredible amounts of space for luggage,unrivalled visibilty and devastating performance on tap,this BMW handled and covered distance like no other car of the time.
The example we offer has an extensive service,maintenance and parts history contained within its original book pack and two additional files.This car has clearly wanted for little and this is reflected in its exceptional cosmetic and mechanical condition.
In addition our car also has its Original TRX Alloy Wheels included should its next owner prefer to use these as opposed to the Alpina Wheels in our images.
Our car drives excellently,handles well and has a unique presence on the open road,docile yet with crushing performance,practical,compact(by todays standards)and beautifully styled,this important part of BMWs heritage should not be overlooked.
One of a number of important historic and modern BMWs we currently have in stock,we welcome interest in this extraordinary car.