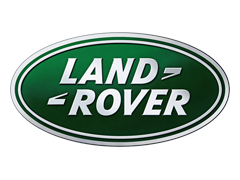 3.0h SDV6 Autobiography Dynamic SUV 5dr Diesel Hybrid Auto 4WD Euro 5 (s/s) (340 ps)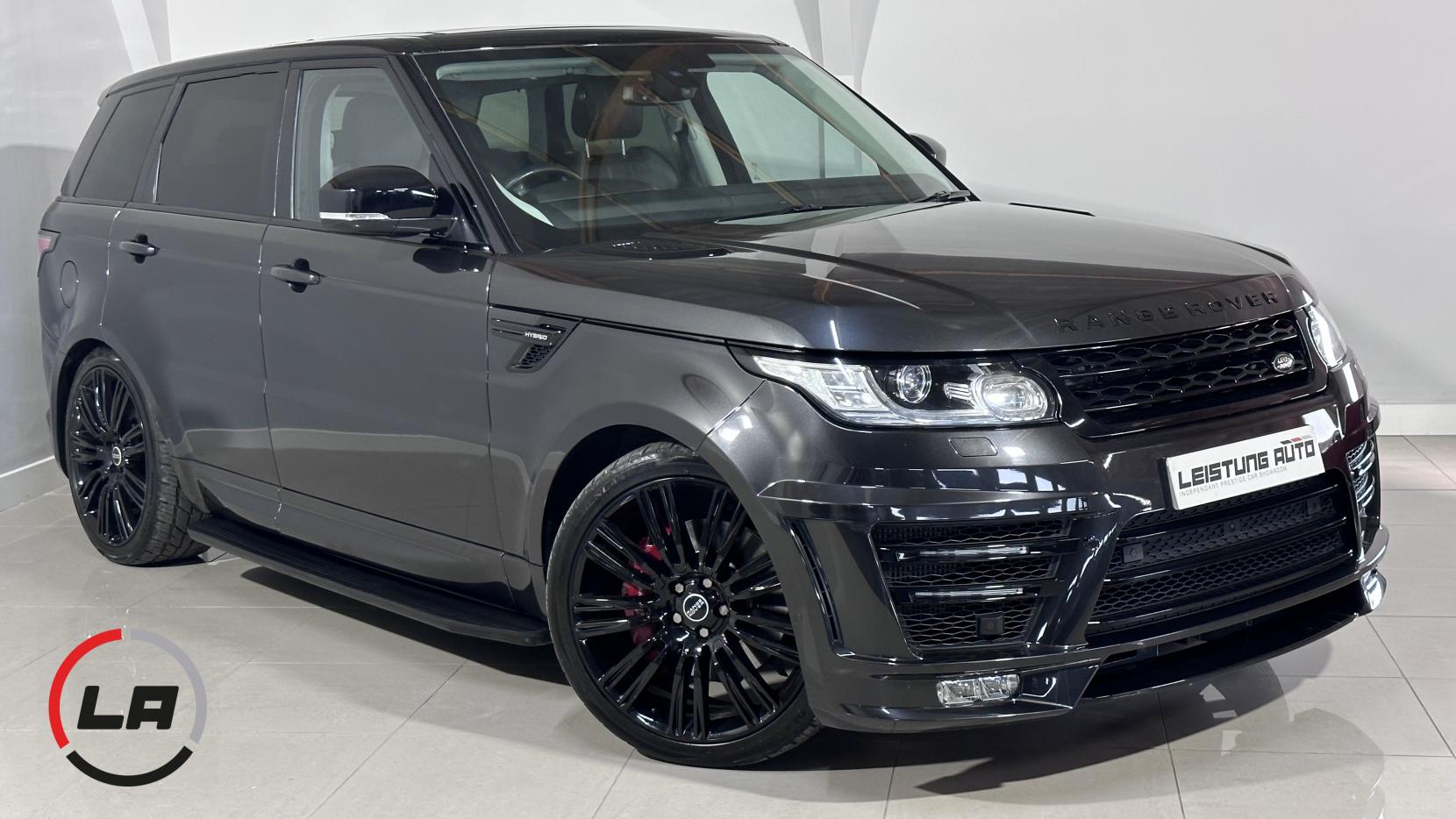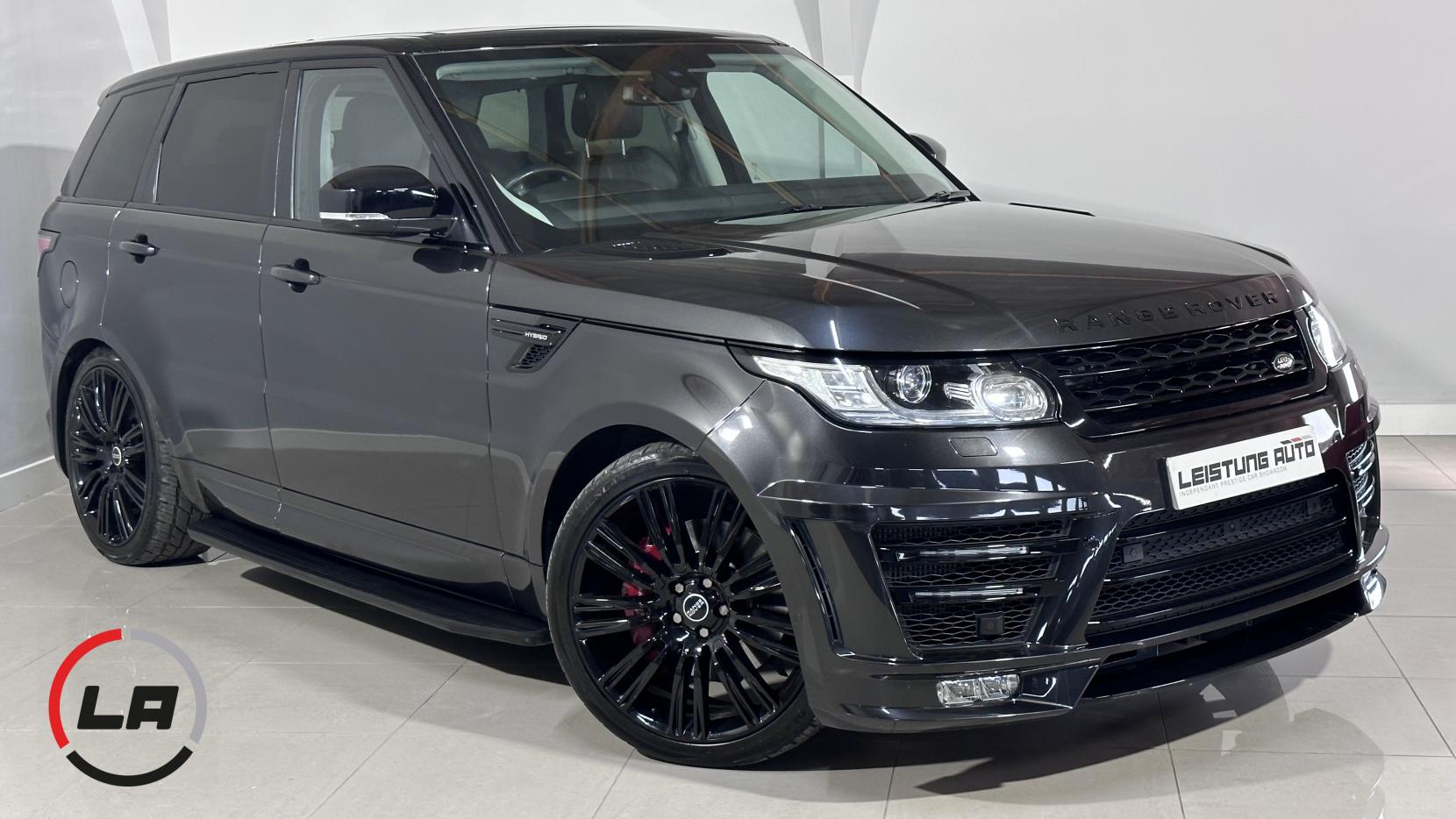 Year
2014
Mileage
88,142 miles
Fuel Type
Diesel Hybrid
Transmission
Automatic
Drivetrain
Four Wheel Drive
Engine Size
3.0 litres
Engine Power
335 bhp
Engine Torque
516 lbs/ft
0 to 62mph
6.4 seconds
Top Speed
130 mph
MPG
44.1 mpg
CO2 Emissions
169 g/km
Vehicle has been sold!
If you are interested in this vehicle please contact us, we may already have similar vehicles being prepared for sale or we may be able to source a similar vehicle to suit your exact requirements.
Request Callback!
Description
Here at Leistung Auto, we are proud to offer this exceptional Land Rover Range Rover Sport 3.0h SDV6 Autobiography Dynamic finished with a full Lumma Design CLR bodykit. This SUV is a true embodiment of luxury, power, and versatility, making it the perfect choice for those who demand the very best from their vehicle and having recent cambelts its ready to go.
The optional Headlining - Morzine - Cirrus adds a touch of elegance to the interior, creating a sophisticated and refined atmosphere. The Dark Grey Oak Wood Veneer Finisher further enhances the cabin, providing a warm and inviting ambiance that exudes class and style.
Prepare to be blown away by the Meridian Signature Reference Audio System, boasting an impressive 1700W of power. Whether you're a music enthusiast or simply appreciate crystal-clear sound quality, this audio system will elevate your driving experience to new heights.
The Corris Grey exterior finish perfectly complements the Range Rover Sport's sleek and muscular design, exuding an air of sophistication and confidence on the road. Paired with the 22-inch Alloy Wheels - 7 Split Spoke Black Finish Style 508, this vehicle is sure to turn heads wherever you go.
Now, let's delve into the impressive features of this Land Rover Range Rover Sport. With a top speed of 130 mph, this SUV effortlessly combines power and performance. The fuel consumption of 44.1 mpg ensures that you can enjoy long journeys without constantly worrying about refueling.
While the ULEZ compliance may not be applicable to this particular model, the Range Rover Sport 3.0h SDV6 Autobiography Dynamic offers ample seating for five passengers, making it an ideal choice for families or those who require extra space. With five doors and a spacious SUV body, this vehicle provides both comfort and practicality.
The 2014 model boasts a mileage of 88,142 miles, showcasing its reliability and durability. Powered by a 3.0-liter diesel hybrid engine, this Range Rover Sport delivers an impressive 335 bhp and 516 lbs/ft of torque, ensuring exhilarating acceleration of 6.4 seconds.
If you're ready to experience the epitome of luxury and performance, don't hesitate to enquire about this Land Rover Range Rover Sport 3.0h SDV6 Autobiography Dynamic. Contact us today to schedule a test drive and discover the true meaning of automotive excellence.