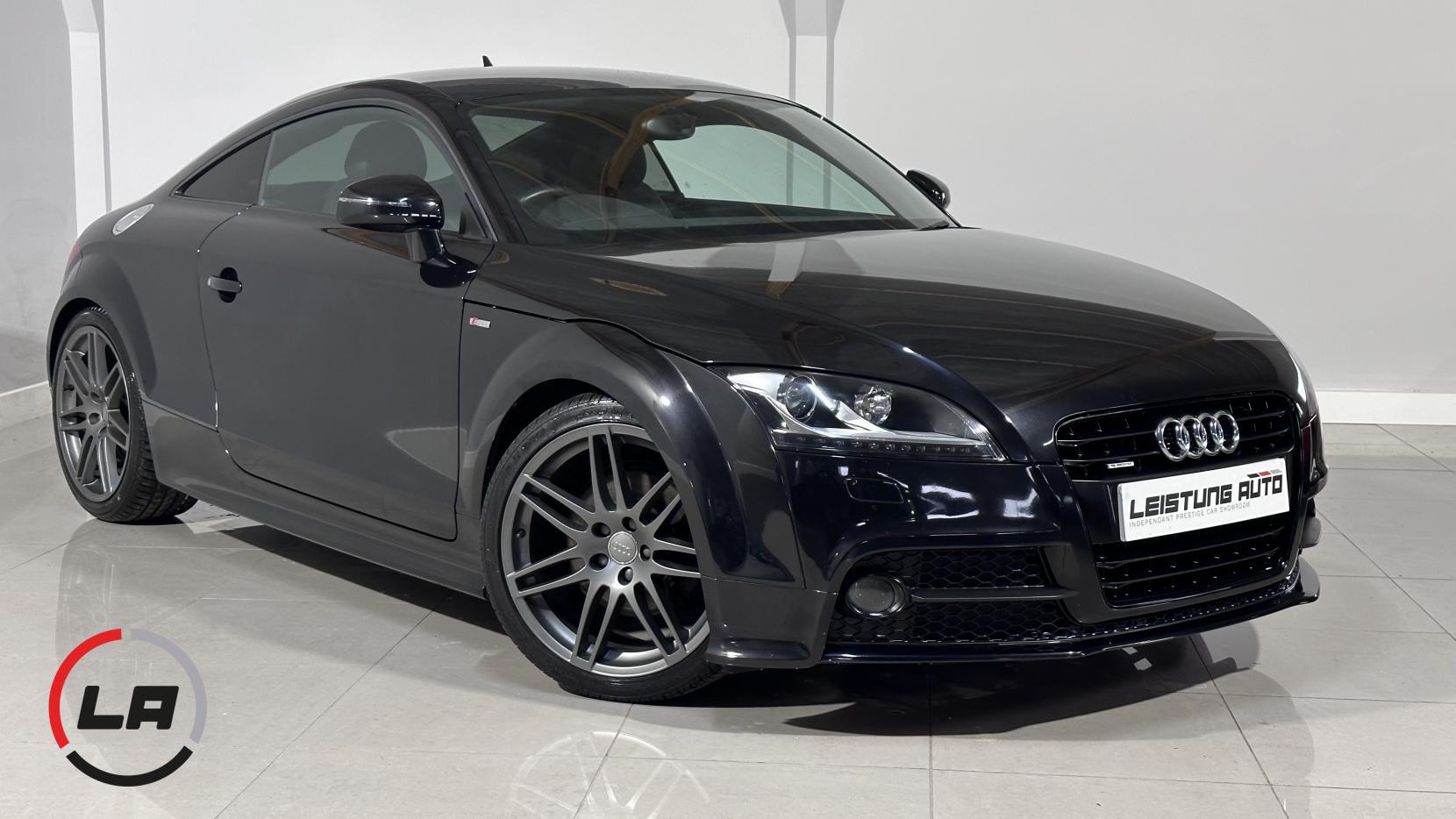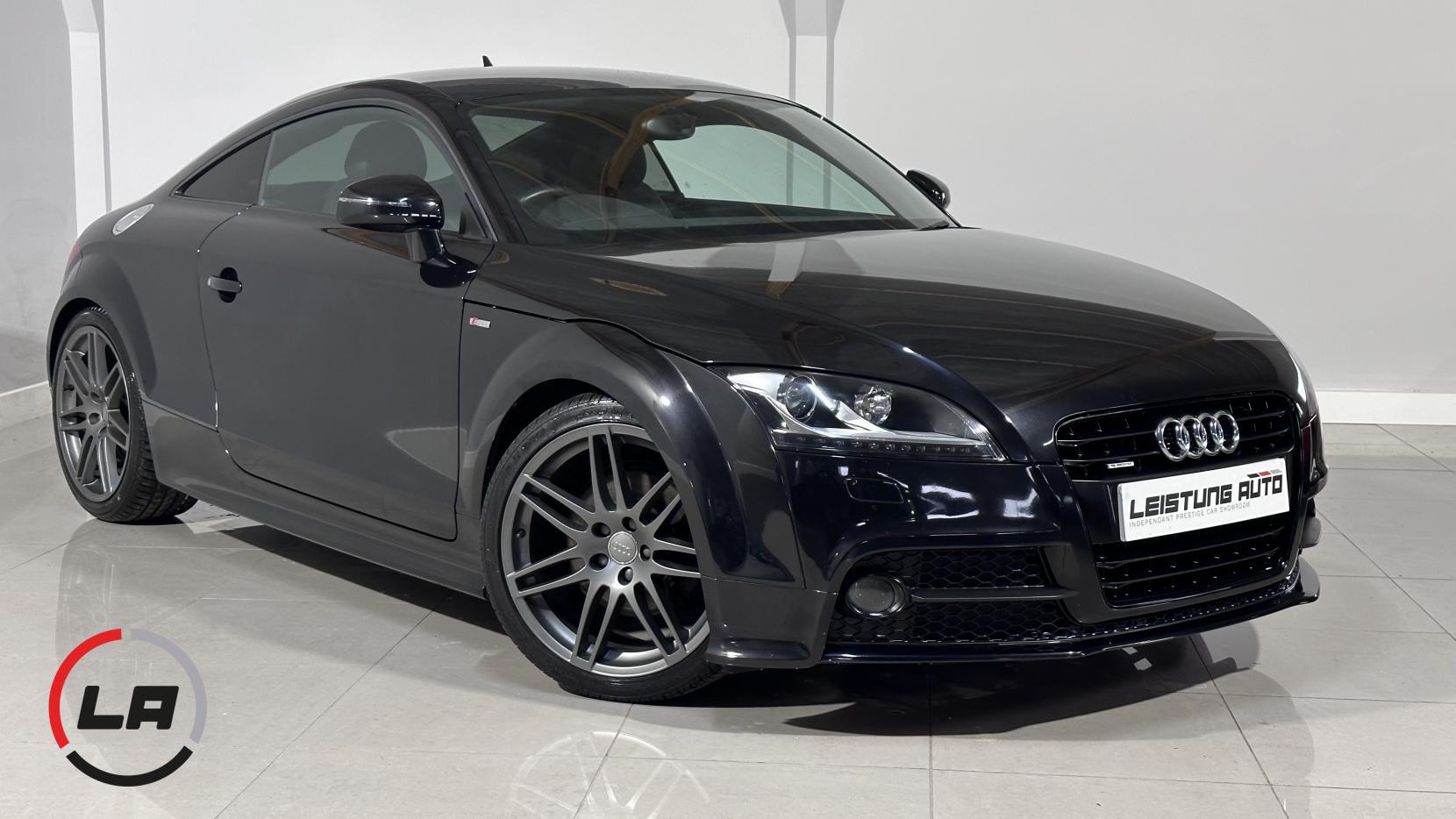 Year
2013
Mileage
66,773 miles
Fuel Type
Diesel
Transmission
Manual
Drivetrain
Four Wheel Drive
Engine Size
2.0 litres
Engine Power
168 bhp
Engine Torque
258 lbs/ft
0 to 62mph
7.6 seconds
Top Speed
140 mph
MPG
53.3 mpg
CO2 Emissions
139 g/km
Description
Here at Leistung Auto, we are proud to offer this stunning Audi TT 2.0 TDI Black Edition Coupe 3dr Diesel Manual quattro Euro 5 (170 ps). With its sleek black exterior and powerful performance, this vehicle is sure to turn heads wherever you go.
Under the hood, you'll find a 2.0 litre diesel engine that delivers an impressive 168 bhp, allowing for a quick acceleration of 0-60 mph in just 7.6 seconds. The Audi TT also boasts a top speed of 140 mph, giving you the thrill of a sports car combined with the practicality of a Diesel coupe.
Inside, you'll find comfortable seating for four, making it perfect for both everyday commuting and weekend getaways. The three-door design adds to the sporty appeal of this vehicle, while the coupe body style exudes elegance and sophistication.
In terms of fuel efficiency, the Audi TT 2.0 TDI Black Edition Coupe offers an impressive fuel consumption of 53.3 mpg, ensuring that you can enjoy long drives without worrying about frequent refueling. Additionally, with its four-wheel drive drivetrain, this vehicle provides excellent traction and stability on any road surface.
This Audi TT is a 2013 model with a mileage of 66,773 miles, making it a reliable choice for your next car. While it may not be ULEZ compliant, its exceptional performance and stylish design more than make up for it.
If you're looking for a powerful and stylish coupe that offers a thrilling driving experience, the Audi TT 2.0 TDI Black Edition Coupe is the perfect choice for you. Don't miss out on the opportunity to own this exceptional vehicle.