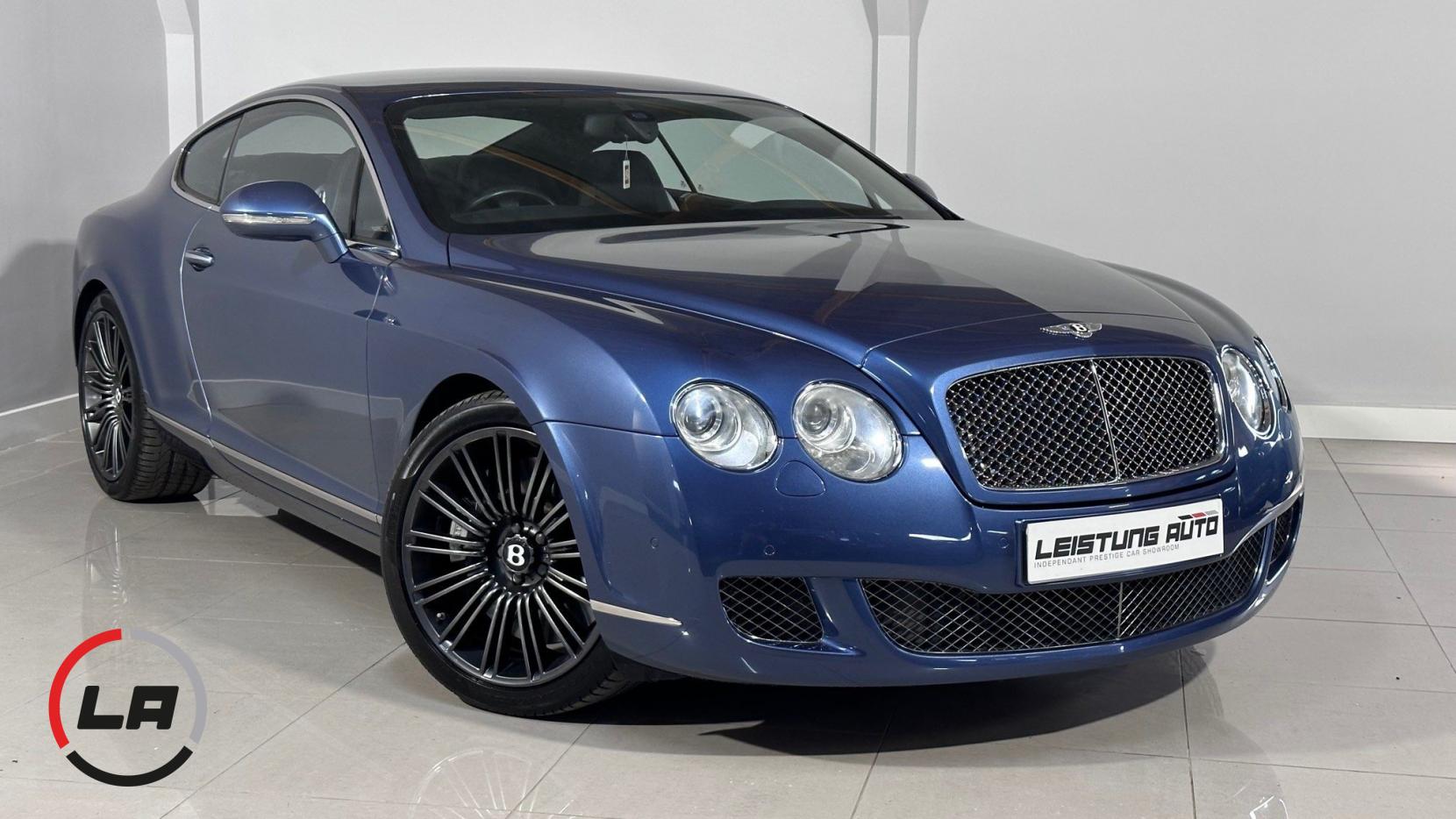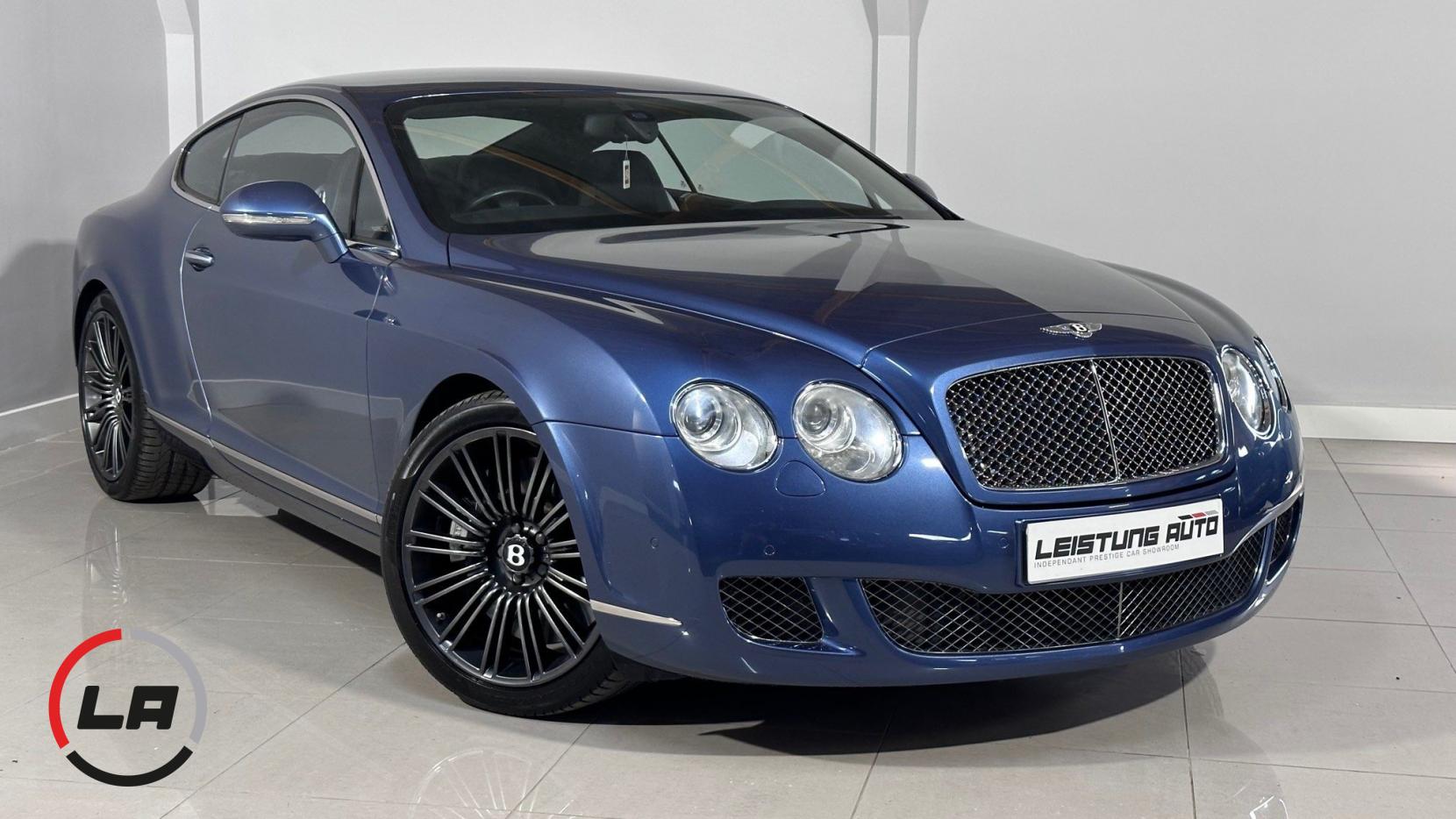 Year
2010
Mileage
67,621 miles
Fuel Type
Petrol
Transmission
Automatic
Drivetrain
Four Wheel Drive
Engine Power
600 bhp
Engine Torque
553 lbs/ft
0 to 62mph
4.3 seconds
Top Speed
202 mph
MPG
17 mpg
CO2 Emissions
396 g/km
Vehicle has been sold!
If you are interested in this vehicle please contact us, we may already have similar vehicles being prepared for sale or we may be able to source a similar vehicle to suit your exact requirements.
Request Callback!
Description
Continuing our tradition of offering distinguished for sale, Leistung Auto are proud to announce the arrival into our showroom of this outstanding Bentley Continental.Finished in Blue Crystal with contrasting Beluga Leather upholstery our car has clearly been cherished previously.Including details such as Linen Stitching to the interior and 20' Speed Wheels finished in Dark Tint our car presents itself beautifully.This is a truly impressive machine, stylish and luxuriously comfortable to travel in and also a masterpiece of engineering.Docile enough for daily tasks the Continentals talents are more apparent on the open road.Long distances are covered with aplomb and with space for 4 occupants and their luggage,it isn't any wonder that the Continental is recognised as one of the worlds best Grand tourers(if not THE best).The GT Speed is two cars in one, a luxurious long distance cruiser, or a high-performance supercar, designed and engineered to provide almost bullet-proof reliability and most importantly, safety.Clearly well built and designed the Speed is no less well equipped mechanically, a permanent four-wheel-drive system is present with a 60/40 split in favour of the rear wheels.As to be expected the car is equipped with a magnificent powerplant,the 6.0-litre 12-cylinder W12 motor produces 602 BHP which propels this car to an Autobahn only top speed of 205mph.Acceleration is brutal with 60 MPH achievable in 4.0 Seconds.Transmission is via a 7-Speed ZF Automatic Gearbox which is capable of block shifting for instant acceleration.Our car has a comprehensive catalogue of invoices from Bentley and has needed for nothing in its life time.This Bentley drives faultlessly and presents itself beautifully.To be sold with an mot and up to date servicing.We welcome enquiries in relation to this very special motor car.